IPL 2020: MS Dhoni will have the best of season. Here's why
Dhoni announced his retirement from international cricket last month. He would continue to lead CSK in the IPL this season.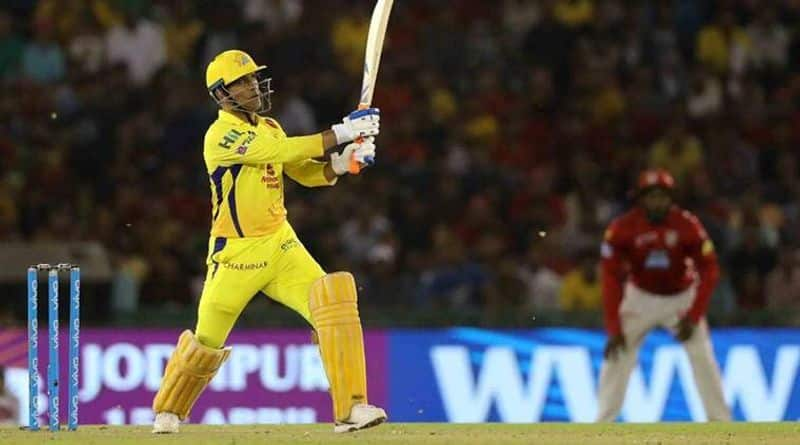 Former Indian skipper MS Dhoni has been an integral part of Indian cricket, while he has also played a major role in the development of the sport in the domestic circuit, be it for Jharkhand or his IPL franchise Chennai Super Kings (CSK). Although he had a healthy outing in his last international commitment, during the 2019 ICC World Cup, he took a sabbatical from the sport, before announcing his highly-predictable retirement from the circuit.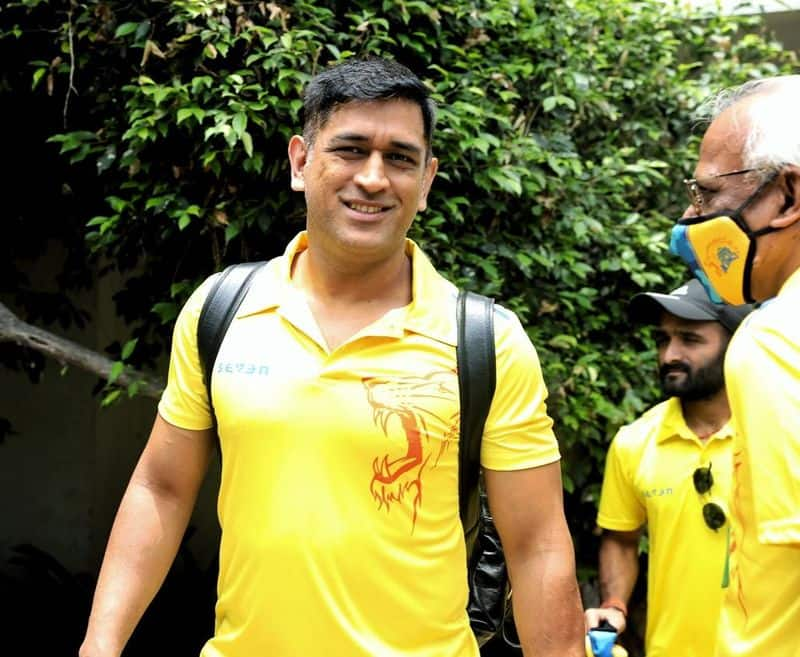 Nonetheless, Dhoni would continue to serve CSK in the IPL, at least for this season. As fans and experts continue to opine whether it was right on his part to hang up his boots from the international level, we believe that this is likely to make him perform even better in the IPL this season. Here are the reasons as to why: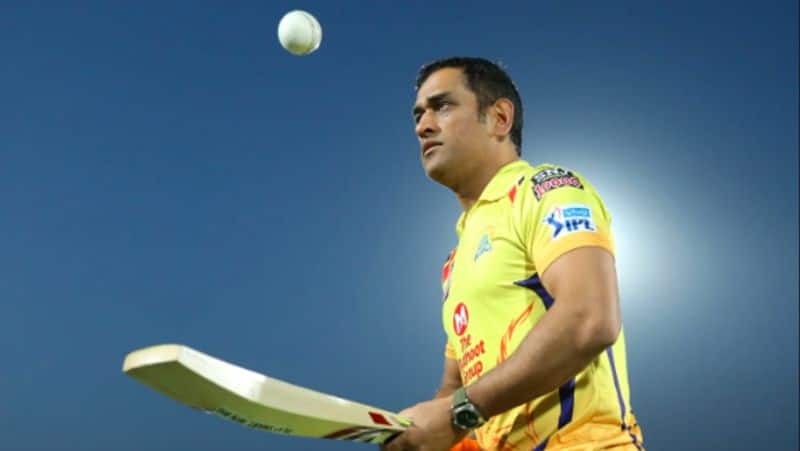 Stress-free IPL: The first and foremost reason is that having let go of the international duties, Dhoni is free of its burden. There will be no added pressure on him to perform exceptionally well to be in contention for a spot in the already-packed national side.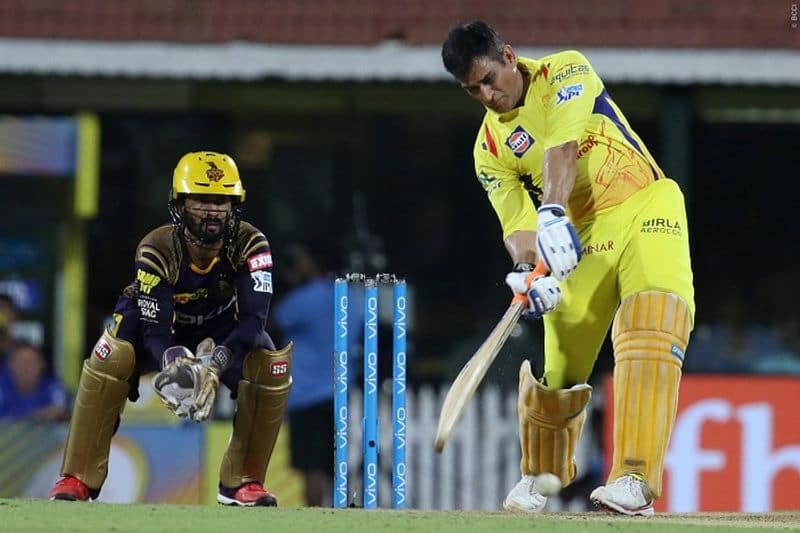 Dhoni's focus would now be solely on the IPL and would be aiming to perform just for his team, rather than himself, as this makes him even more dangerous. This would allow him, as well as CSK, to play smart cricket, making them one of the top favourites to win the title this year.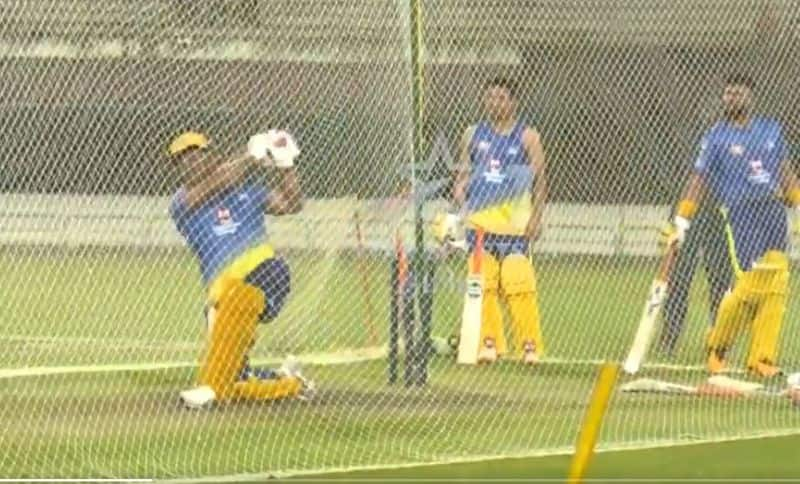 Extra-fit for IPL: Anyone, who has monitored Dhoni closely, knows well enough that he is an extremely hard-working person. Dhoni is highly focused on his fitness, even at the age of 39, as he continues to be the fastest runner among the current Indian batsmen.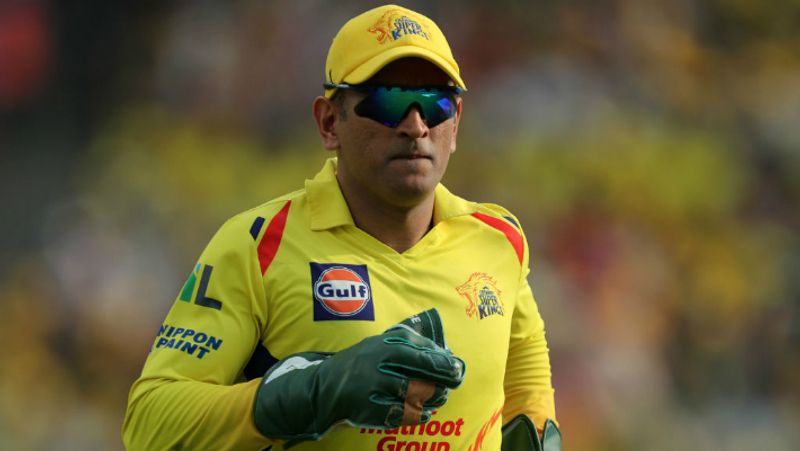 Having not played competitve cricket since the conclusion of the 2019 CWC, while having maintained his fitness at a top-notch level, he has certainly become extra-fit for the tournament. This would allow him, as well as other players, to euqally share the CSK's burden, while Dhoni is likely to possess the 'Die-Hard' attitude when he walks onto the field this season. He would also be less tired or fatigued this term.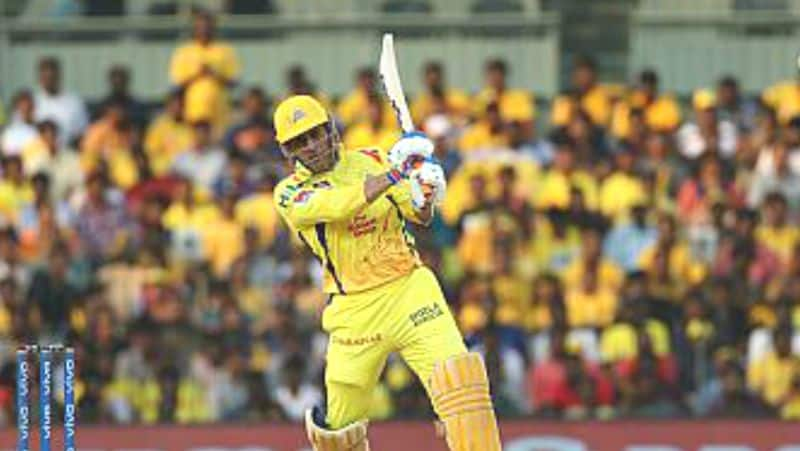 Batting up the order: Another advantage of Dhoni being stress-free is that he would be willing to experiment with himself in various batting positions. Many experts believe that it would be wise on his part, while Dhoni, too, would be contemplating to push himself up the batting order.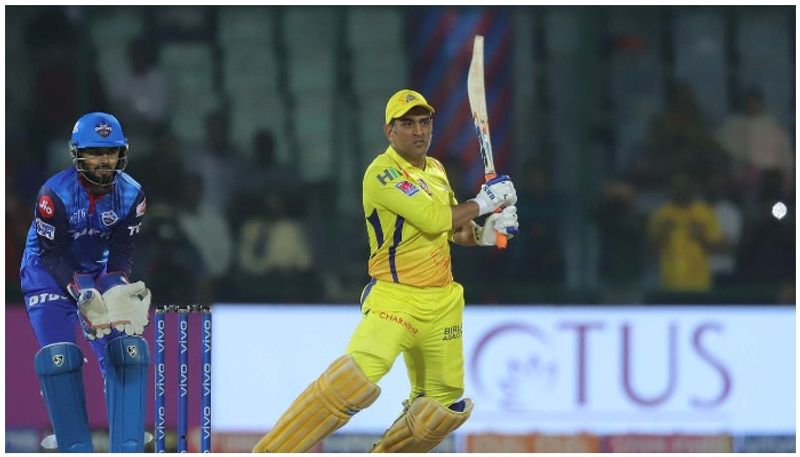 Doing so would not only give him enough play time, but would also allow him to construct the innings properly, rather than coming down as a finisher and going slam-bang right from the start, as this could certainly allow him to deliver his best performance of all. Furthermore, the more play time Dhoni earns, the more revenue the broadcasters generate, as viewers are likely to stay tuned to his innings for a longer period.