IPL 2020: From massive farmhouse to Ferrari, MS Dhoni owns these raging expensive items
Mahendra Singh Dhoni is currently the second-most richest cricketer in India, after Virat Kohli. His net worth is valued at around ₹136 crore. He is currently also the co-owner of Chennaiyin FC in the Indian Super League (ISL), who have won the title on two occasions.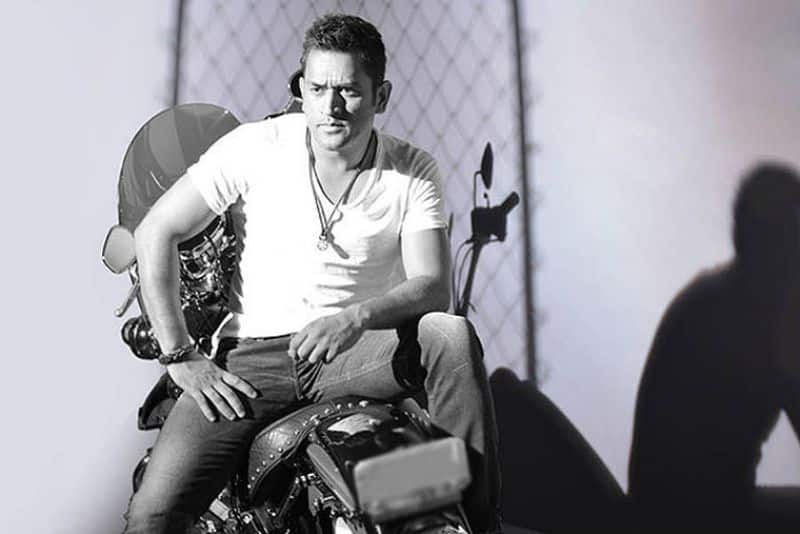 When it comes to former Indian captain Mahendra Singh Dhoni, he is a superstar, not just on the cricket pitch, but also on different pitches outside cricket. Having done so much for Indian cricket, he is naturally one of the richest cricketers in the country. As of 2019, he has been ranked as the second richest Indian cricketer by Forbes, while he is valued at ₹135.93 crore.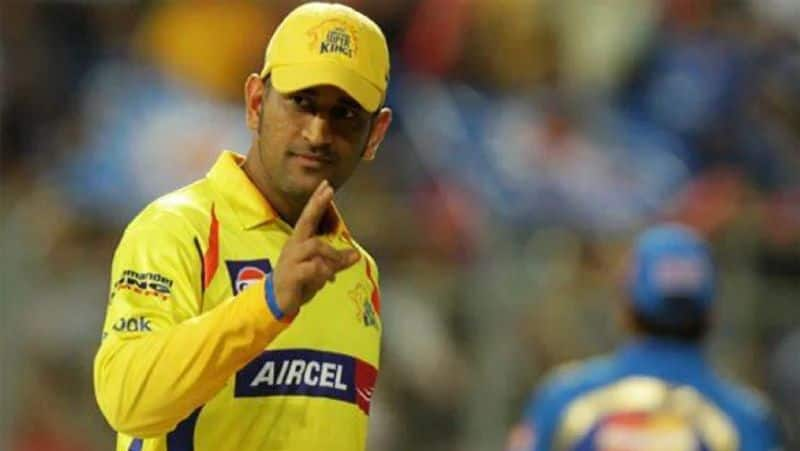 Although Dhoni announced his retirement from international cricket, a couple of months back, he would continue to feature in the Indian Premier League (IPL). He is all set to lead Chennai Super Kings in the 13th edition of the tournament, starting today. As a result, Dhoni would still continue to earn fortunes for his participation in the IPL, alongside his endorsements.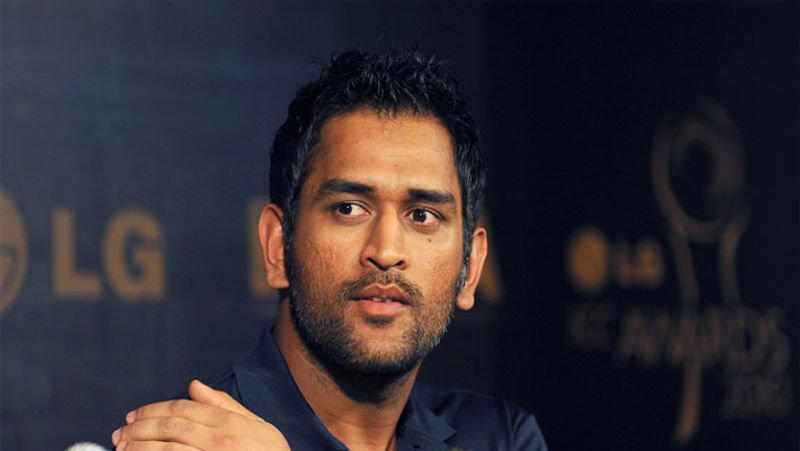 Meanwhile, many might wonder as to what does Dhoni do with all such capital? What many also question as to which are the things he owns with this wealth? In the same light, we take a look at some of his richest assets.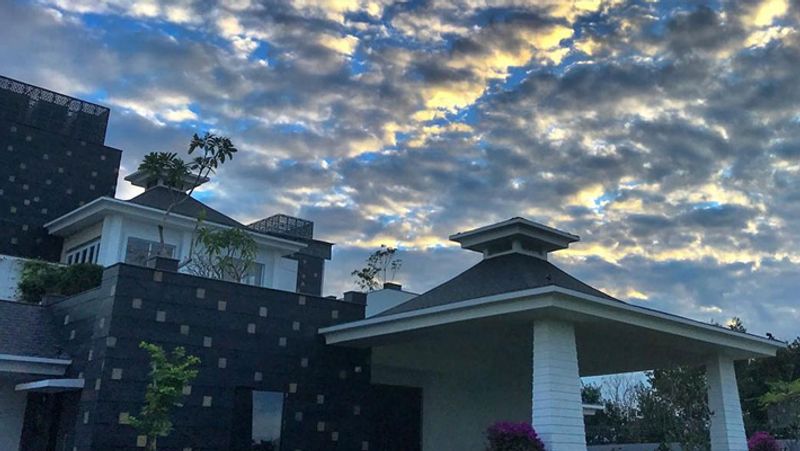 A farmhouse: One of the most important and expensive things that most of the richest in the world own is a house. As for Dhoni, he owns one too. However, it's not just a house, but a farmhouse. A seven-acre state-of-the-art property in Ranchi, it is Dhoni one of the prized possessions and a house to some of his world-class wealth. Built on a huge acre of land, the house took three years to be constructed and is worth around ₹6 crore.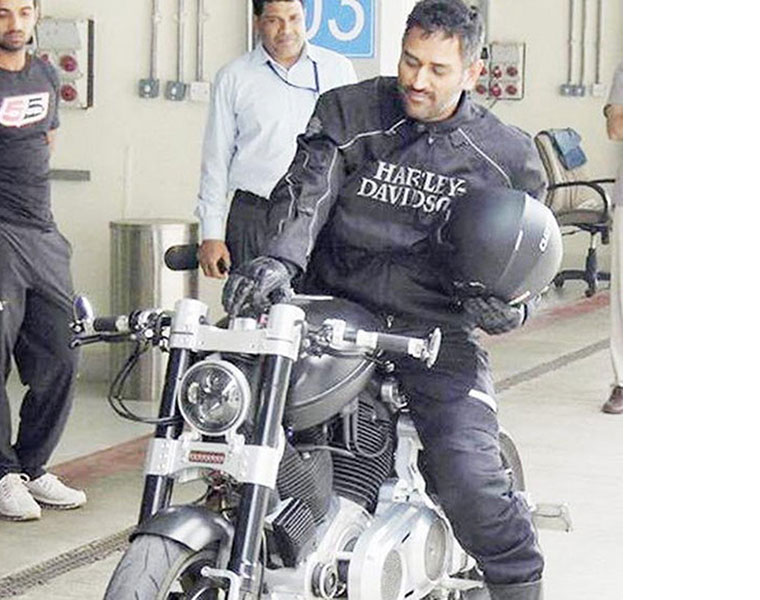 Confederate Hellcat X132: Dhoni has forever been a fan of automobiles, as he owns a bike. It is not just any bike, but a Confederate Hellcat X132, which is also owned by the likes of a notable few, like David Beckham, Tom Cruise and Brad Pitt. The body of the bike is made of strong titanium and weighs around 227 kg. With a horsepower of 132, it is worth around ₹60 lakh.
Hummer H2: Continuing his craze for automobiles, Dhoni also owns a couple of four-wheelers. One of them is a Hummer H2, which is a giant SUV. It has a maximum horsepower of 393 and is powered by a 6162 cc engine. Worth around ₹72 lakh, it is a beast and a sure-shot head-turner when on road.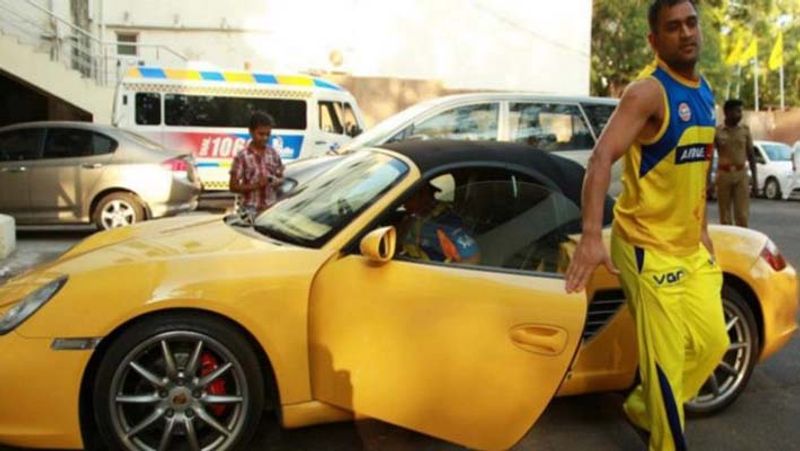 Porsche 911: Speaking of a lavish lifestyle, Dhoni likes to flaunt it as well, as he owns a Porsche 911. With an engine of 2981 cc, it has a horsepower of 641. Being a sports car, it also has a retractable roof, making it immensely luxurious, as it is worth ₹2.5 crore. Unbelievable, ain't it?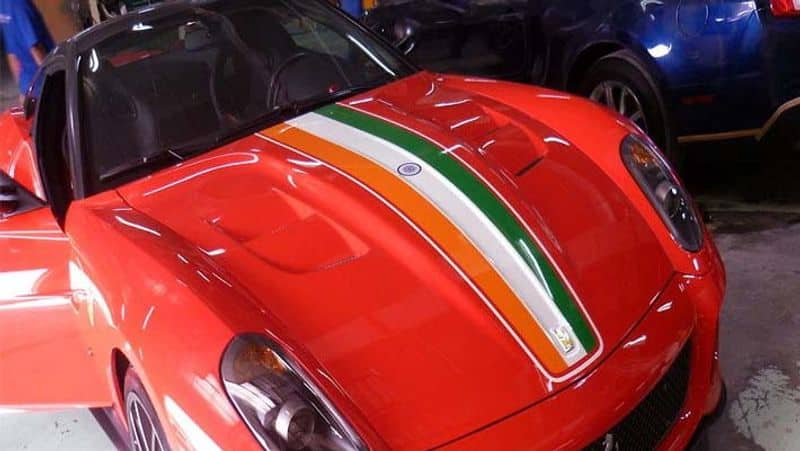 Ferrari 599 GTO: If his Porsche was unbelievable, wait for this. This is not something that Dhoni owns through his own money, but was gifted to him after leading India to the title during the 2011 ICC World Cup. It has a 5,999 cc engine, with a horsepower of 612 and is worth around ₹3.5 crore. How's that?