IPL 2020: 'Exceptional' MS Dhoni can play for CSK as long as he wants, says N Srinivasan
Bengaluru: Chennai Super Kings (CSK) owner and former BCCI president N Srinivasan has said MS Dhoni can play for the IPL team as long as he wants. Dhoni announced retirement from international cricket on Saturday (August 15).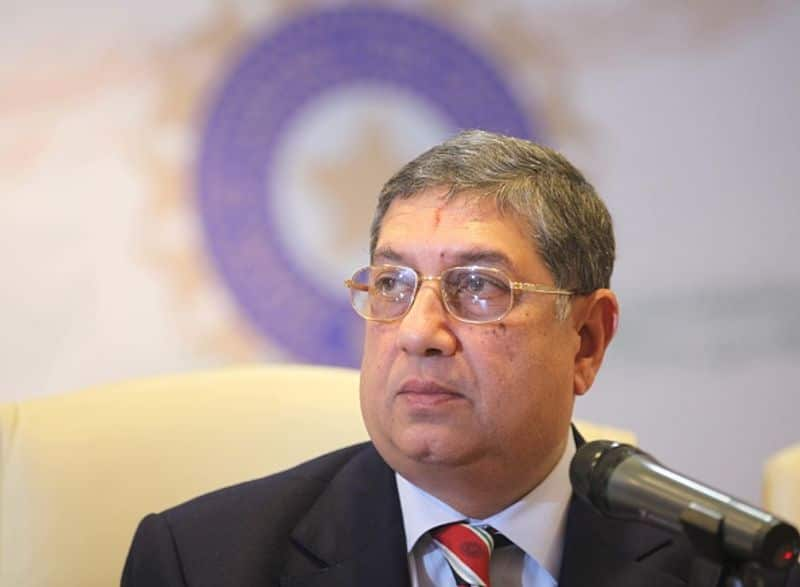 Speaking to The Indian Express newspaper on Monday (August 17), Srinivasan said, "He (Dhoni) can play for CSK as long as he wants. At present, let CSK win the IPL. One of the reasons for CSK's success under Dhoni is that he never thinks beyond the match. He never gets digressed. And we will follow the same policy now (with regards to Dhoni's future at CSK after he hangs up his boots)."
He added, "Mahendra Singh Dhoni is an exceptional person, exceptional cricketer and a very, very fair person. I have had the privilege of knowing him, moving with him for over a decade. I have in my lifetime met and seen great cricketers, people who had great cricketing skills. MS is an exception. He only thought of India and the team he played for."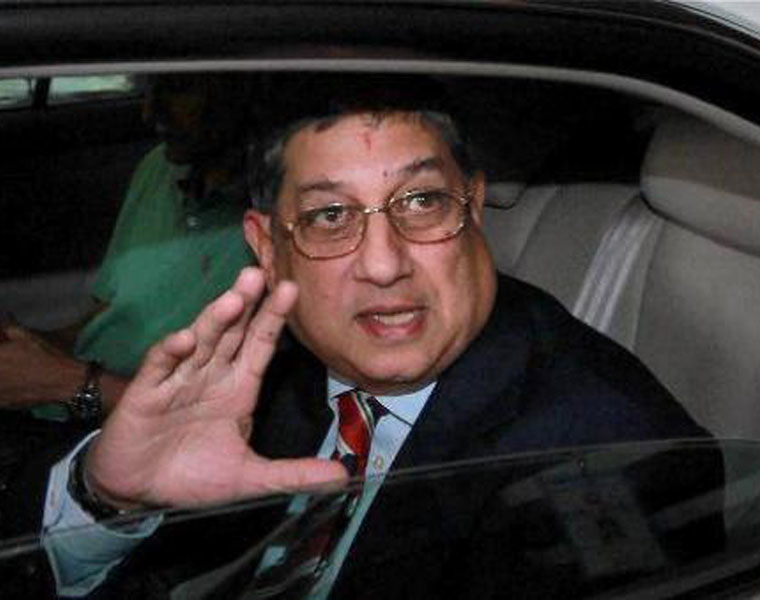 According to Srinivasan, Twenty20 leagues including IPL, succeeded due to Dhoni.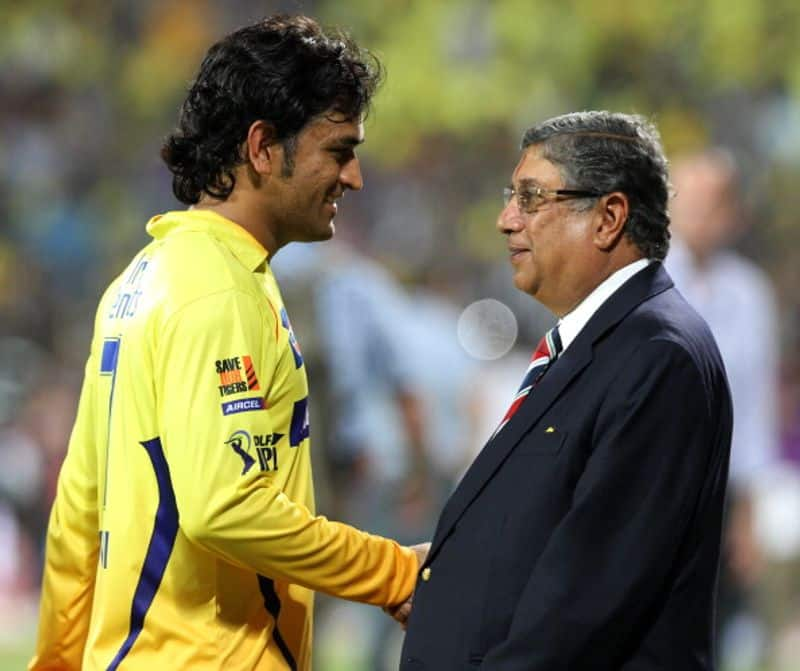 "I think that Mahendra Singh Dhoni is one of the reasons for the burst of interest in T20 league cricket, including the IPL. The people of India have embraced T20 cricket and (its) many heroes, but MS Dhoni is special," he said.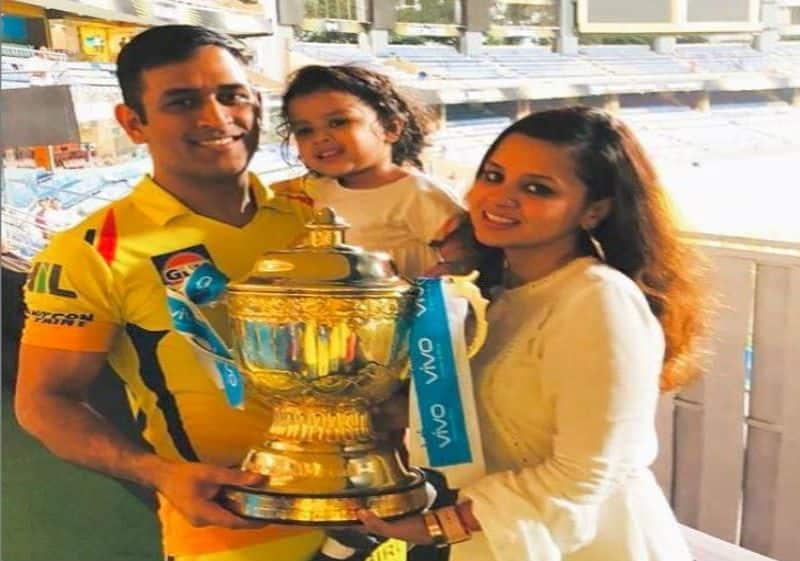 Dhoni holds a special bond with the people of Chennai. Srinivasan said he doesn't know how this relationship developed.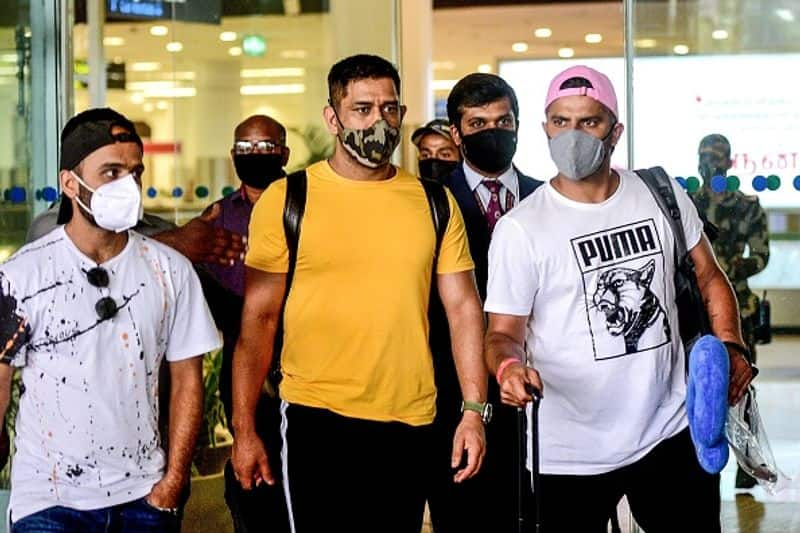 "I don't know how the bond between him and Tamil Nadu and Chennai developed. In the early seasons of the IPL, he would come, he would go (out) on his motorbike. People took to him," he said.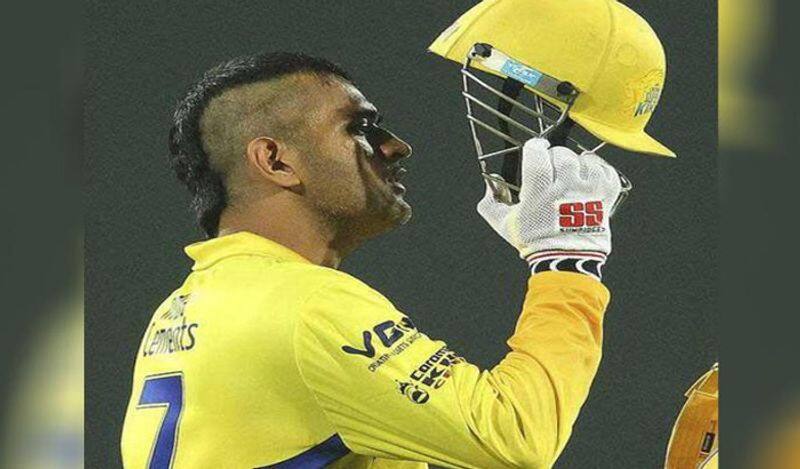 Dhoni will lead CSK in IPL 2020 in the UAE from September 19 to November 10. He has led the team to two IPL titles. He has been CSK's captain since the inaugural edition in 2008.