IPL 2020: Ashwin's mankad warning to Finch floods social media with memes
Following Ravichandran Ashwin's mankad warning to Aaron Finch, during the ongoing Indian Premier League, social media has been flooded with various memes. Here are some of them that have excited the fans a lot.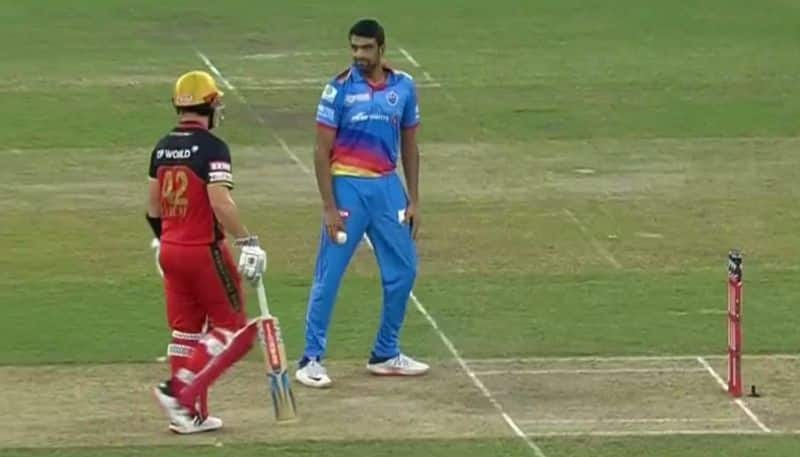 On Monday, Delhi Capitals' (DC) Ravichandran Ashwin almost reminded the fans of his technique where he can scalp wickets even at the non-striker's end. Ashwin, who is known for mankading, somehow deploys his wittiness every season whenever he sees the non-striker ahead of the crease for a few yards.
He nearly reiterated the same incident that he did to Jos Buttler (RR), when he played for Kings XI Punjab (KXIP) last season. On Monday, however, he showed some sympathy at Aaron Finch for Royal Challengers Bangalore (RCB). The veteran spinner preferred warning him after giving him a stare, rather than just knocking off the bales.

Ashwin did make a tweet post-match, giving a warning signal to all the players. However, this incident has witnessed social media abuzz, and here are some of the famous trending memes that will leave fans in laughter.