India vs England 2020-21, 4th Test: Ashwin looks to keep delivering his best, not concerned by his legacy
India came up with a top-notch performance to outplay England in the four Tests and retain the Anthony de Mello Trophy. Ravichandran Ashwin was Man of the Series as he claimed 32 wickets in the entire series, while he looks to continue with the same performance in the future.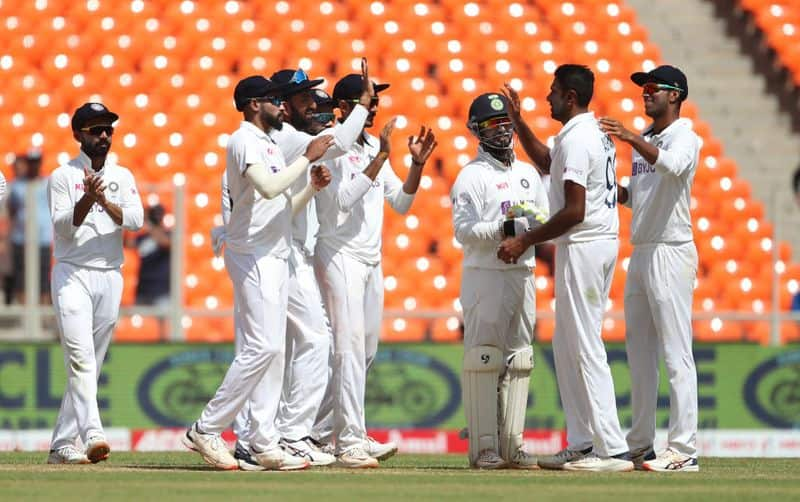 Team India produced a world-class performance to exceed England's expectations and overcome it in the four-Test series, thus retaining the Anthony de Mello Trophy. India would now feature in the ICC World Test Championship 2019-21 final, against New Zealand at Lord's.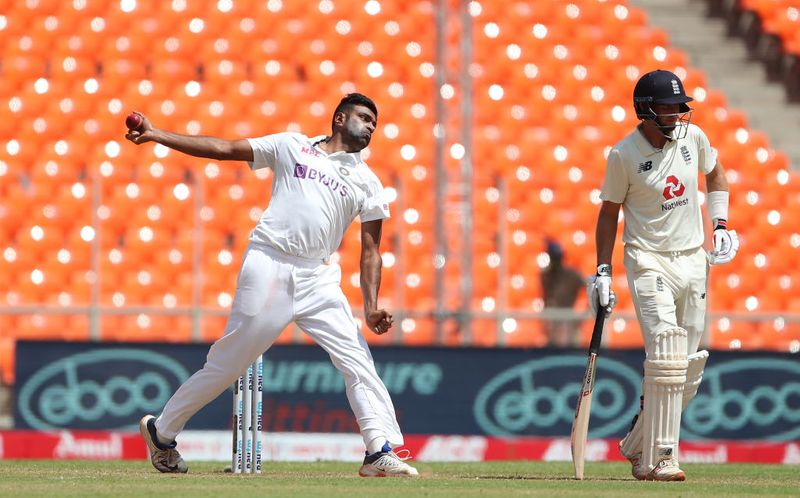 While there were quite a few Indians who played their part, veteran all-rounder Ravichandran Ashwin was one of them. Also, it was his lethal off-spin that completely dismantled England, as he claimed 32 wickets in the whole series.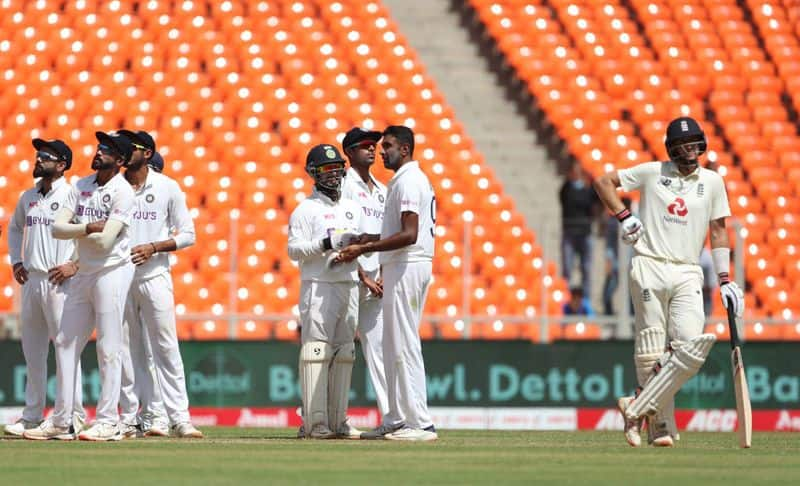 Speaking on his performance, Ashwin aims to deliver in the same manner in the coming ventures. "My growth as a cricketer is a direct synonym to the person I am. I want to keep evolving, keep learning and that's my second nature, directly proportional to the kind of cricketer I am and whatever I do, the best that I can be," he said, reports PTI.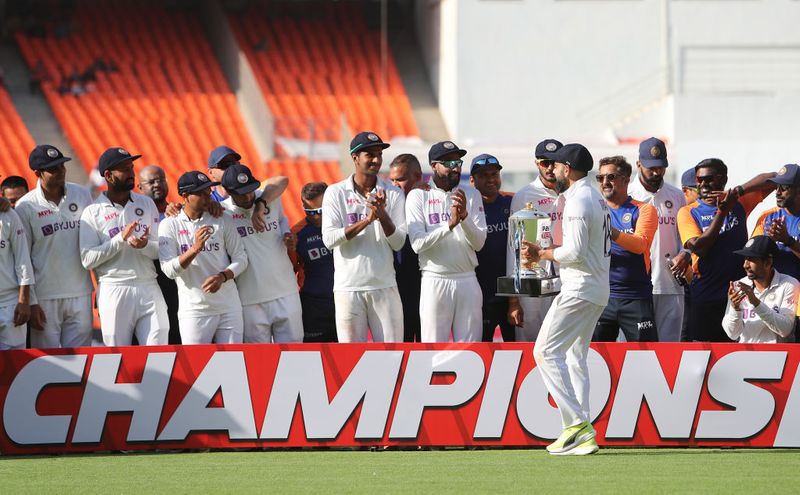 "The series win is a testament to the fact that this is a really good Indian cricket team. That's all I would like to say. Other day, I was listening to what Sunny bhai was saying, makes sense. Only because we are giving attention to people who are making a mockery of it, we are encouraging them to do it non-stop," he added.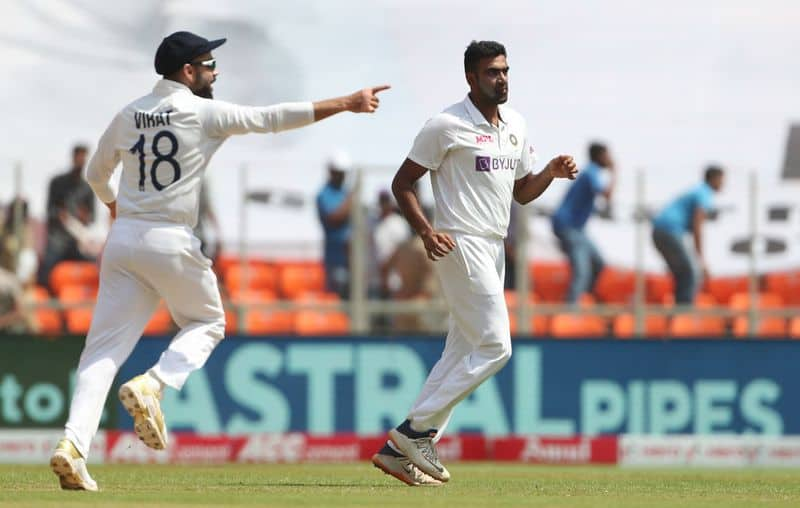 While Ashwin is just eight wickets short of matching Harbhajan Singh's tally of 417 wickets, Ashwin was not at all concerned by it. "Honestly, that's not even crossed my mind and if you want me to put my thoughts on it. He is a fantastic bowler. There's a lot that I have learnt from him. I wasn't even an off-spinner when Bhajju paa started playing for the Indian team. I was fortunate to play alongside Bhajju paa when I came into the team and also play under Anil Bhai, but I would now like to leave my own legacy," he stated.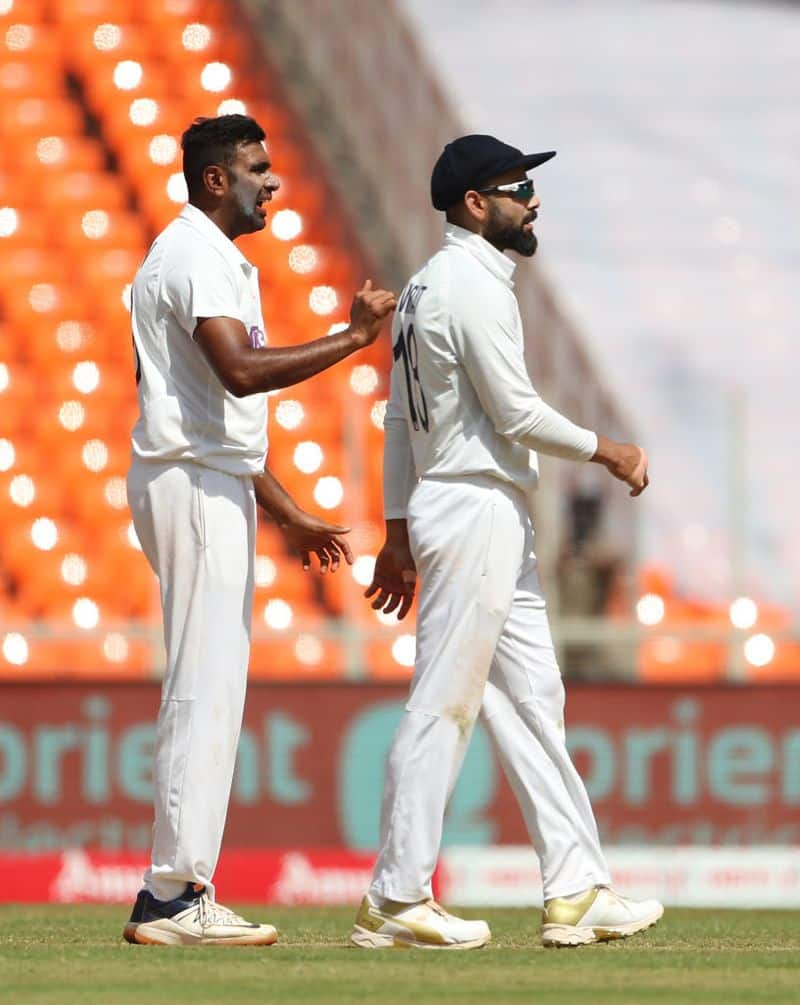 Ashwin played a pivotal role in India's success in Australia, as the side retained the Border-Gavaskar Trophy. Speaking on that experience, Aswin recalled that staying in the bio-bubble was one of the challenges the boys faced and has taught them a lot.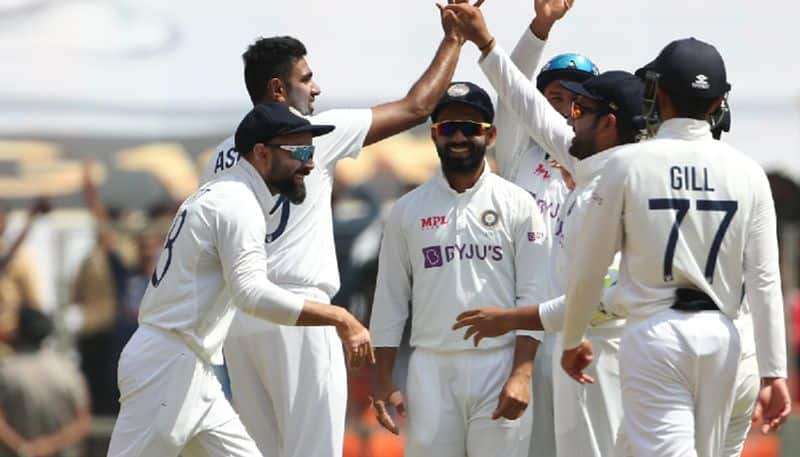 "The communication is not easy, especially when you're outdoors. Cricket Australia or whoever it is, it goes back and forth and it takes time for everything to get an answer. So, it's like basically, when you're waiting on certain things, it's like two-three days of time. But, these are things that we need to be fighting for in these situations because everything needs to go through protocol. Everything needs to look at -sanitization, safety and all that," he revived.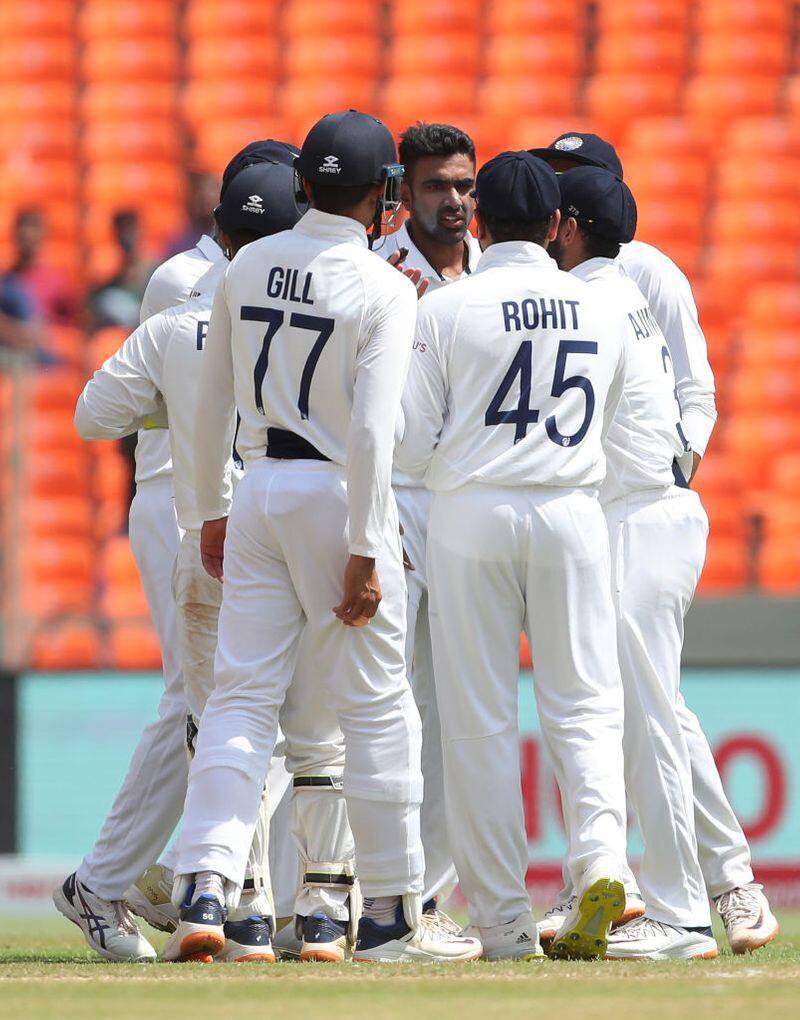 "Sometimes when you're going through these situations, for me, to know some of these teammates was not possible before these bio bubbles because you're constantly in the face of trying to play the game, get the right result for yourself and all that. But now, you're actually getting to be in the bio bubble, staying in the moment and spending a lot of time with each other," he concluded.