ICC World T20 2021: Venues to allow 70% capacity crowds
The ICC World T20 2021 is set to get underway from October 17 in the UAE and Oman. Meanwhile, the organisers have decided to allow 70% of the capacity crowd inside the venues, with tickets to go on sale.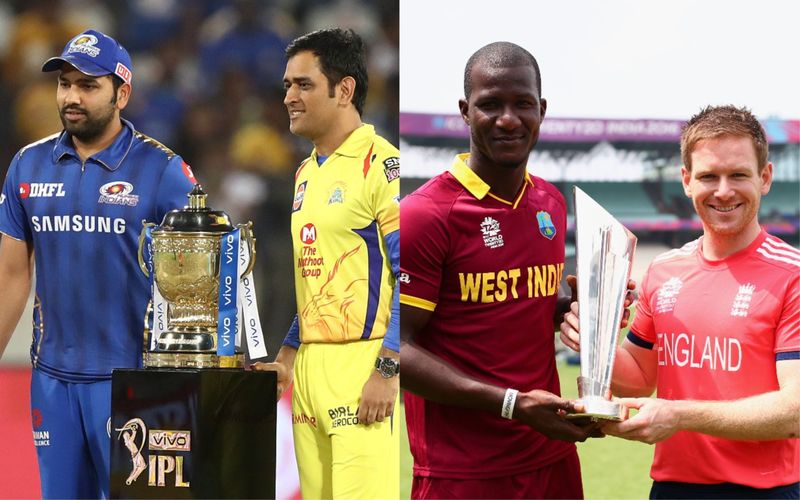 The cricketing world is already in Twenty20 fever, with the 2021 Indian Premier League (IPL) being played in the United Arab Emirates. The excitement would soon double as the 2021 ICC World T20 would be held in the UAE and Oman, starting October 17.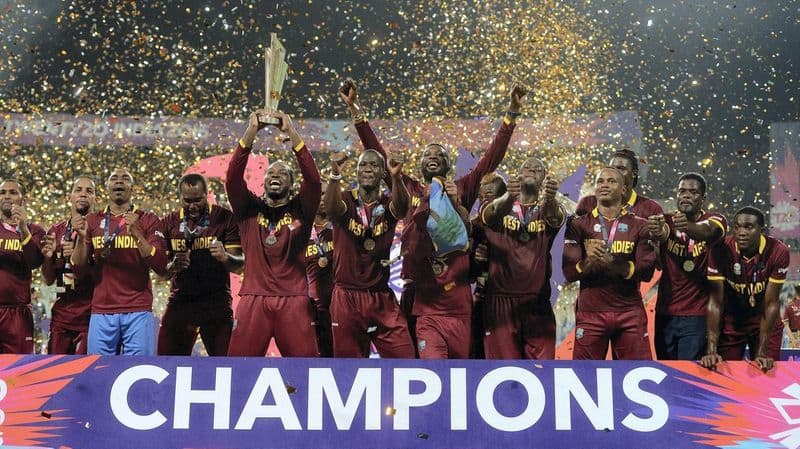 The matches would be held across four venues: Abu Dhabi, Dubai, Sharjah and Muscat. Meanwhile, the International Cricket Council (ICC) has announced that around 70% of the fans would be allowed inside the venue to catch live action, keeping in mind the COVID norms of the countries.
शेख जायद स्टेडियम
"Tickets are available to fans to watch the top 16 T20 teams in the world vying for the ultimate prize in the shortest format, the ICC Men's T20 World Cup starting in Muscat on 17 October and concluding in the UAE on 14 November. With prices starting at just 10 OMR and 30 AED in Oman and UAE, respectively, the event is accessible to all cricket fans. Tickets are available to purchase on https://www.t20worldcup.com/tickets," said ICC in a release.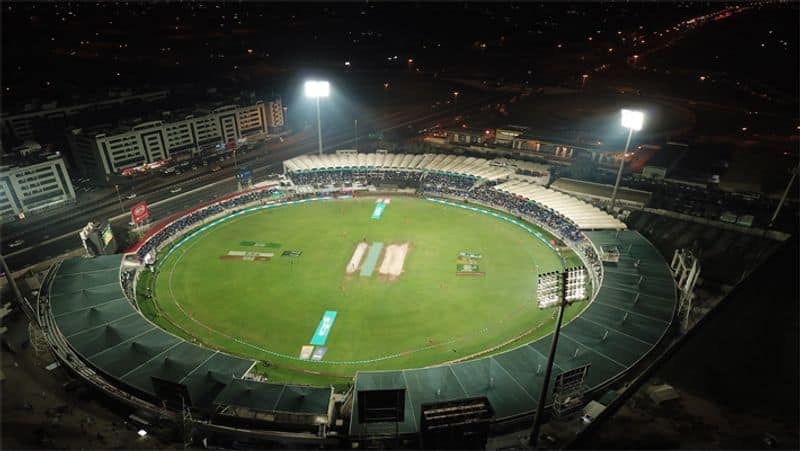 "In the UAE, all venues will be operating at approximately 70% of maximum seated capacity, whilst Abu Dhabi has also introduced new socially distanced 'pods' of a maximum of four spectators on their east and west grass mounds. The Oman Cricket Academy has had a temporary infrastructure built to welcome 3,000 fans," added ICC.
India is the actual host of the tournament, with the Board of Control for Cricket in India (BCCI) organising the competition in the gulf since conducting the tourney in India amidst the current COVID situation imposes plenty of logistical challenges. Meanwhile, ICC has confirmed that the fans would have entertainment inside the venues, with DJs, fan zones and other activities.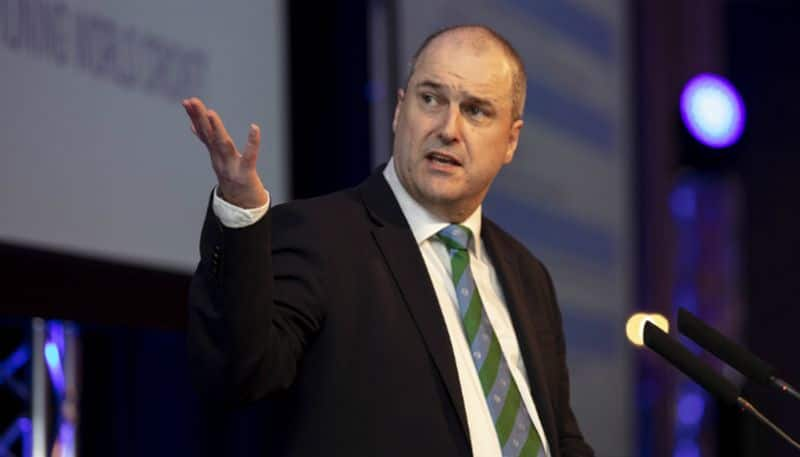 "The biggest sporting spectacle to have ever taken place in the region deserved to be played out in front of passionate cricket fans from all 16 nations competing, and we are doing everything possible to keep it safe for all. It has been five years since the last Men's T20 World Cup, and we can't wait for the world's best players to arrive in Oman and the UAE and showcase the very best of T20 cricket," said ICC Acting CEO Geoff Allardice.