T20 World Cup 2021: Virat Kohli slams people trolling Mohammed Shami over religion, terms them 'spineless'
Mohammed Shami was at the receiving end of a few people on social media who slammed him over his religion following India's loss to Pakistan in the 2021 ICC T20 World Cup. Meanwhile, Virat Kohli has hit those people, calling them "spineless".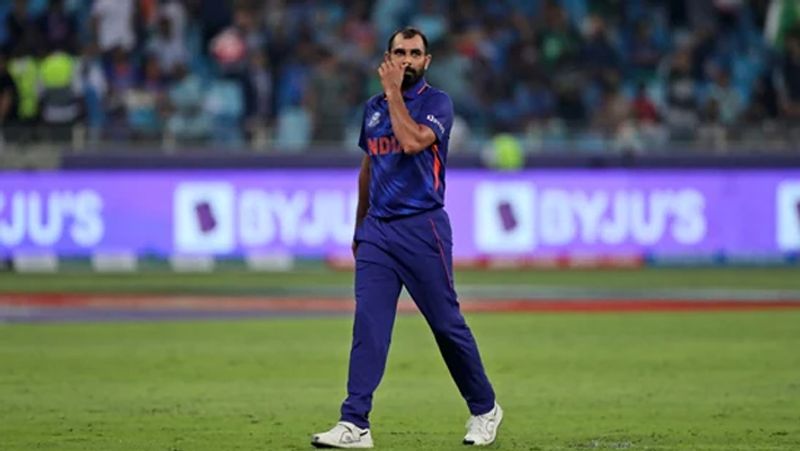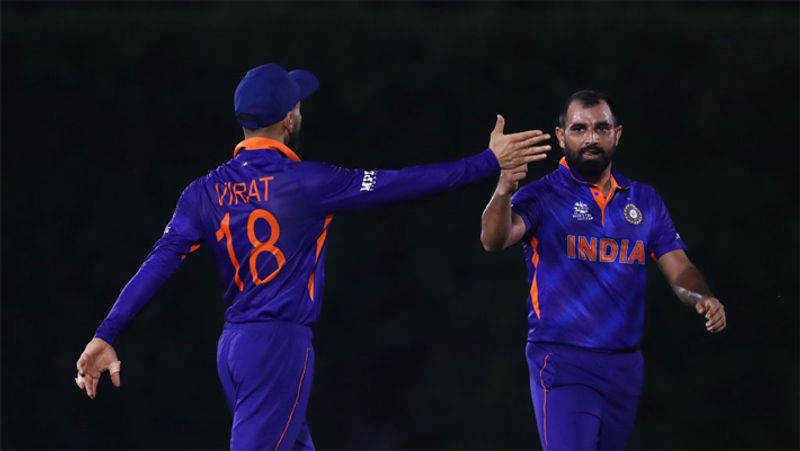 "Well, there is a good reason that we are playing on the field and not some spineless people on social media that have no courage to speak to any individuals in person and hide behind the identities and go after the people through social media. Making fun of people and has become a source of entertainment in today's world, which has become so unfortunate and so sad to see because this is literally the lowest level of human potential that one can operate at, and this is how I look at these people," he said.
ALSO READ: T20 World Cup 2021, South Africa vs Sri Lanka (Super 12) Preview - An even contest on the cards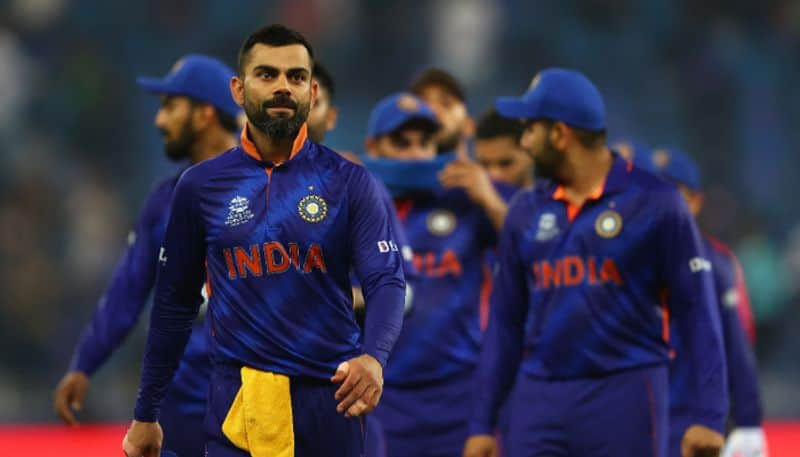 "We as a group understand how we need to stick together, how we need to back individuals, how we need to focus on our strengths. People on the outside portray it that India can't afford to lose the game. That's none of our business because we play sport and we know how sports work. So, what people think outside is no value whatsoever in our group," he added.
ALSO WATCH: Did MS Dhoni save Hardik Pandya's T20 World Cup 2021 stint?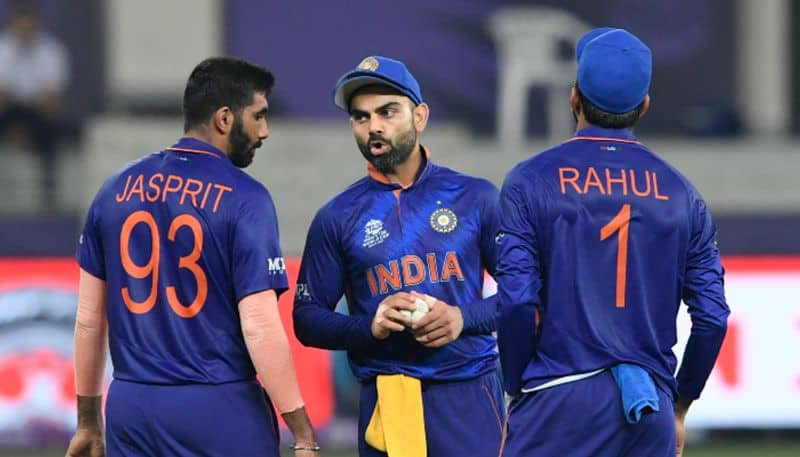 Speaking on the game against the Kiwis, he reckoned, "We obviously will come up against some quality bowlers in this competition, and the intensity which this tournament operates at is very different. So, we know that we have played against these individuals. It is not something out of the ordinary that is going to come our way. It all depends on how we take the field mentally and how we counter it if Trent says he wants to replicate what Shaheen did against us, then he is motivated to do so, and we need to be motivated to put pressure on him and counter that."