Hardik Pandya opens up on his relationship with MS Dhoni, Virat Kohli; reveals how he thought career was over
Bengaluru: India all-rounder Hardik Pandya has revealed that he thought his international career was over after he conceded 26 runs off his first eight balls in T20I debut against Australia in 2016. Pandya also spoke about how he has become close to former captain MS Dhoni and the backing he has got from skipper Virat Kohli and head coach Ravi Shastri. He said about this while speaking to Cricbuzz on Wednesday (June 3). Read on to find out what exactly he said.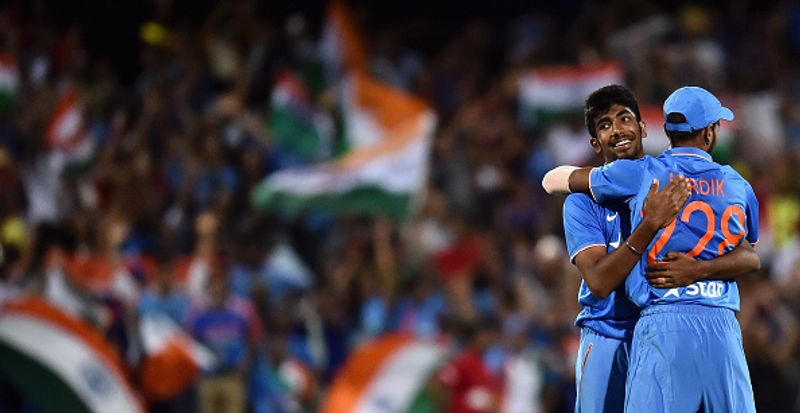 On January 26, 2016, Hardik and Jasprit Bumrah made their T20I debuts in the same match, against Australia, in Adelaide.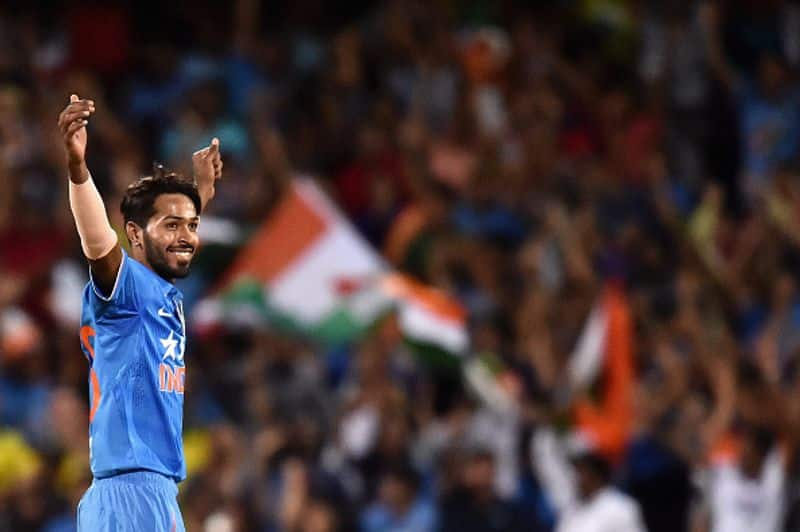 Hardik took two wickets in the game but it was a horrible start for the youngster at Adelaide.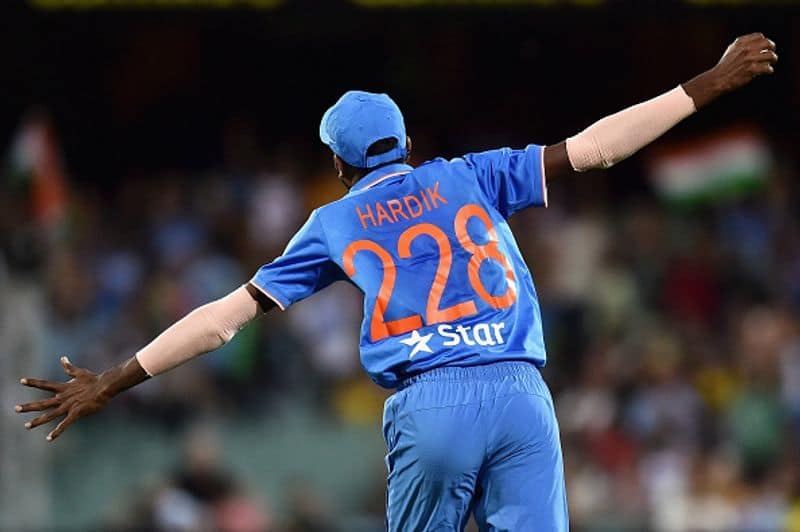 Hardik dismissed Chris Lynn and Matthew Wade in that contest.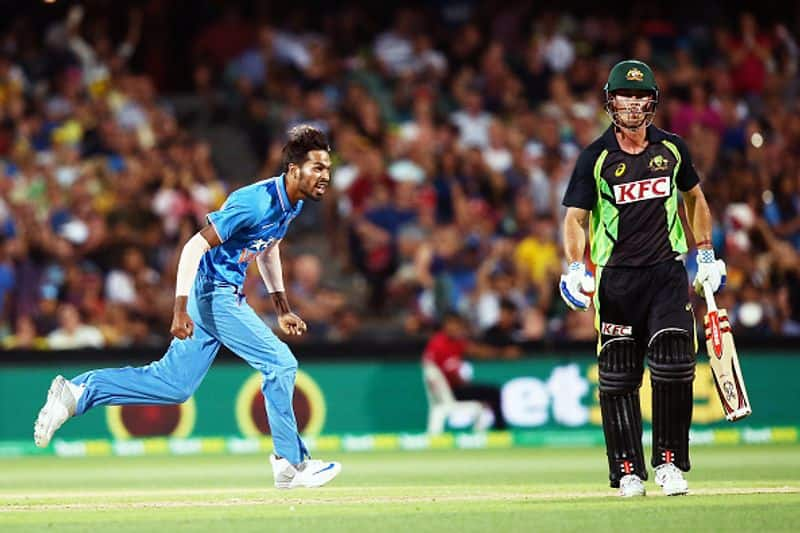 Talking about his T20I debut, Hardik revealed that he thought his career is over after going for 26 runs in first eight balls. "I conceded 26 runs from my first eight balls and frankly thought my career was over... When I was hit for a huge six, almost 105-110m, I thought I was done. I felt it couldn't get worse than this and thankfully I managed to snare a couple of wickets," the all-rounder recalled.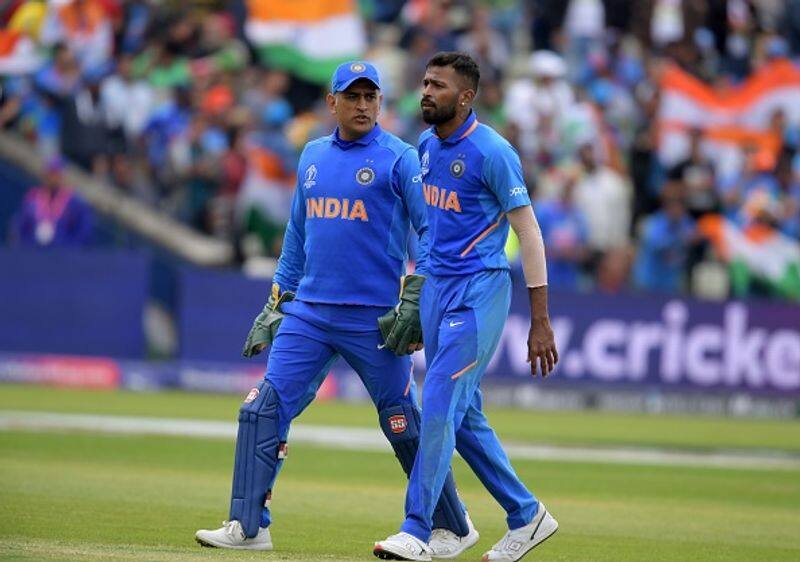 In the debut match, Dhoni did not say much to Hardik. "I think he (MS Dhoni) wanted me to learn from my own experiences," Hardik said.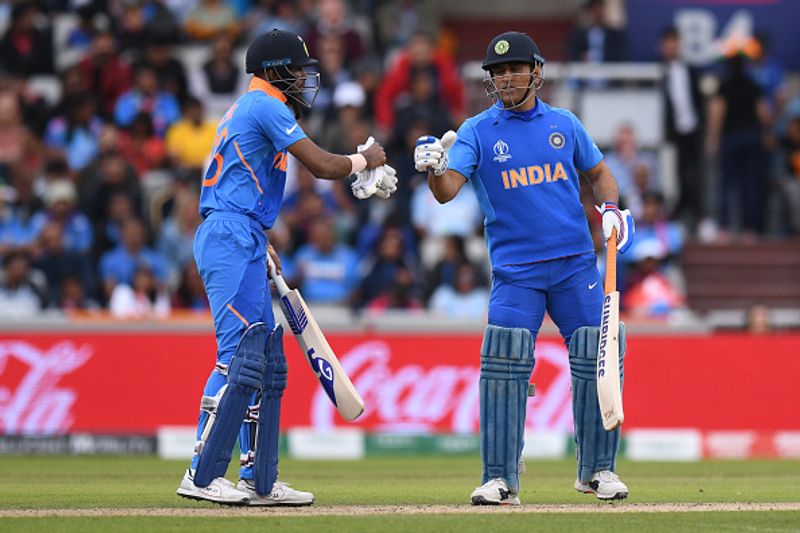 On his relationship with Dhoni, Hardik said, "He is a brother to me. For me, he is family."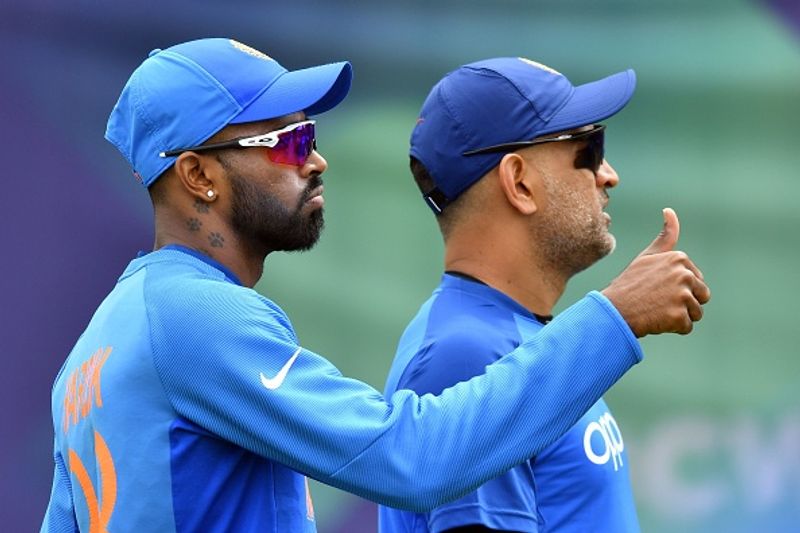 "I have got so close to Mahi bhai in the last two years. I was surprised. I didn't know he was so open, friendly and joking around," he added.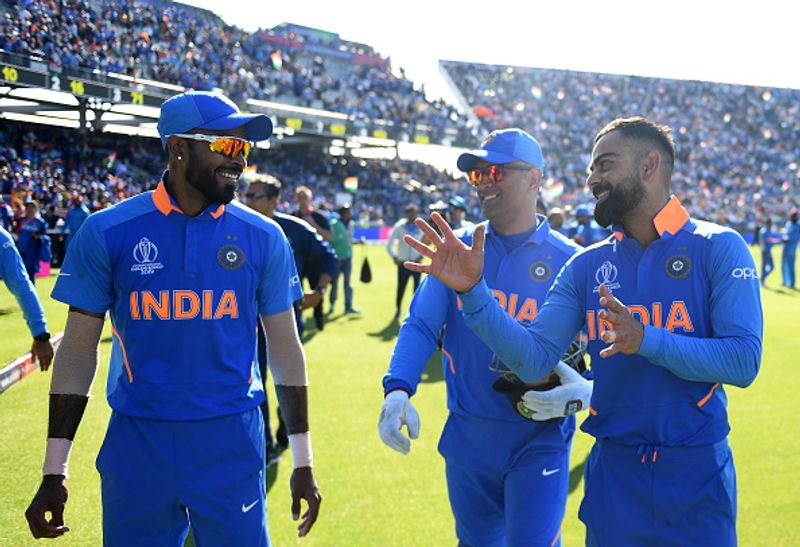 "I never thought I can say anything to Mahi bhai. The relation I have right now, I can say anything to him and he takes it as a joke," he said.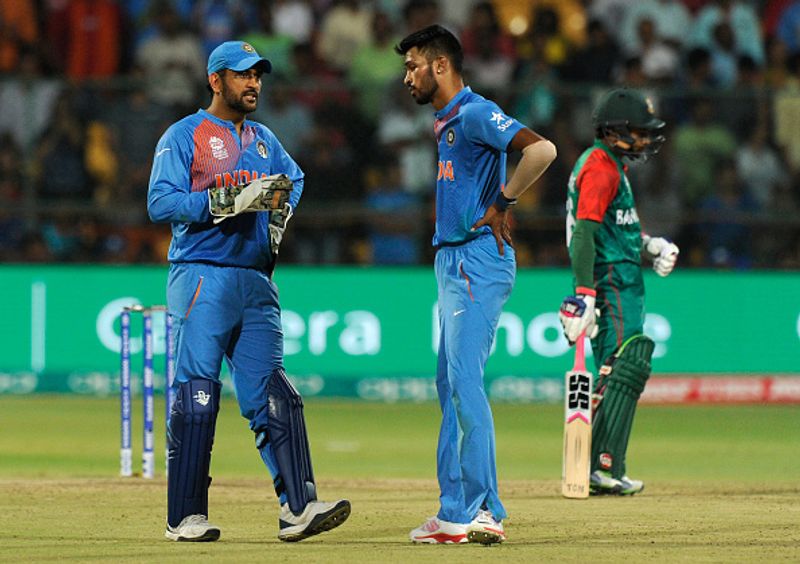 Dhoni trusted Hardik to bowl the final over in the World T20 2016 match against Bangladesh in Bengaluru and the all-rounder delivered a tense win for India. The hosts won by one run.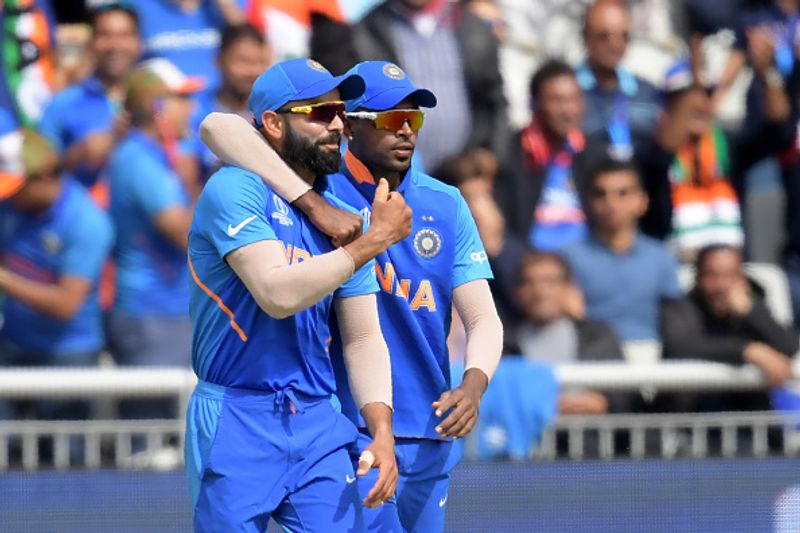 On Kohli, Hardik said, "Virat and me match very well. We have the same mindset in cricket."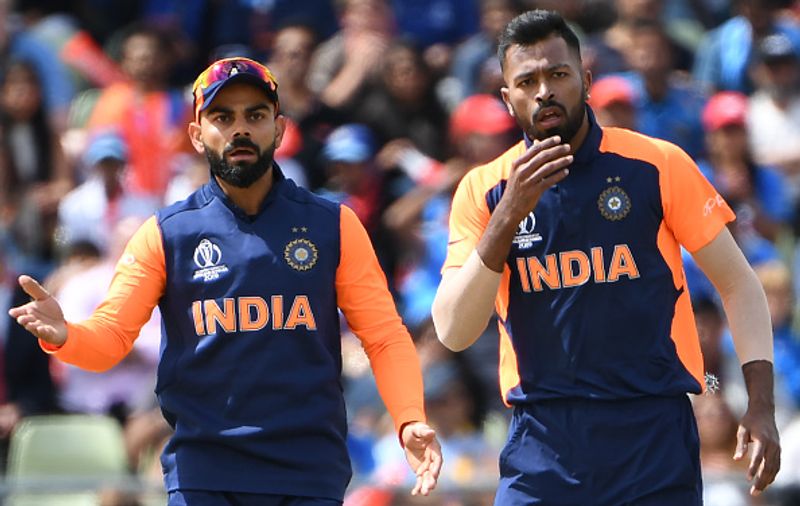 "We like challenges. I hate playing in easy situations because I feel my talent is getting wasted," he added.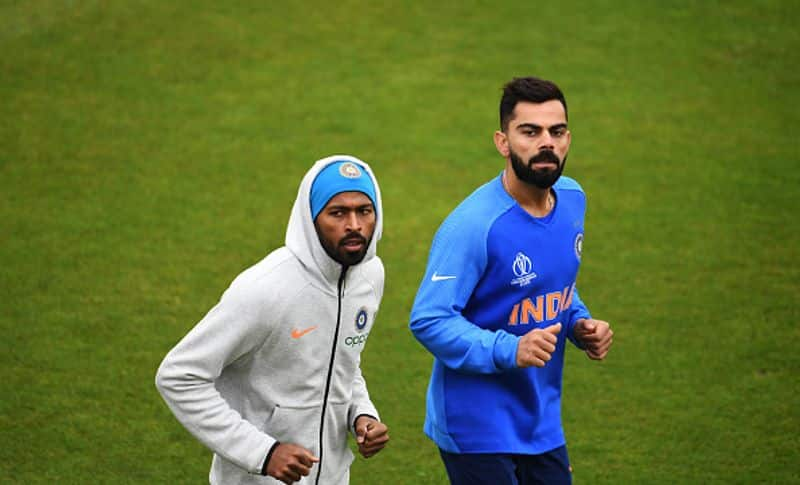 Hardik also spoke about head coach Ravi Shastri. "Virat and Ravi sir have backed me big time. The sense of security they gave me, it helped me big time," Hardik said.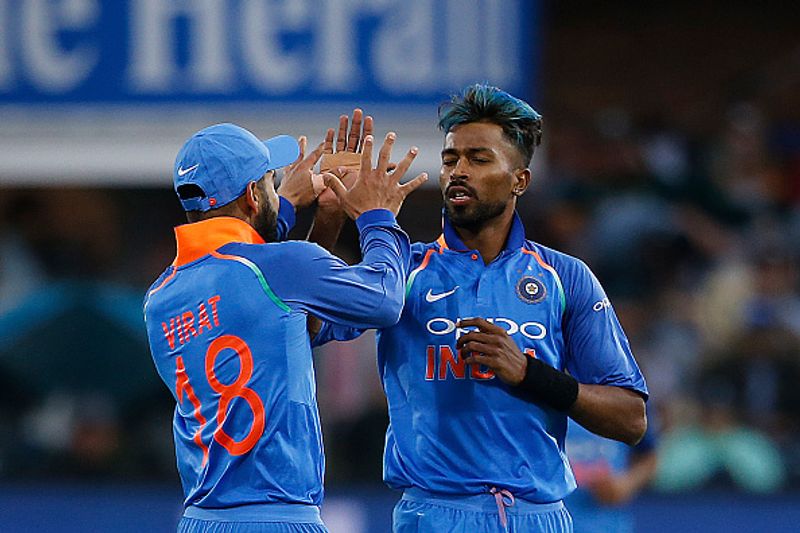 Opening up about the World Cup 2019 semi-final exit. Hardik said, "It haunts me." India lost to New Zealand in the last-four encounter in England.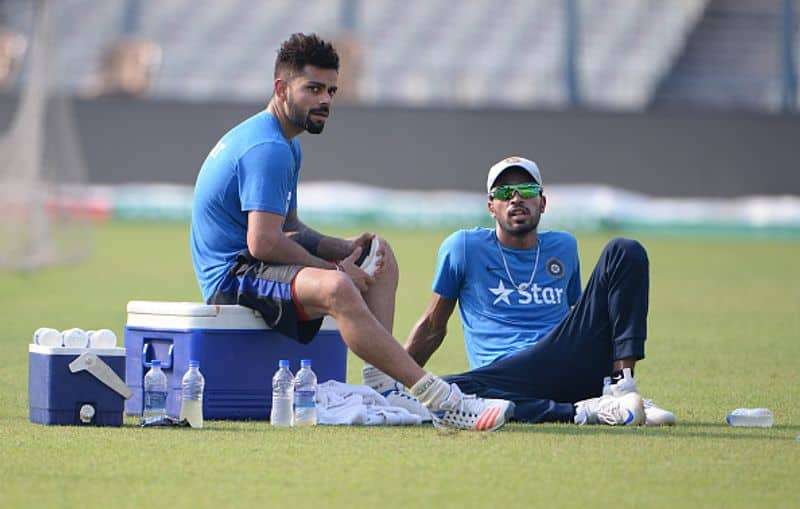 Hardik recently returned to the India squad for the home series against South Africa but the matches were cancelled due to the coronavirus (COVID-19) pandemic. He has not played for India since September 2019 due to back injury.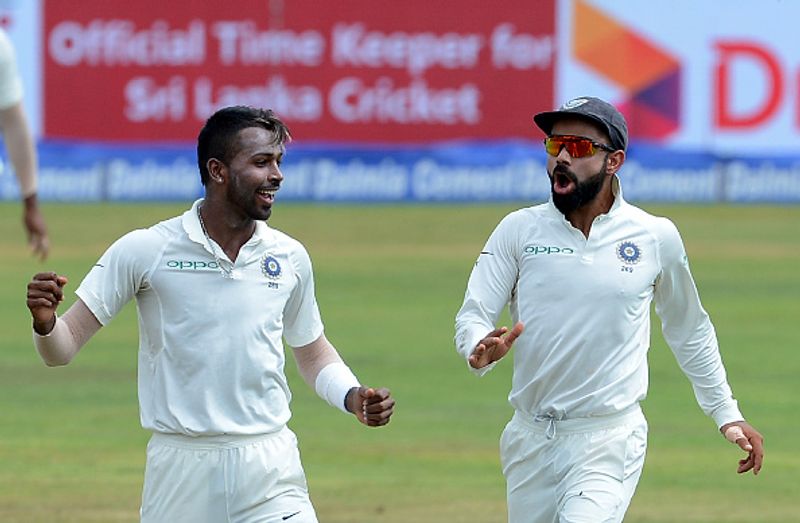 In 2017, Hardik made his Test debut under Kohli's captaincy.