From Virat Kohli to Glenn Maxwell, Cricketers who battled depression during their career
First Published 9, Oct 2020, 3:17 PM
Mental health is a major issue that affects the whole of a person. Here are few famous cricketers who had a close encounter with mental health issues, following which most of them retired while few were able to make a solid comeback.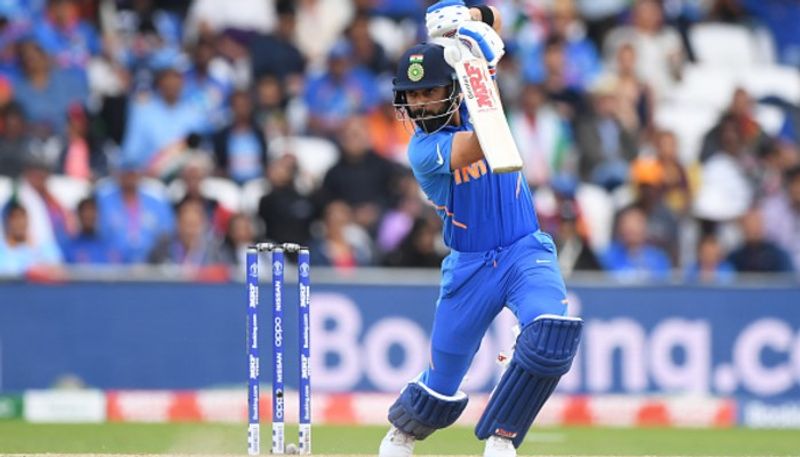 It is often seen that the world is quite unbothered when talks hover around mental illness. There is little realisation that it's a healthy mind that plays a major role in keeping the body and soul fit. Often, people suffering from mental health issues don't or are unable to express their problem explicitly which deepens their issue.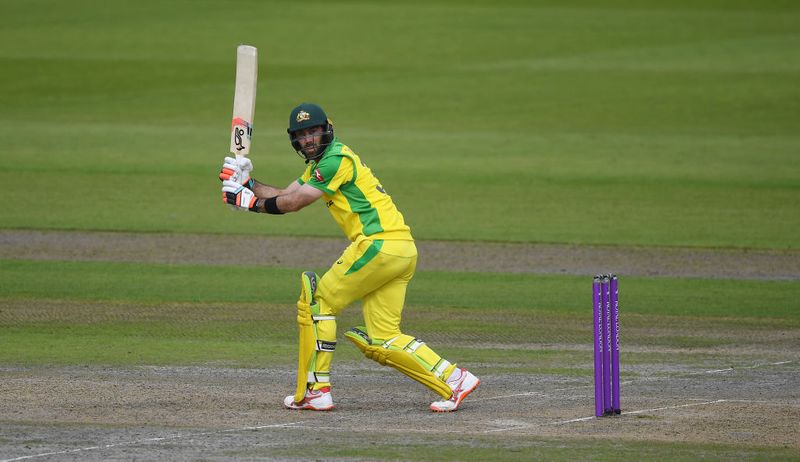 People from all walks of life, go through some form of mental trauma. And the same goes for cricketers who go into a shell after a prolonged stint of poor performances, which hits social media and makes news headlines.
Here are a few famous cricketers who battled mental health issues.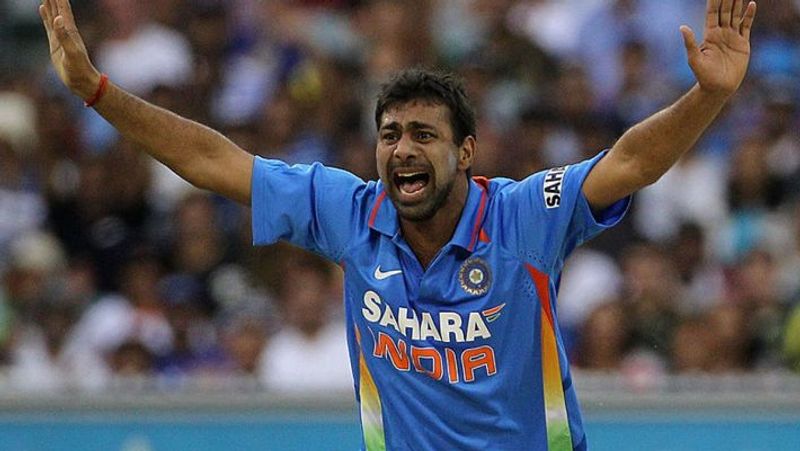 Praveen Kumar
Former Indian pacer, who is known for his deceptive swing was once overpowered by depression. The mental trauma was so intense that he even contemplated suicide. He also emphasized that there is little concern in India for people suffering from depression.
In an interview with The Indian Express, he said, "I told myself, 'What's all this? Let me just end it.' I realized I can't do this to my innocent children, put them through this hell. I turned back. Who understands depression in India? Nobody knows about it and in Meerut, certainly not. I had no one to talk to. I felt constant irritation. As a fast bowler, I had to do a lot of thinking. I told the counselor I was unable to switch off thoughts."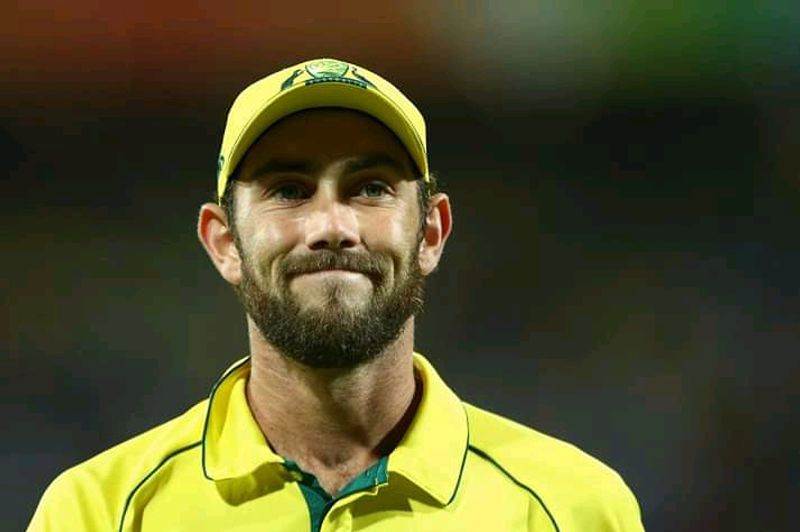 Glenn Maxwell
The dynamic Australian all-rounder took a break from his cricketing career. He took a break from cricket in October 2019 ahead of their series against Sri Lanka. On his return in December, he did well in Big Bash League (BBL). He highlighted that being on the field for the last four to five years had mentally worn him out.
In an interview with ESPNcricinfo, he said, "I was pretty cooked when I decided to take time off. A big reason why I did take that time away is because I was mentally and physically ruined. I think it was eight months on the road, living out of a suitcase and that probably had been going on for four or five years, just constantly on the road and it all just caught up with me at that time."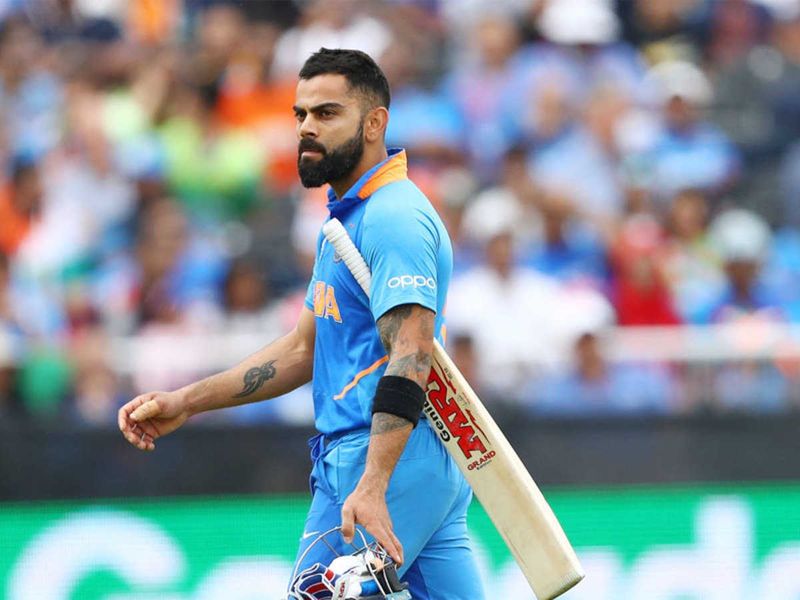 Virat Kohli
Appreciative of Glenn Maxwell being upfront about his mental health, Kohli also highlighted the tough days he spent within his mind. He highlighted how he mulled over 'end of the world' thoughts that were constantly overpowering his mind following a poor performance in 2014.
Highlighting his bad days on the field during the 2014 tour of England, Kohli said at a press conference, "You know when you get to the international stage, every player that's in the squad needs that communication - that ability to speak out. I think what Glenn has done is remarkable. I have gone through a phase in my career where I had felt that it was the end of the world. I just didn't know what to do and what to say to anyone, How to speak, how to communicate."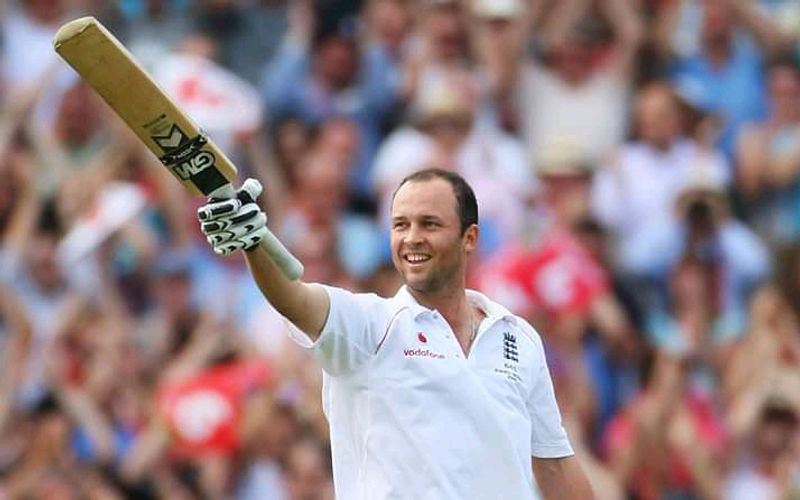 Jonathan Trott
'Mr Reliable' for England, he was a man of steel at number three for England. With a glorious track record, he was a regular hitter of tons. Very abruptly Trott announced his retirement due to a 'long-standing stress-related condition' following England's poor performance in the 2013 Ashes. He even discontinued playing all forms of International cricket because of prolonged anxiety disorder.
"Just coming down to breakfast, I'd sit on my own away from the guys with my cap over my head because I didn't know how I was going to react to having to go to the cricket ground again," he said. "I was waking up looking at the clock hoping the clock had stopped, or that a pylon had fallen on the field and the game had been canceled, or the stadium had collapsed – as long as there was no one in it, of course. You end up thinking of all sorts of ways you wouldn't have to go to the ground."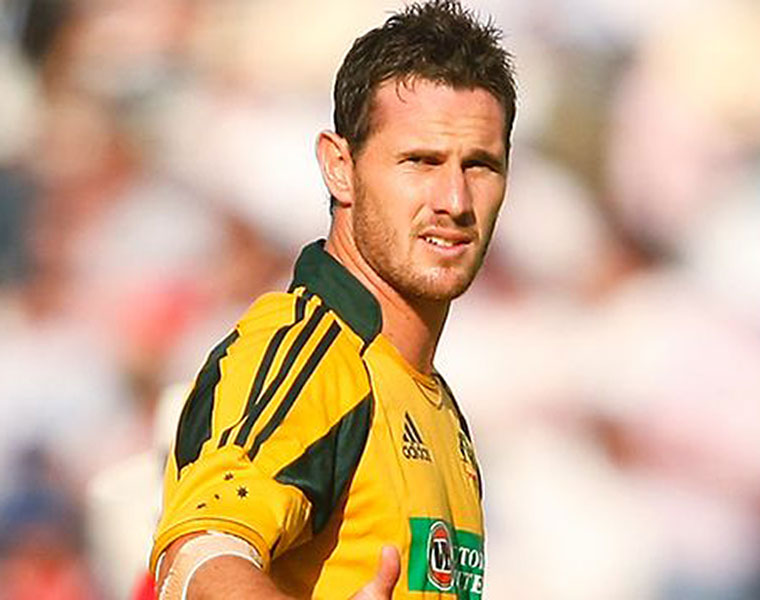 Shaun Tait
Australian fast bowler, one of the fastest bowlers of the world too experienced mental health issues at a young age. As a result, he temporarily quit international cricket at the age of 24 in 2008, as he wanted to have "a clear mind". He did return to play the shorter formats of the game for Australia. He was part of the Australian bowling unit in the 2011 World Cup. However, he could not come back and scale up as per expectations.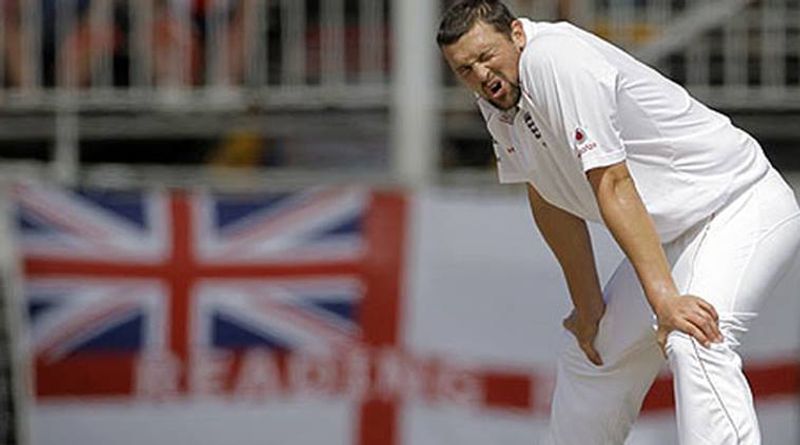 Marcus Trescothick
The legendary England player was on a high in 2006, following which he announced his retirement citing poor mental health. The situation worsened to an extent that he had to return home because of mental health issues during the time when England was on tour in India.
In an interview with Men's Health, he opened up about depression. He said, "I'd always suffered with being away from home. I remember sitting with the team psychologist before the tour, telling him I didn't want to go away. Things escalated really quickly when we got out there. I was cooped up in bed for the best part of a week and it got progressively worse to the point where I thought "I've got to get out of here and sort out what's happening to me."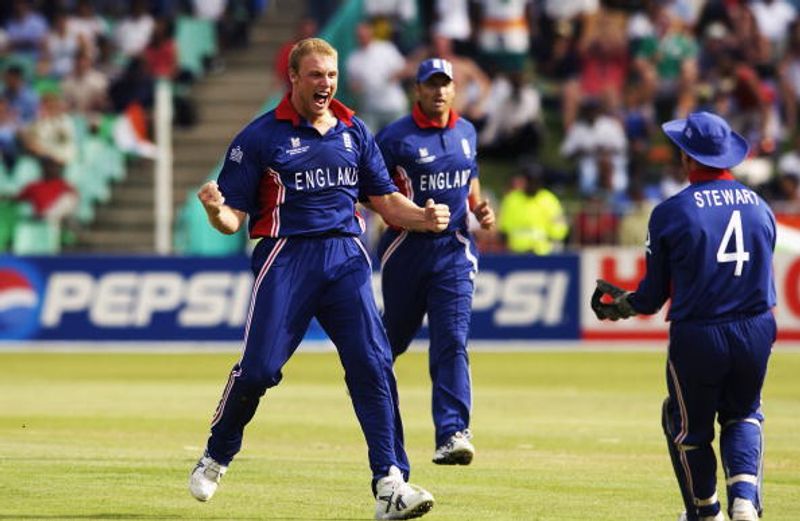 Andrew Flintoff
England star all-rounder Andrew Flintoff highlighted how he was suffering from depression. He revealed his habit of increased alcohol intake during the World Cup 2007.
During an interview, he expressed "I didn't understand what was happening to me. I knew when I got back to my room I couldn't shut off, which is why I started having a drink. It got to the stage where I was probably drinking more than I should. All I wanted was for the doctor to tell me what was wrong but no one suggested it was depression. There's a certain sense of shame when I remember sitting in the dressing room after winning a one-day international in the West Indies. The lads were celebrating and I didn't want to be a part of it, I didn't want to do anything but sit on my own in the corner."