From sleeping in cricket gear to owning a Maruti 800: Sachin Tendulkar's 5 unknown facts
Sachin Tendulkar announced his retirement from cricket in 2017, following the Indian Premier League. He holds a number of records in international cricket, as he is the highest run-scorer. He is commonly referred to as 'God of Cricket' and continues to have an immense fan-base, even today.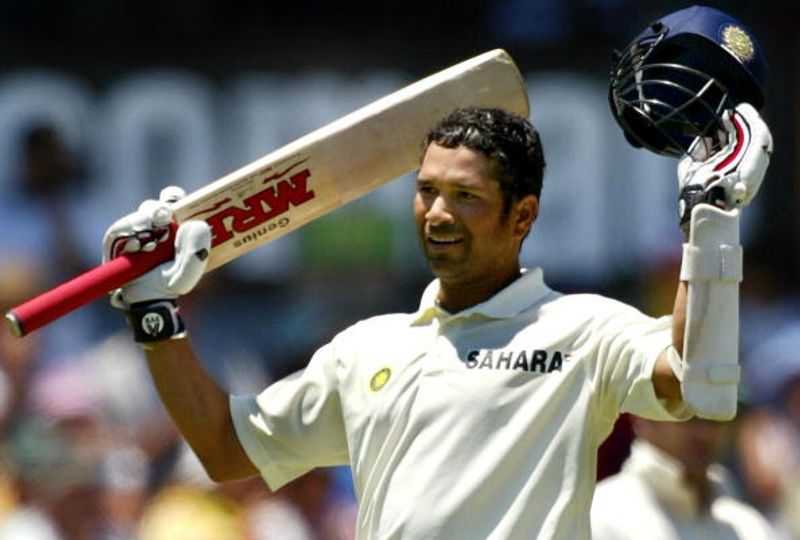 When it comes to the ultimate cricketer of all-time, Sachin Tendulkar is undoubtedly the name that comes to one's mind. Being the highest run-scorer in international cricket to date, he has set the standards so high that cricket is never the same as before.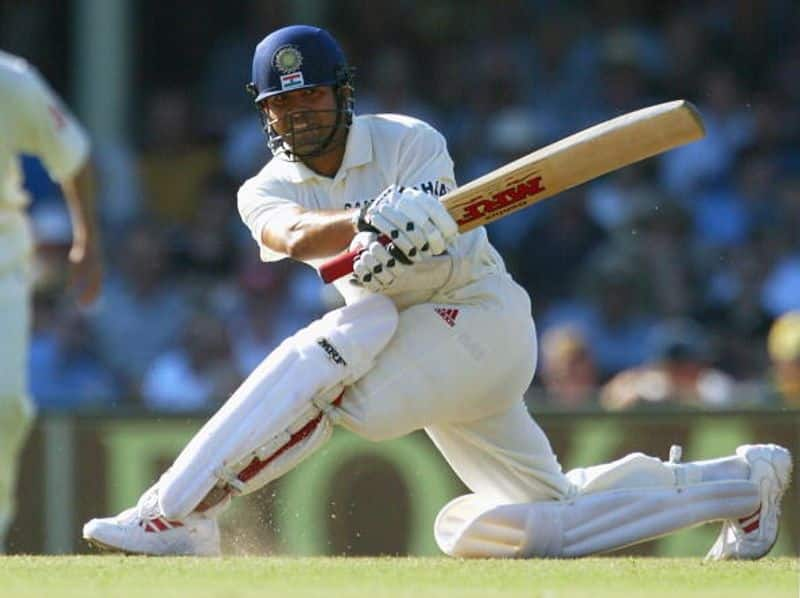 From being the first double-centurion in ODIs to scoring 100 international centuries, Tendulkar has several interesting records to his name. He also played a crucial role in leading India to the 2011 ICC World Cup win. However, how much do you actually know about him?
While fans surely know a lot about his career, we bet they hardly know anything about his childhood and pre-career days. Here, we present five of his unknown facts.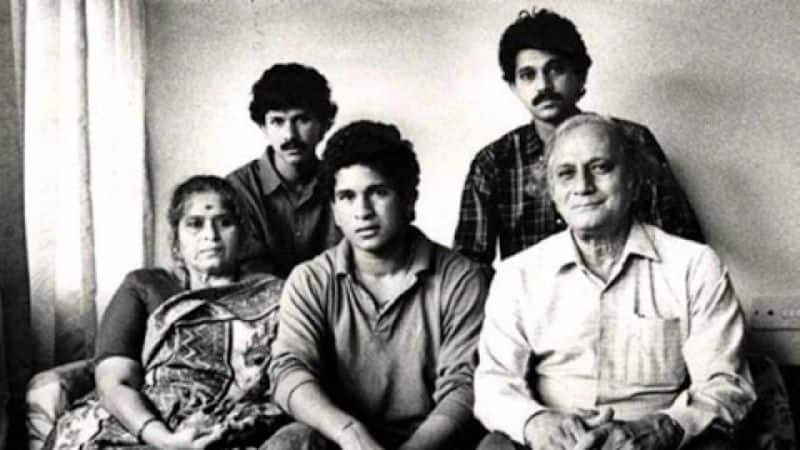 His name has a connection with music: While we all like his name, have you ever wondered why his name is Sachin? It is because his father, Ramesh Tendulkar, used to be a fan of late Bollywood music director Sachin Dev Burman. Ramesh was so inspired by Burman that he named his son after him. Not sure if he wanted Tendulkar to be a musician too, but the name certainly became a success again.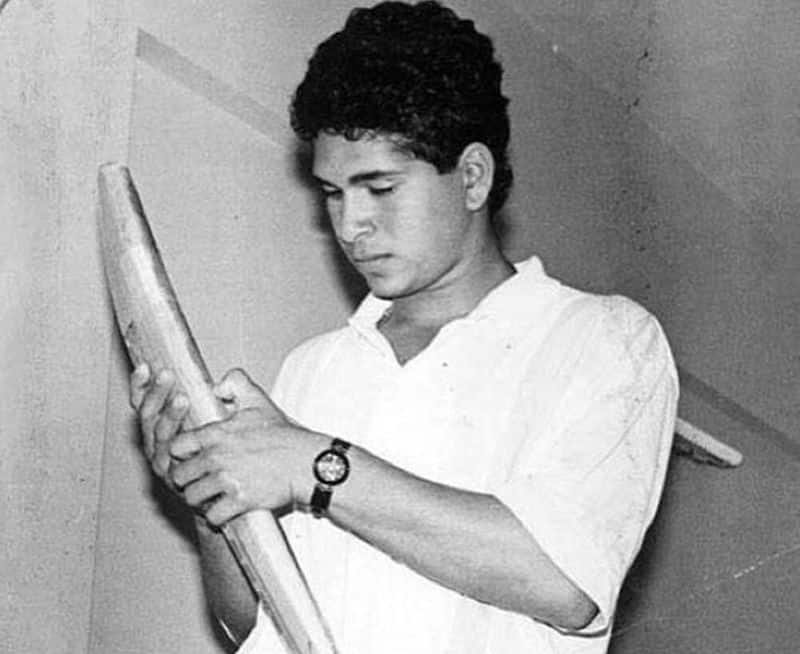 Obsessed with cricket: Most of the renowned cricketers are obsessed with the game in some manner. However, it was a whole new level of obsession when it came to Tendulkar. Not just because he loved to play the sport throughout the day, sometimes, he even used to sleep in his cricket gears. While it certainly sounds insane, it was also somewhat unhygienic on his part.
A coin for not getting dismissed: During his childhood cricketing days, he was coached by Ramakant Achrekar. Interestingly, Archrekar wanted Tendulkar to be so successful that he made him greedy by giving him a coin per day for staying unbeaten at nets. The greed certainly made Tendulkar more determined and a versatile cricketer, the world knows today.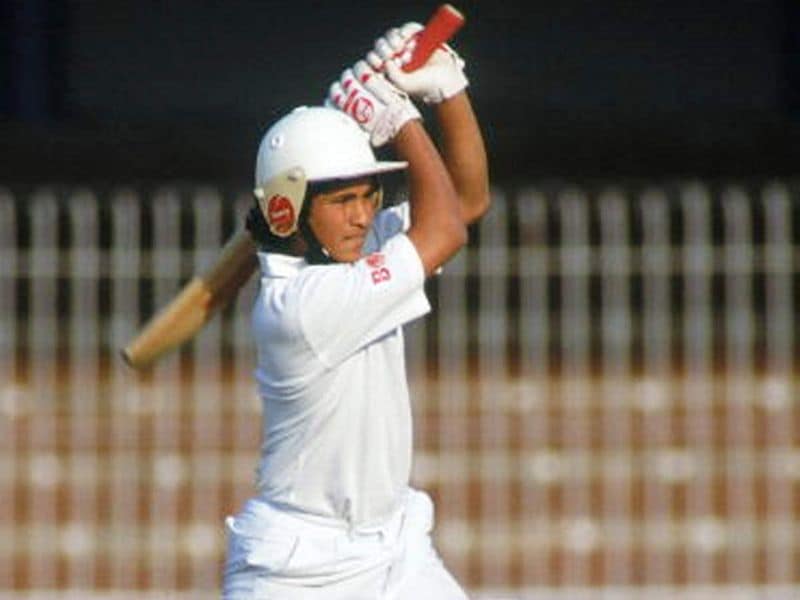 He played his debut Test with Gavaskar's pads: We all know that he made his Test debut in 1989 against Pakistan. He managed to score just 15 runs, before being dismissed by Waqar Younis. However, hardly does anyone know that he had batted wearing the pads that were gifted to him by the then legendary Indian skipper Sunil Gavaskar. Gavaskar certainly loved him for a reason, and he proved the same in the coming years.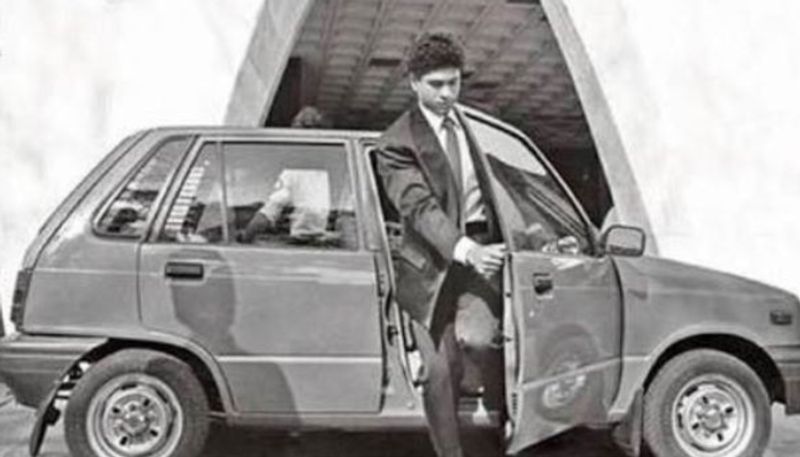 Maruti 800 was his first car: Now, this might come as a shocker. Tendulkar has owned many cars in his career, which ranges from Nissan to BMW, and even Ferrari. But, when it comes to his first-ever car, it happened to be none other than a simple Maruti 800. "Dream car when I was growing up? Well, I think most of the guys had wanted the Maruti 800 as their first car", he had even said some time back. Although he sold the car later, he even admitted on having it back, for sentimental reasons.