From Deepak Hooda to Basil Thampi: 6 cricketers who never played for Team India despite being in squad
Numerous Indian cricketers have managed to make it to the 15-member squad of Team India. While most of them have represented at least once, there have been a few unlucky ones who failed to feature in a single game for various reason, as we take a look at some.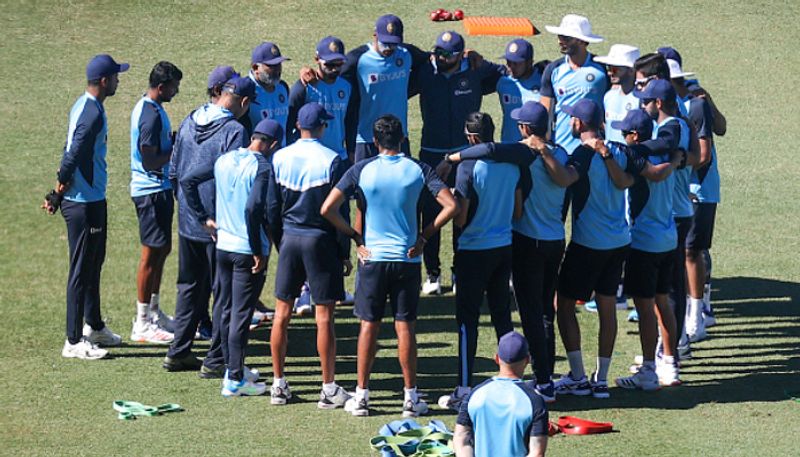 Indian cricketers work hard every single day and match to make sure that they represent themselves for Team India at a point. They are rewarded for their hard work by earning a call to Team India for a particular series or tour.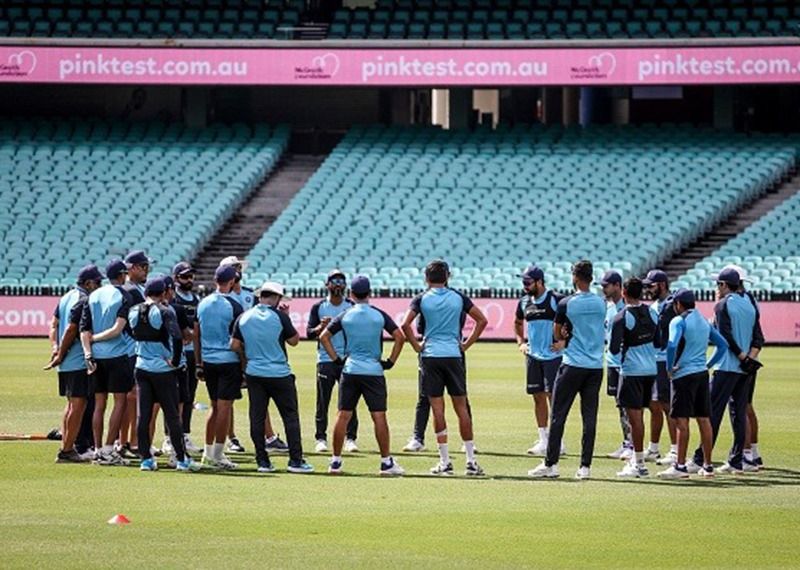 However, being in the squad does not guarantee their selection for the playing XI, which is based on various factors. While numerous ones have made it to the squad, some of the unlucky ones have never managed to play a game for the side, as we take a look at five of them.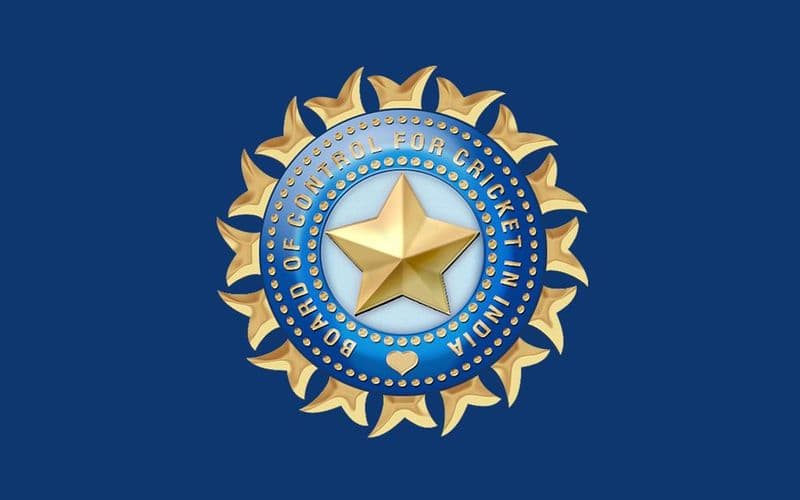 Dheeraj Jadhav
The opening batsman from Maharashtra, who currently plays for Assam, was on a roll during the 2003-04 Ranji Trophy, scoring 1,066 runs. While he earned his maiden national call-up during the fourth Test against Australia at home, he failed to make it to the playing XI, while Gautam Gambhir was handed his debut. Despite being a consistent scorer in the next few seasons, at Ranji, he failed to earn any further call-ups.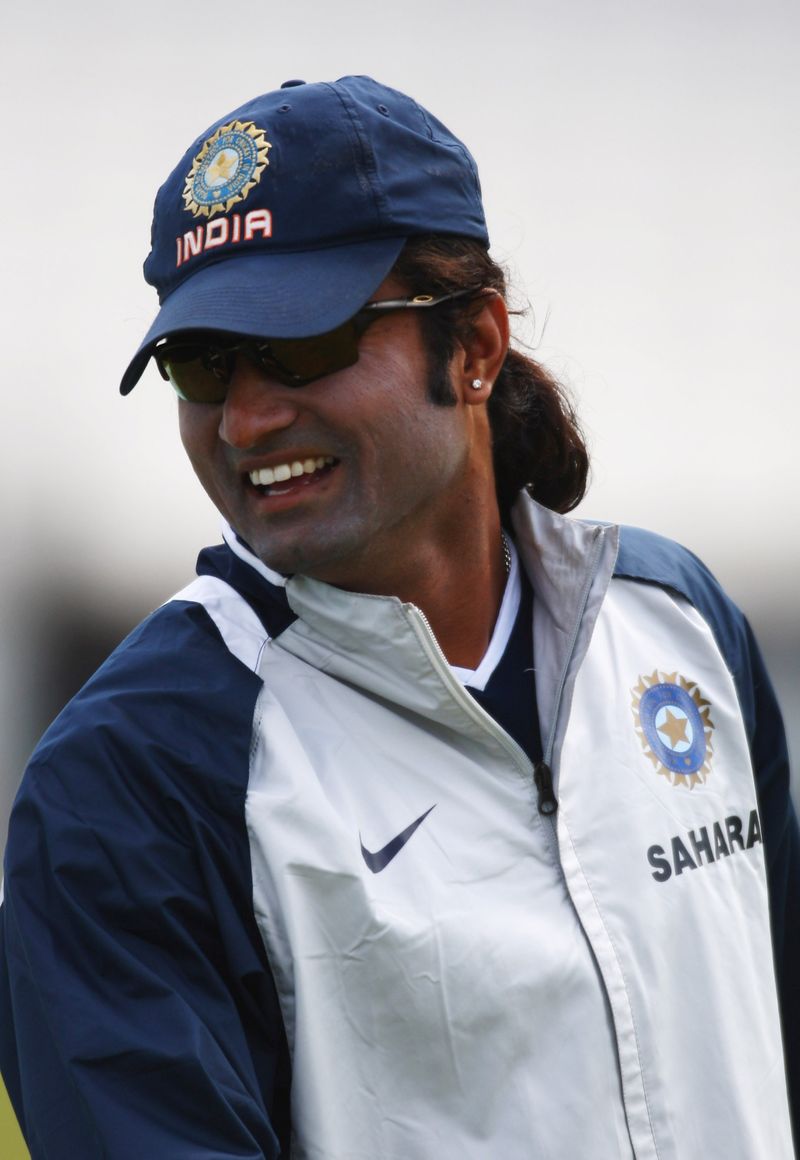 Ranadeb Bose
The former pacer from Bengal was in the headlines following a prolific 2006-07 season at Ranji, claiming a staggering 57 wickets in just eight matches. He was immediately called up to the national side for the 2007 tour of England. However, he surprisingly failed to feature in the playing XI, as the side already featured big guns like Zaheer Khan, RP Singh and Sreesanth. However, Bose's performance took a toll in the following season, as he entirely faded out of the scenario.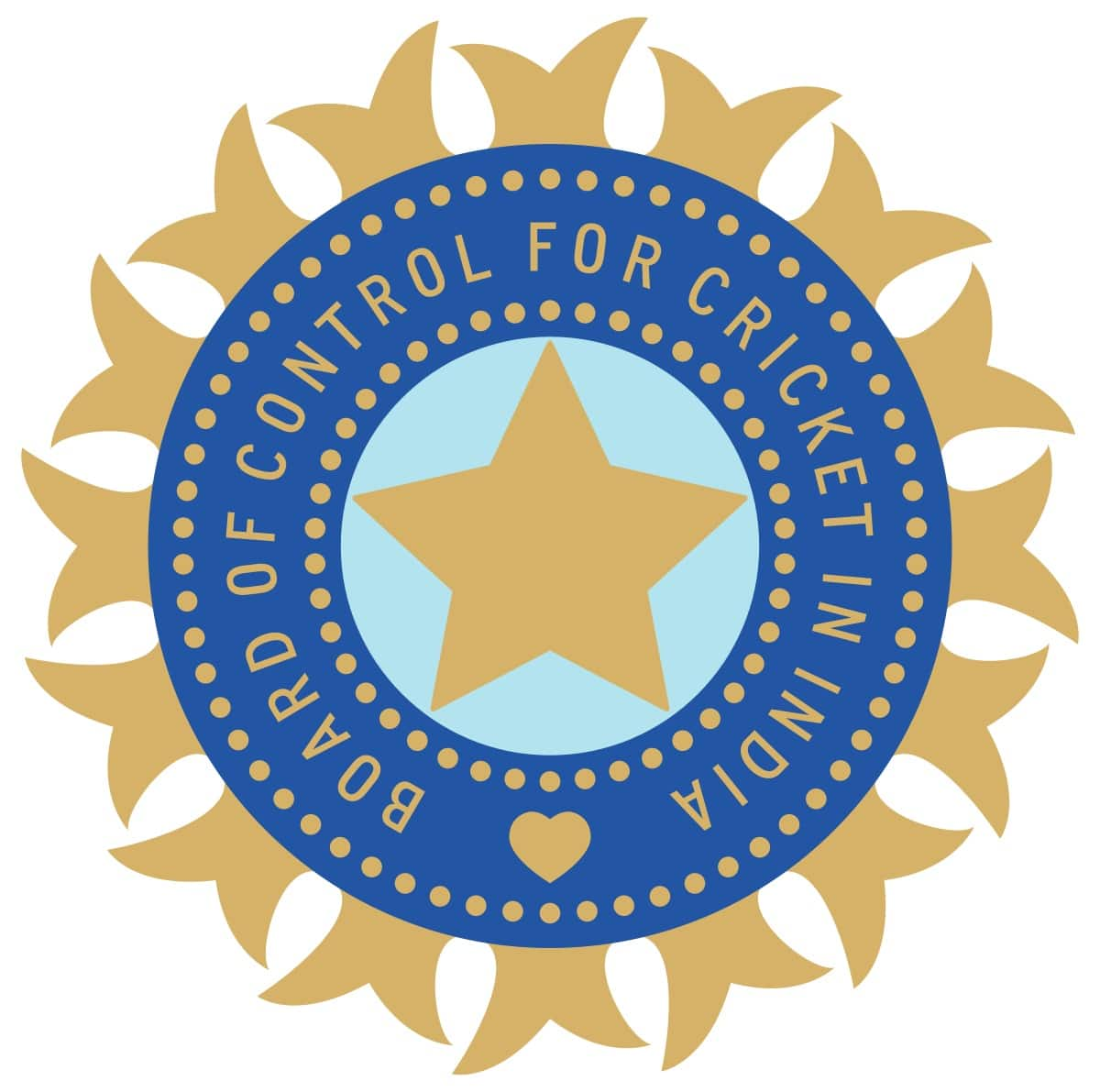 Rajesh Pawar
The former chinaman spinner for Mumbai could have been one of the promising aspects for Team India. He had a commendable 2006-07 Ranji season, where he claimed 36 wickets from eight games and finished as Baroda's second-highest wicket-taker. In 2007, he was called up for a Test tour of Bangladesh. However, he never made it to the playing XI and was never considered later, as his performance was not that consistent.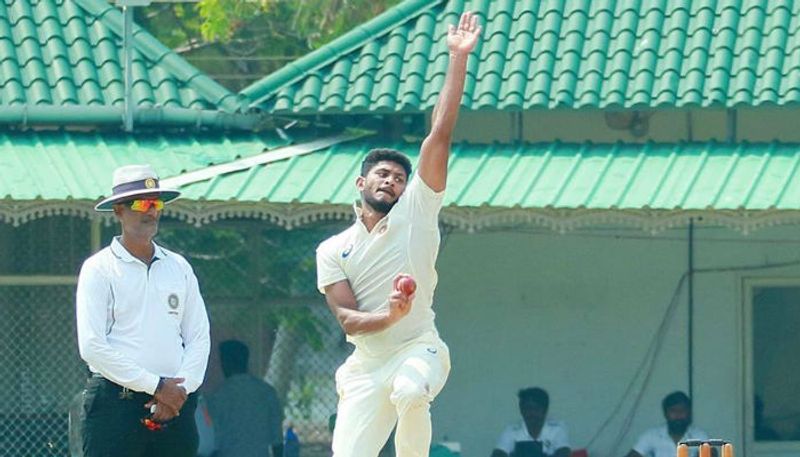 Basil Thampi
The young Indian pacer continues to rise in the domestic circuit, playing for Kerala. During the 2017 Indian Premier League, he rose to prominence, playing for Gujarat Lions, owing to his unique ability to bowl consistent yorkers. He was also awarded the Emerging Player of the Tournament. The same year, he was called up to the Indian side for the Twenty20 Internationals against Sri Lanka. Nonetheless, he was subsided over Washington Sundar, Jaydev Unadkat and Mohammed Siraj. Since then, he has struggled to make an impact and being re-considered again.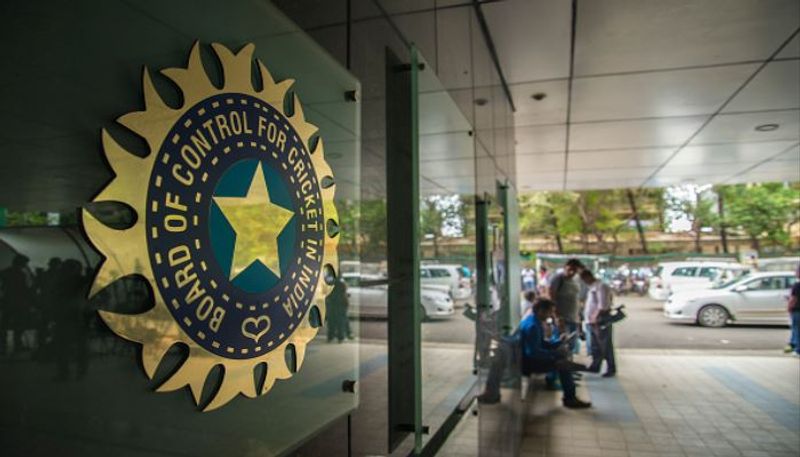 Ishwar Pandey
The former pacer from Madhya Pradesh had a glorious Ranji 2012-13 season, where he claimed 48 wickets in eight matches, finishing as the highest wicket-taker. In 2014, he was called up for New Zealand tour, for One-Day Internationals and Tests. However, he failed to make it to the playing XI and was never considered later. He was known for his ability to swing and extract bounce on any given track.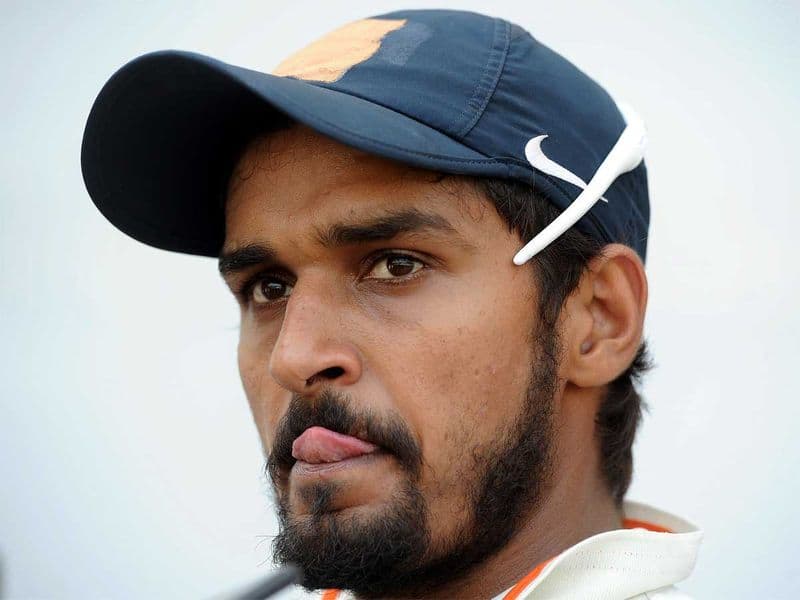 Deepak Hooda
Every true Indian cricketing fan must be aware of him. The all-rounder from Baroda is the side's vice-captain and had a great season during IPL 2014, for Rajasthan Royals, scoring 154 runs. He was called up for the national side during the 2017 Lanka T20Is, followed by the Nidahas Trophy in 2018. However, he failed to make it to the XI and has since not been impressive enough to earn a recall.