Dean Jones reveals reason for Australians not sledging Virat Kohli; calls Michael Clarke's comments 'rubbish'
Bengaluru: Former captain Michael Clarke had commented that Australian players very nice to India skipper Virat Kohli on the field as they did not want to lose their Indian Premier League (IPL) contracts. Clarke had said Aussies "sucked up" to Kohli when the two teams faced in 2018-19 Test series. Now, former Australian batsman Dean Jones has revealed the real reason for his compatriots being nice to the Delhi right-hander. Read on to find out what Jones said.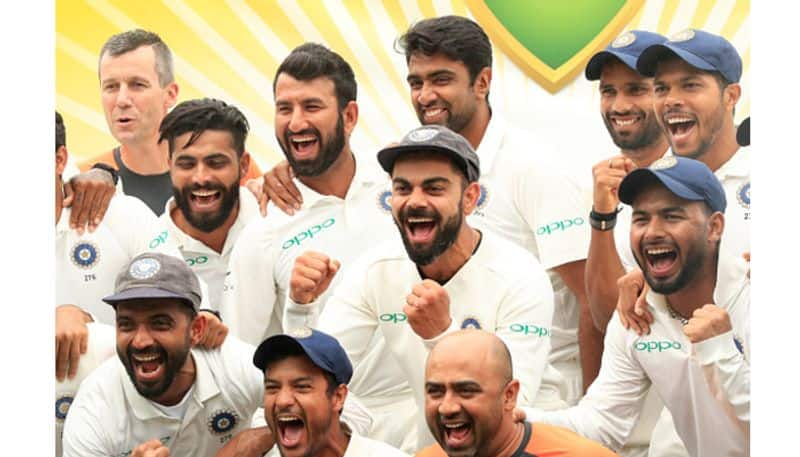 In 2018-19, India defeated Australia 2-1 to win the Border-Gavaskar Trophy. This was India's first-ever Test series win on Australian soil in 71 years.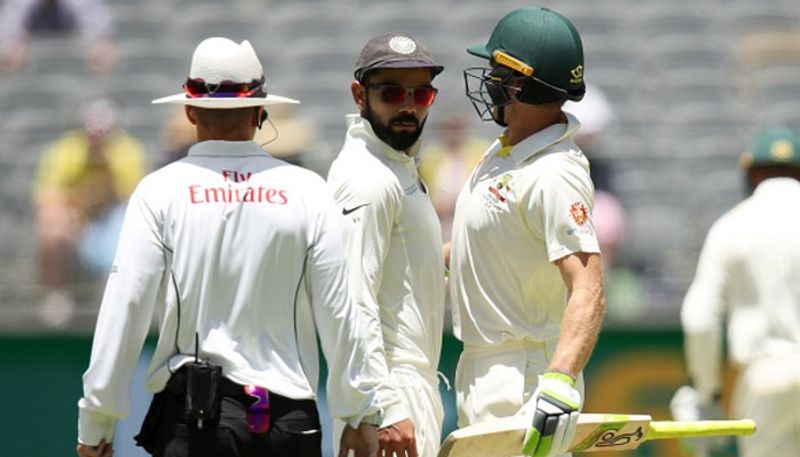 The series was not incident-free. Kohli and Australian captain Tim Paine had an on-field altercation. This image is from the 2018-19 series.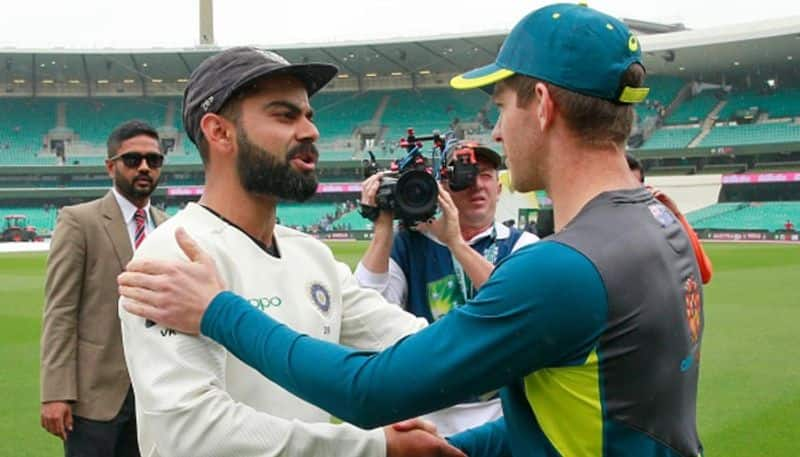 At the end of the series, Kohli and Paine exchanged pleasantaries. All that happened on the field remained on the field.
Again, later this year, India will tour Australia to play three T20Is, four Tests and three ODIs.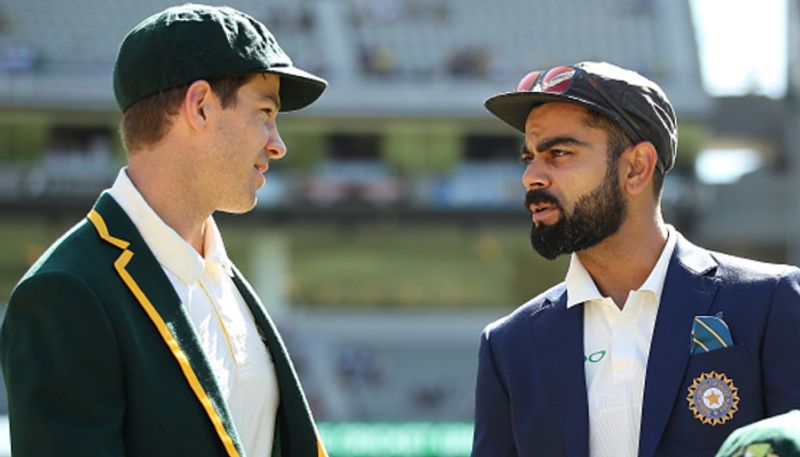 Kohli will be eager to repeat last time's success in Australia.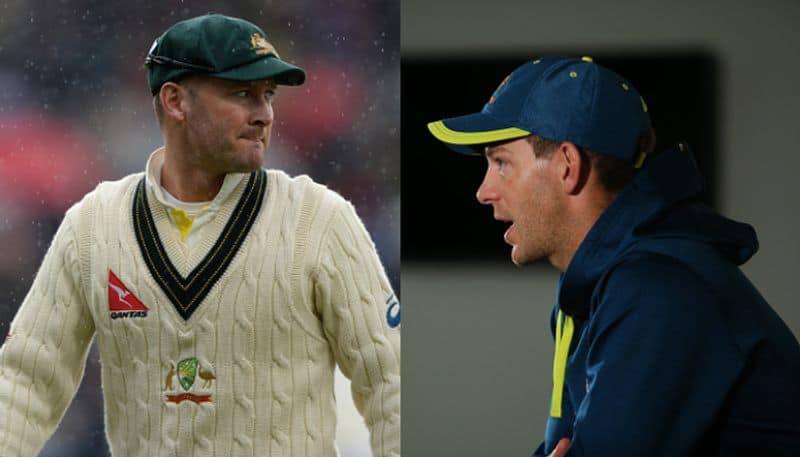 Clarke had slammed Australians for going soft on Kohli. "Everybody knows how powerful India are in regards to the financial part of the game, internationally or domestically with the IPL," Clarke told Big Sports Breakfast in April.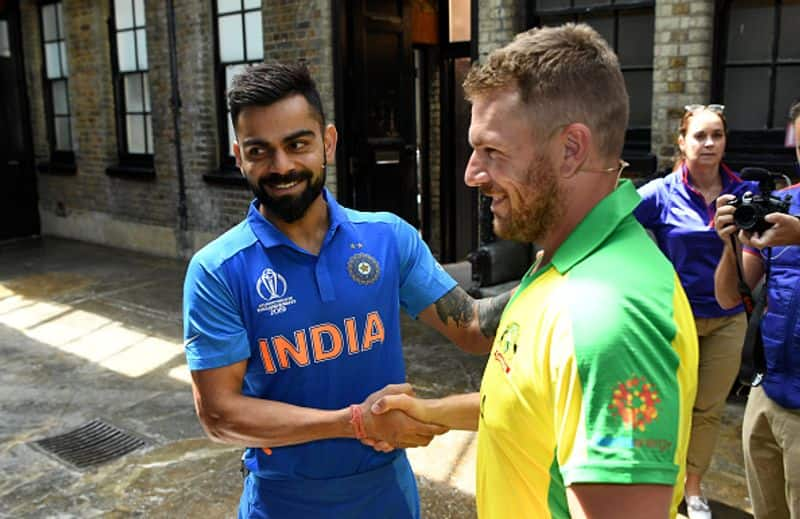 Australia's 17 cricketers have IPL contracts. Aaron Finch was picked by Kohli's Royal Challengers Bangalore (RCB) in last year's players' auction.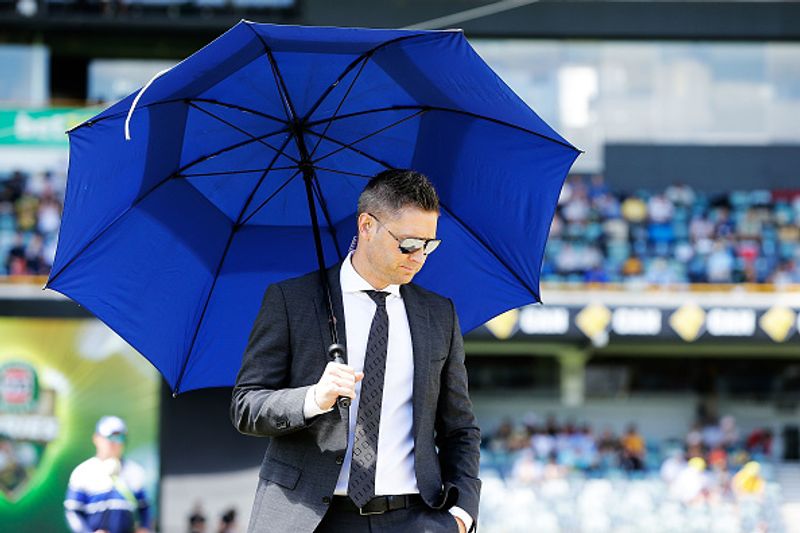 "I feel that Australian cricket, and probably every other team over a little period, went the opposite and actually sucked up to India. They were too scared to sledge Kohli or the other Indian players because they had to play with them in April," Clarke said.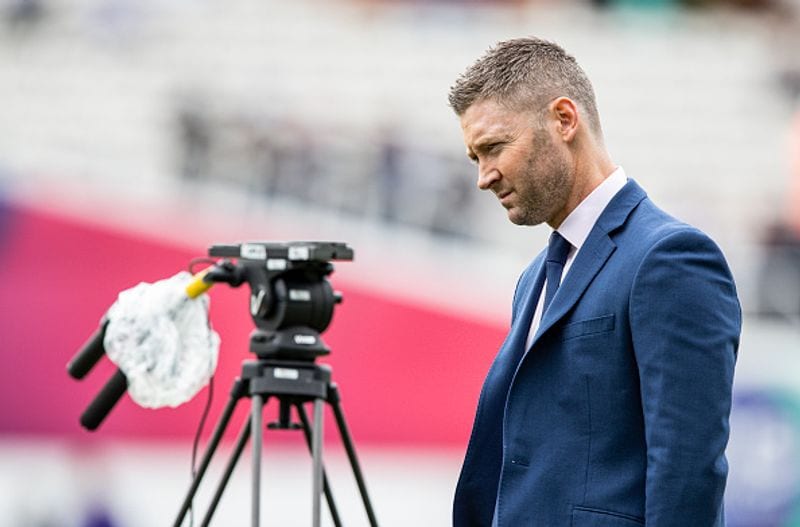 "I am not sure who was going easy on him; we certainly had a thing where we didn't want to provoke any fight with him because we think that's when he plays at his best," Australia Test captain Tim Paine responded to Clarke while speaking to ESPNCricinfo.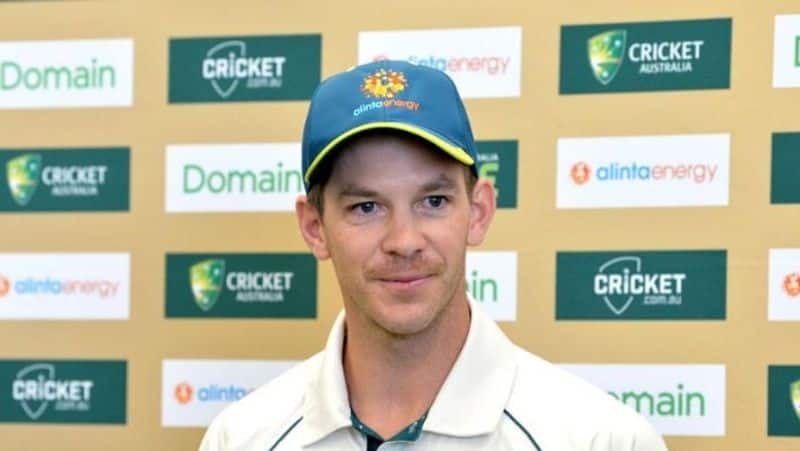 "But anytime our guys go out and play a Test match for Australia, they'll be giving their absolute all and I'm pretty sure they're not thinking about an IPL contract when they're running in, bowling to Virat," Paine added.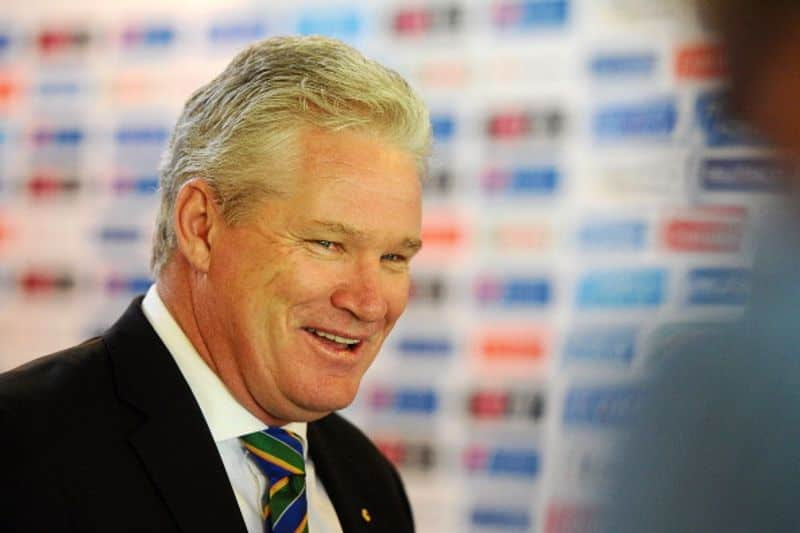 Now, Jones did not agree with Clarke's comments. "I will tell you the reason why they went quiet on Virat. Because we went quiet when Viv Richards came out to bat. We went quiet on Javed Miandad, on Martin Crowe. And there is a reason behind that — You don't upset the bear, you don't upset Virat Kohli or MS Dhoni because this is what they like - a confrontation," Jones said on Sportscreen's YouTube page, according to news agency IANS.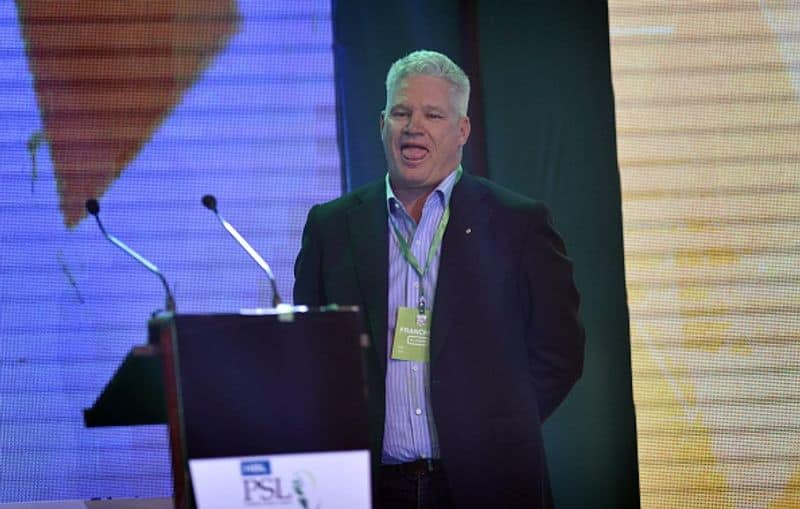 "So don't give them any oxygen. But I find this reason about not upsetting Virat because of IPL contracts a bit rubbish. Is Virat going to stop anyone from playing? That is down to the coaches and managers," Jones added.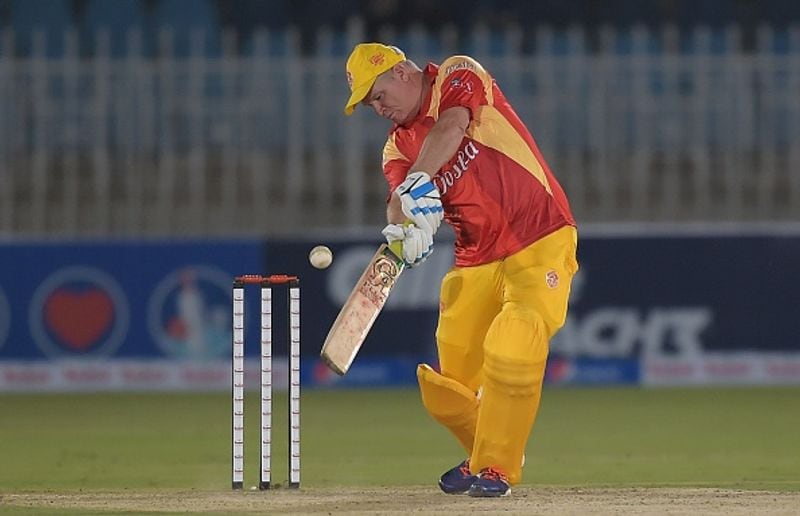 Talking about Paine's captaincy, Jones said he should remain Australia's Test skipper.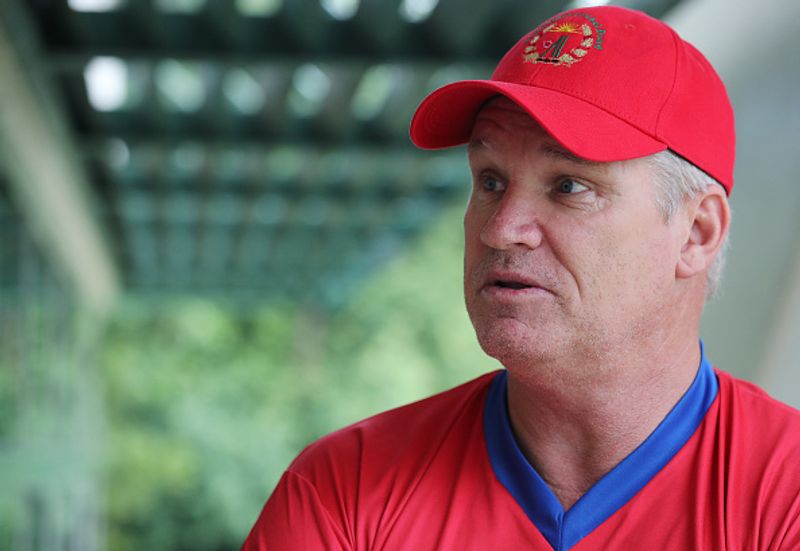 "I think Tim Paine has done a magnificent job anyway," Jones said.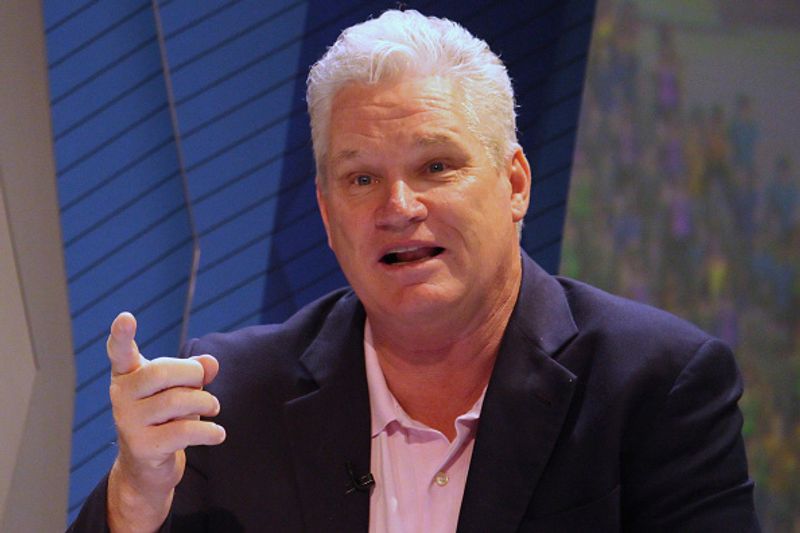 Jones feels this year's ICC T20 World Cup may not happen in Australia due to the coronavirus (COVID-19) pandemic. "T20 World Cup isn''t going to happen in Australia this year for a lot of reasons," he said.
Pat Cummins, who was bought for a record Rs 15.5 crore by Kolkata Knight Riders (KKR) too had not agreed with Clarke's comments. "I think probably a bigger factor was six months before leading into that Indian series the media and everyone commentating on the Aussie cricket team were pretty clear in their direction in the way they wanted the Aussies team to go and that was playing a little bit less aggressively out on the field," Cummins told the BBC. Australian cricketers had been heavily criticised after their involvement in ball-tampering scandal.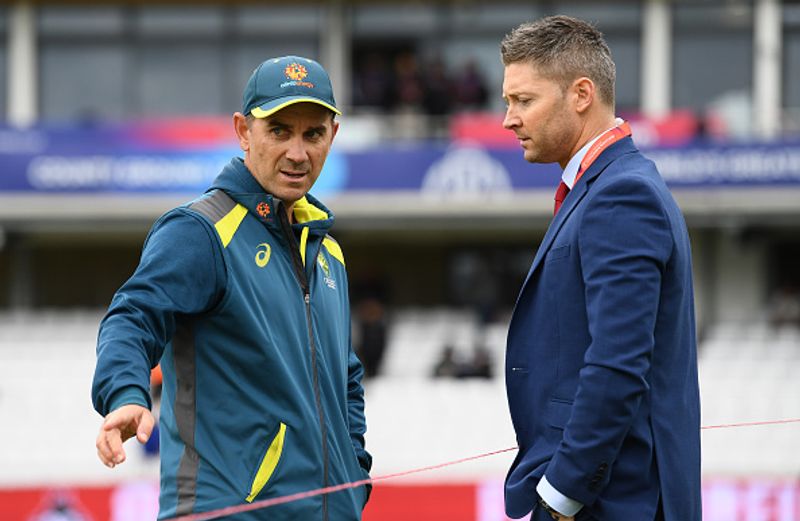 On 1-2 Test loss to India, Australia coach Justin Langer had said it was a "massive wake-up call". Langer told the Playmakers' Playbook podcast, "That was a massive wake-up call and a really tough time in my life."