Border-Gavaskar Trophy 2020-21: Cheteshwar Pujara wary of Steve Smith and David Warner challenge
First Published 16, Nov 2020, 4:56 PM
India are in Australia for a two-month tour, as they play across formats. India are the defending champions of ODIs and Tests, while the T20Is had previously ended in a draw. India retained the Border-Gavaskar trophy the last time, which was their first series win Down Under.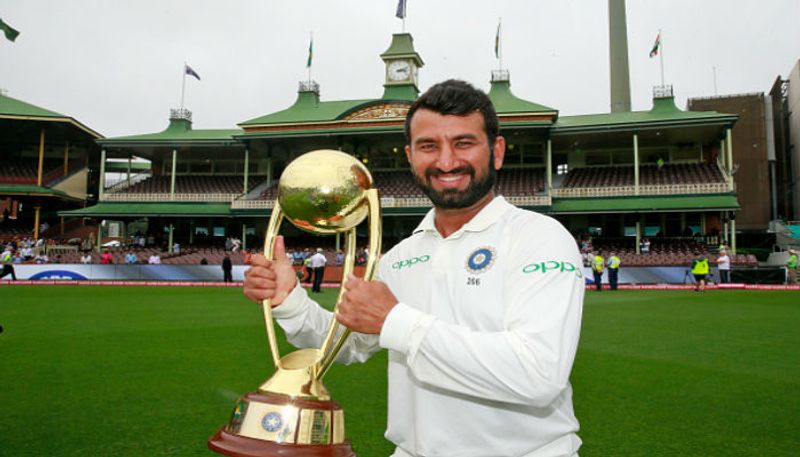 The focus is back on India's international cricket, as the side is gearing up to take on the mighty Australians, Down Under. Notably, India has previously won the Border-Gavaskar Trophy in the four-Test series, which happened to be India's maiden Test series win in Australia.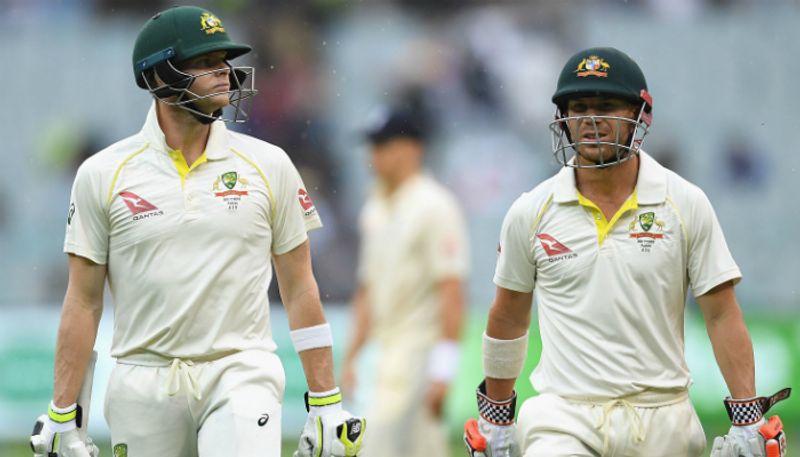 However, things would be different this time around, as Australia have the services of Steve Smith and David Warner, a thing that they lacked the last time. On the same note, India's reliable Test batsman Cheteshwar Pujara feels that it would be interesting to take up the challenge, as no win comes on an easy note.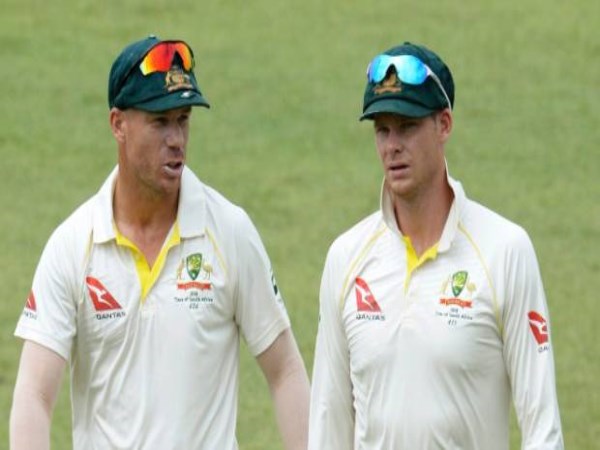 "It (Australian batting line-up) will be a little stronger than what it was in 2018-19, but then, victories don't come easy. If you want to win away from home, you need to work hard. No doubt Smith, Warner and Marnus Labuschagne are great players. But, the good part about our current crop of bowlers is that most of them play in the same series and our bowling unit will also not be very different to what it was in 2018-19," Pujara was quoted as saying to PTI.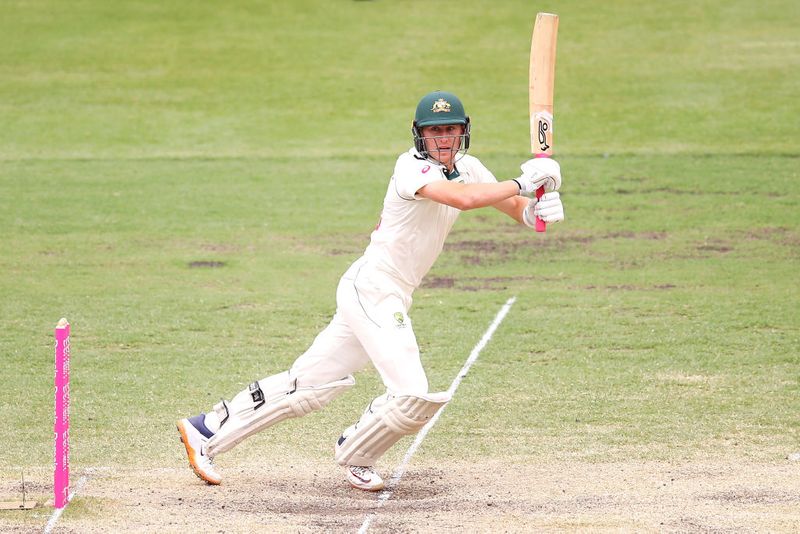 "They know how to be successful in Australia, as they have enjoyed success there in the past. They have their game-plans in place, and if we can execute them well, they are capable of getting Smith, Warner and Labuschagne out quickly. If we can do what we have done in the past, I am sure we have every chance of winning the series again," added Pujara.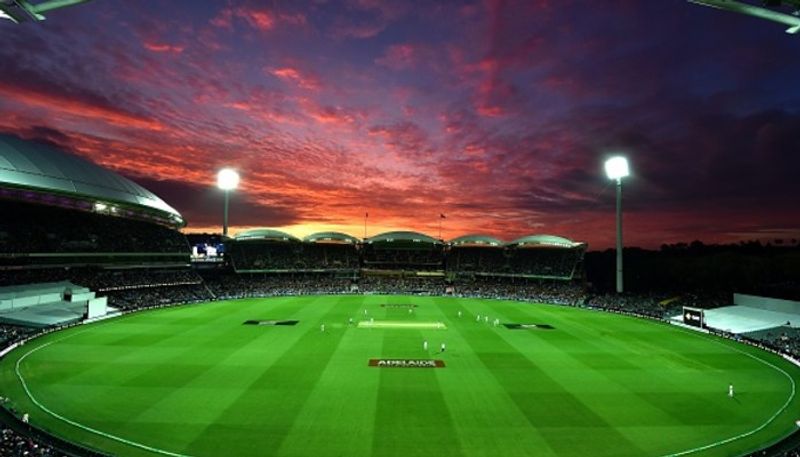 India would also be playing their first overseas Day-Night Test, with the opening Test in Adelaide. Speaking on the same, Pujara clarified, "It will be a different challenge altogether, playing with the pink ball, as pace and bounce also change. We will be playing with pink kookaburra in Australia (against Bangladesh, it was Pink SG Test). It will be slightly different."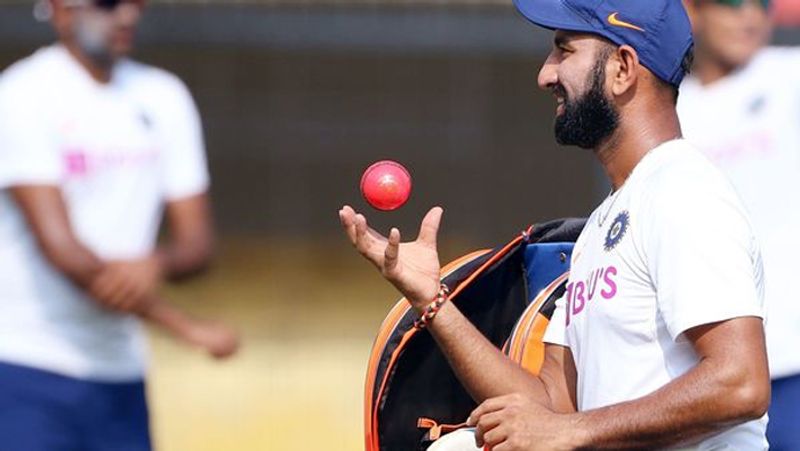 "As a team and as individuals, one has to understand and accept and get used to it (pink ball and lights) as early as possible. There will be a bit of difference with the pink ball. The twilight period is more challenging than other periods, but as you play more and practise more, you get used to it. It does take a little while..." opined Pujara.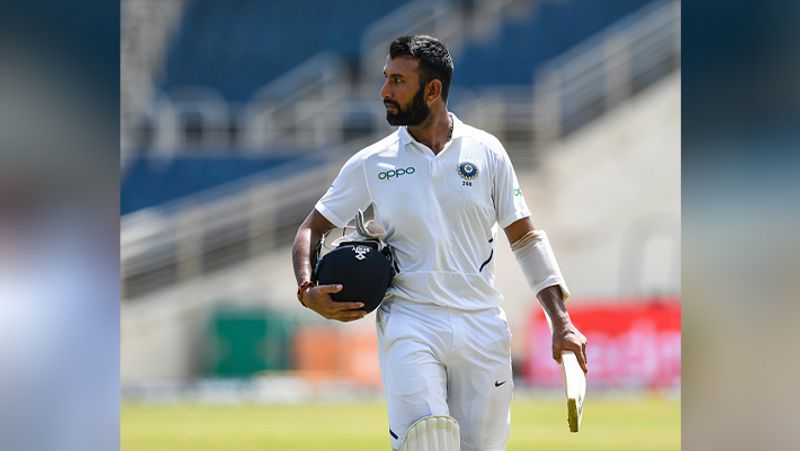 Pujara also spoke on his plans ahead of the Tests, saying, "The technical aspect is something that I can't discuss. I prefer not talking about it. It's a strategic thing, which can't be divulged. Even during the last tour, my preparation was good. I'm confident that I can repeat the same preparation before this series also. I always try and add a few more things in my game, which will help me get better."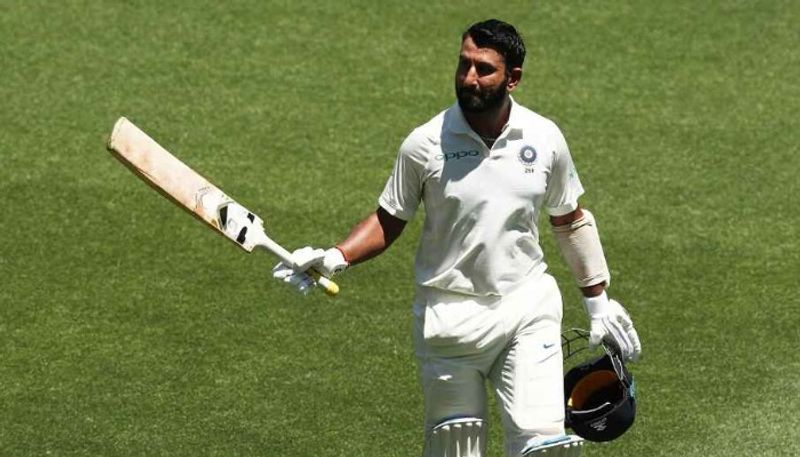 On being asked if not getting enough practise matches before the series would be a factor for the side, he did not seem to be bothered by it. "Look, this is a situation that has impacted millions of lives, and people have lost lives. In normal circumstances, we would have played domestic cricket and gone to Australia, but everyone needs to think about safety and security. As far as I am concerned, I am happy if I am able to practice, do my fitness, running sessions and move my body well, which I did," he reckoned.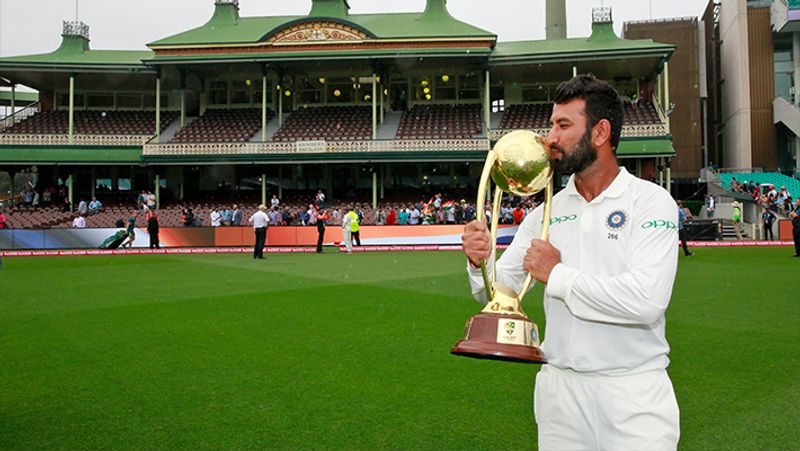 Speaking on India's chances this season, Pujara sounded confident. "You can't win matches on your own. Yes, you can perform exceptionally well, but you need support from other players to win. Even the bowling unit was remarkable during the last series. In the end, you need 20 wickets to win a Test. And, it wasn't just my performance, even other batters supported at some stage or the other. It was the team's success. When the Indian team succeeds, it is always a moment of pride," he concluded.