Bigg boss 14: Salman Khan bashes Sonali Phogat for calling Rubina Dilaik Haramz**di
Salman Khan will be seen lashing out at Sonali Phogat for using cuss words for Rubina Dilaik, read on.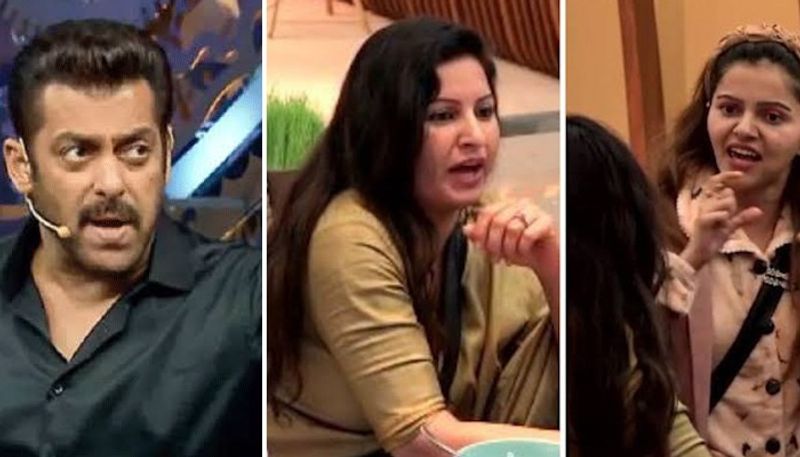 In the latest episode of Bigg Boss 14, Sonali Phogat and Rubina Dilaik locked horns as the two got involved in a massive heated argument.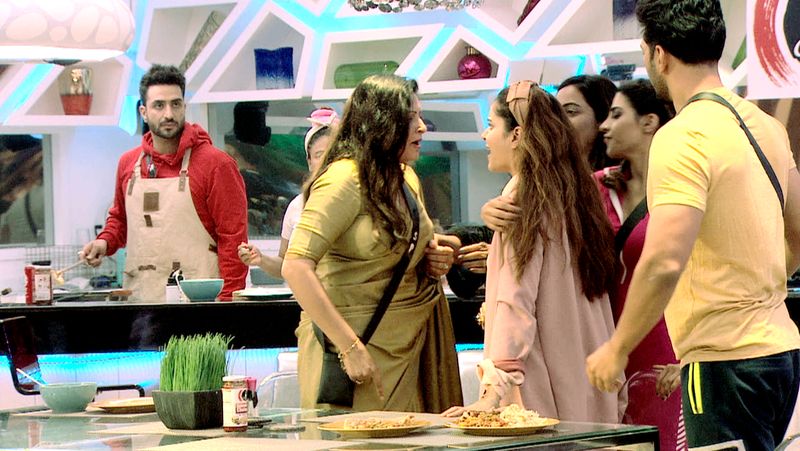 Sonali Phogat was extremely upset about the housemate who has cut her name in a task. Rubina admits to doing it and the two have a huge war of words.
Phogat lost her cool and ended up using abusive, cuss words for Rubina Dilaik that did not go down well with her. Rubina also lost her cool and got engaged in a verbal argument. Phogat ended up calling Rubina 'Haramz**di' that came as an absolute shock to everyone.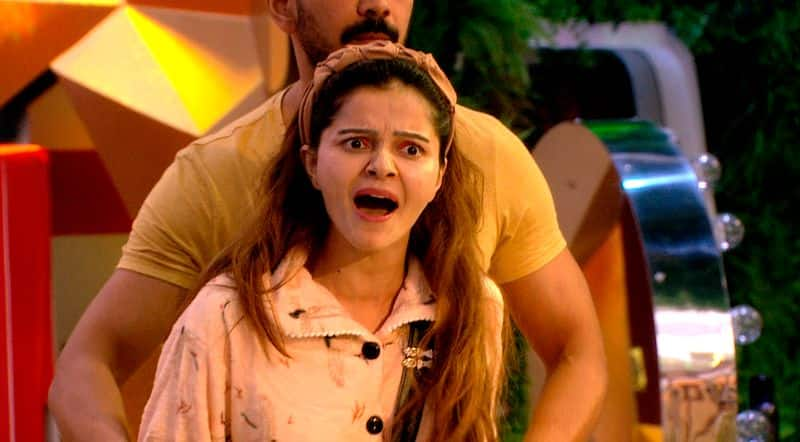 Rubina couldn't take the cuss word and called Phogat out, that does this behavior suits her, considering she herself has a daughter. Rubina even said to take action against the women to Bigg Boss and said she doesn't feel safe around her.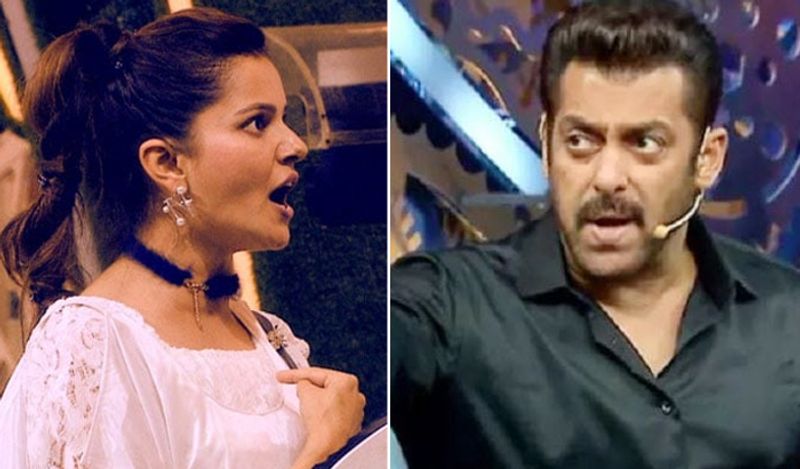 Now in the Weekend ka War promo, Salman Khan will be seen bashing Phogat for using such abusive words considering she is a mother to a daughter.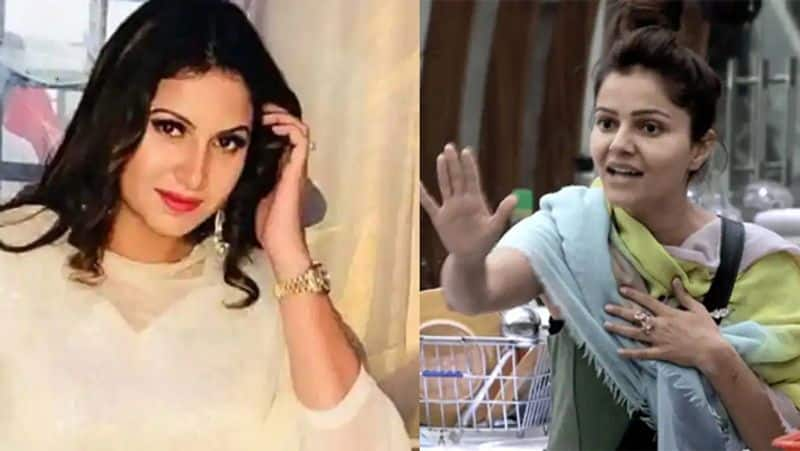 In the promo, Salman asks Sonali if this kind of behaviour suits her personality as she is also a mother and her daughter would be watching the show.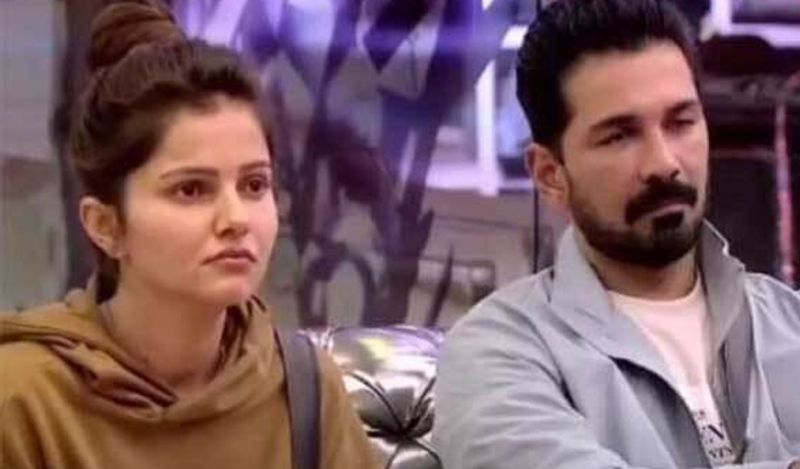 Salman will also be seen calling out Rubina's husband Abhinav Shukla for not emotionally supporting her. Rubina will then break down into tears when Salman asks her if Abhinav is letting her down. Rubina nods in agreement.