Bigg Boss 14: Pavitra Punia gets slammed by ex Paras Chhabra, Mahira Sharma for lying, playing abla naari
First Published 6, Oct 2020, 12:10 PM
Bigg Boss 14 contestant Pavitra Punia bashed by ex-boyfriend Paras Chhabra, Mahira Sharma, read details.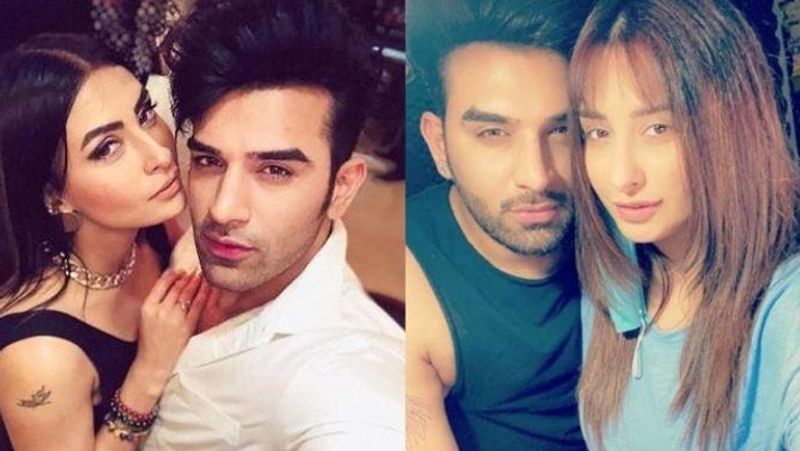 Pavitra Punia had been making headlines for a long time now. The current Bigg Boss 14 contestant had been in the news for making some shocking statements on her alleged ex-boyfriend Paras Chhabra who was also a participant in Bigg Boss 13. Now the tables have turned, and Paras have accused Pavitra of lying in their relationship. Mahira Sharma also stepped up and called out at Pavitra for playing the 'abla naari' card.
In her shocking statements, Pavitra had confessed that dating Paras was the biggest mistake of her life. During Bigg Boss 13, Paras and Mahira Sharma's closeness was a hot topic, and now she has come out in his support and called out at Pavitra Punia. They have been co-stars in the past, but Mahira has nothing but negative things to say about her.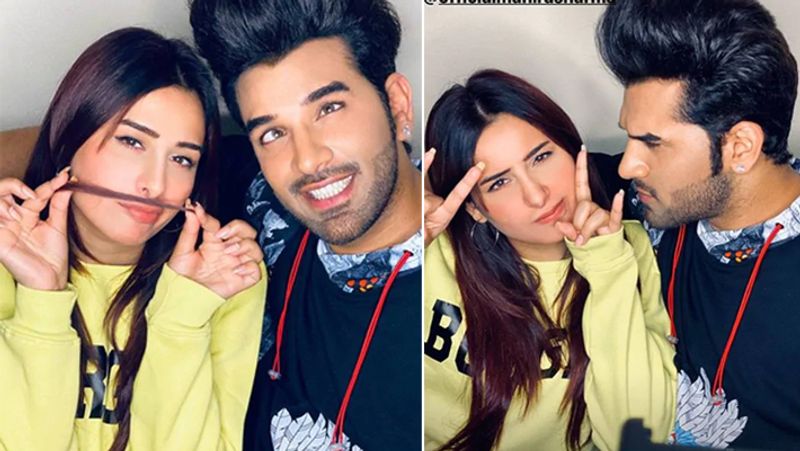 In an interview with ETimes Mahira was quoted, "I don't understand why girls are behind Paras for getting fame. I would have supported Pavitra as a friend, as I always stand for what is right but she is taking the other route. At the time of Naagin 3, I knew she was married and she was dating Paras and someone else, she was three timing. And now she is blaming Paras for her shortcomings. I will confront her at Bigg Boss 14 if I get a chance. Just because you are a woman you cant play the victim card. As a woman, I understand Paras's integrity. Women can't keep crying always, own up to the truth." She also called out to her for playing the abla naari, stating she is not one.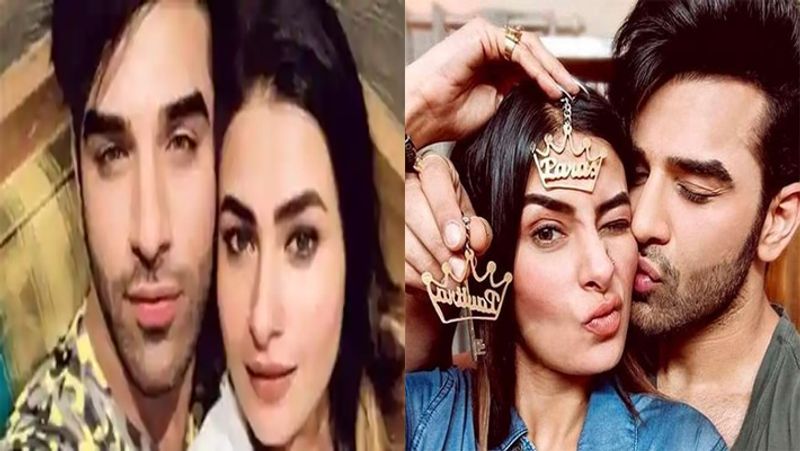 Paras Chabra also broke the silence and called Pavitra a scandalous ex-girlfriend. He accused her of hiding the fact that she was married when they were dating. In an interview with Etimes, he was quoted, "She was right when she said Paras was a mistake because a married woman can't be dating or fooling me. It was alarming when I received the message from her husband, that we can be together but only after his divorce with her."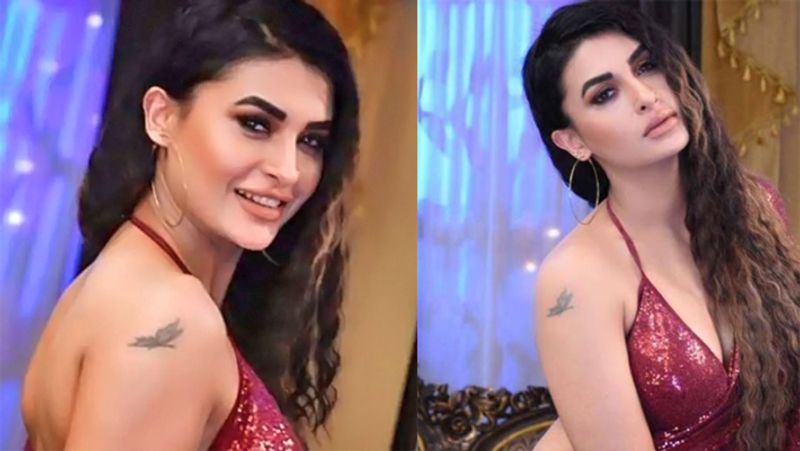 "There are so many other shocking facts that I know but I don't want to say or reveal anything. Time will tell during her stunt in BB. If I open my mouth things can go against her and it won't be good," he added.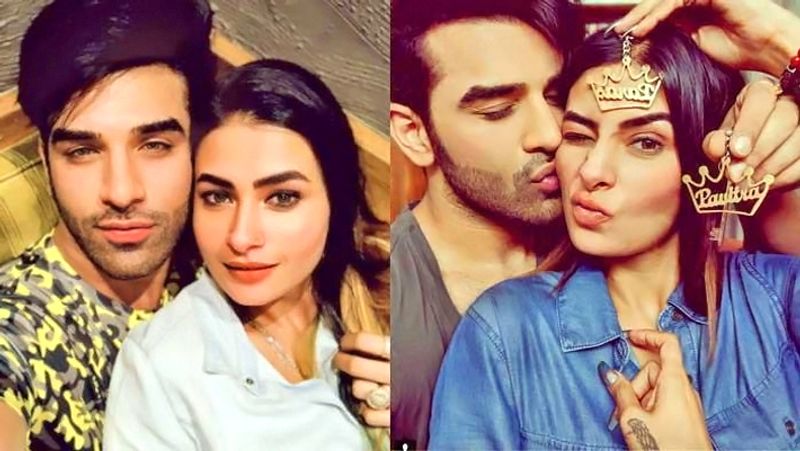 Talking to TellyChakkar, Paras also called Pavitra a scandalous ex, "Her need to be in the news and grabbing headlines is getting out of hand. Passing sensless comments just to be in the news is digusting. Entering or not entering Bigg Boss is my personal choice and it has nothing to do with her. Pavitra is an ex. A scandalous ex who lied about her relationship status."