Bigg Boss 14 : Is Toofani senior Sidharth Shukla getting paid in crores for two-week stay?
First Published 10, Oct 2020, 5:00 PM
Bigg Boss 13 winner and Toofani senior Sidharth Shukla is getting paid in crores, read details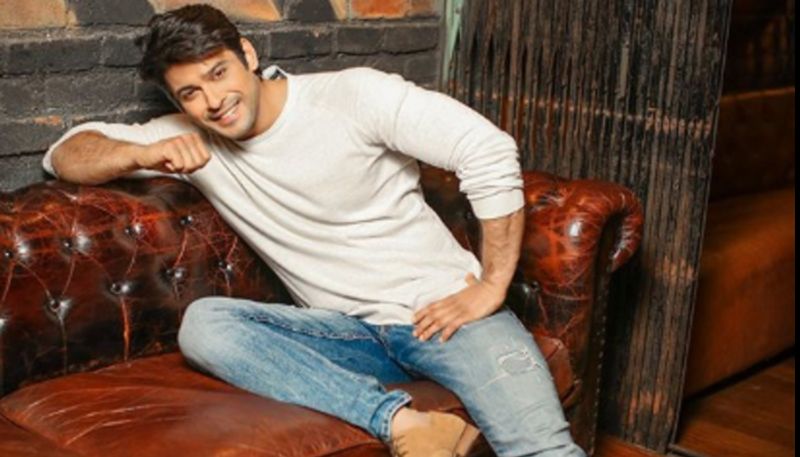 Bigg Boss 13 winner Sidharth Shukla gained more popularity after his appearance on the show. Now he is again back in Bigg Boss 14 as a Toofani senior as is going to stay in the house for two weeks. Many viewers feel that the TRP of BB is high because of Shukla's presence in the house.Do you know how much he is paid? lets find out.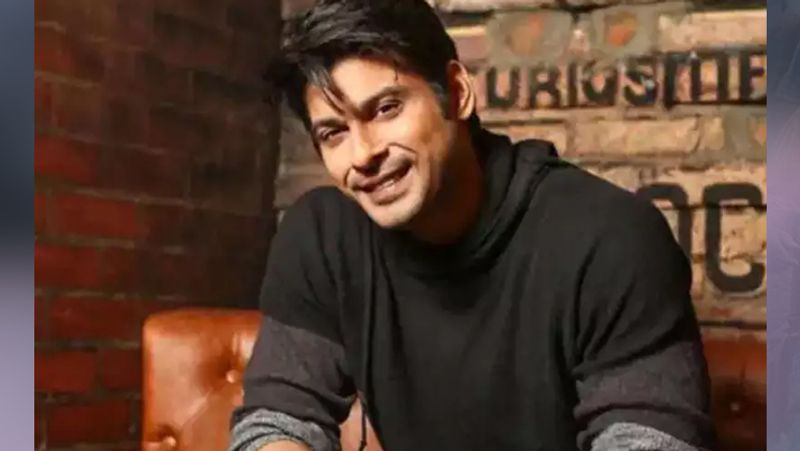 As per the reports in Bollywood Hungama, an insider sources told that Shukla is being paid an amount close to 12 Crores for his two week stay in the house.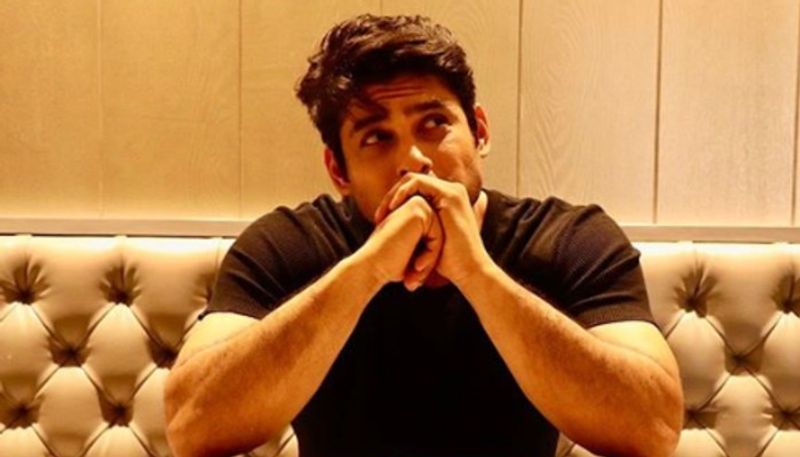 Along with Shukla, Hina Khan and Gauhar Khan has also joined the show as Toofani seniors. The source told that there's a massive difference between the Sidharth who entered as a contestant and Sidharth as a winner pf the last season, now he has become a major star.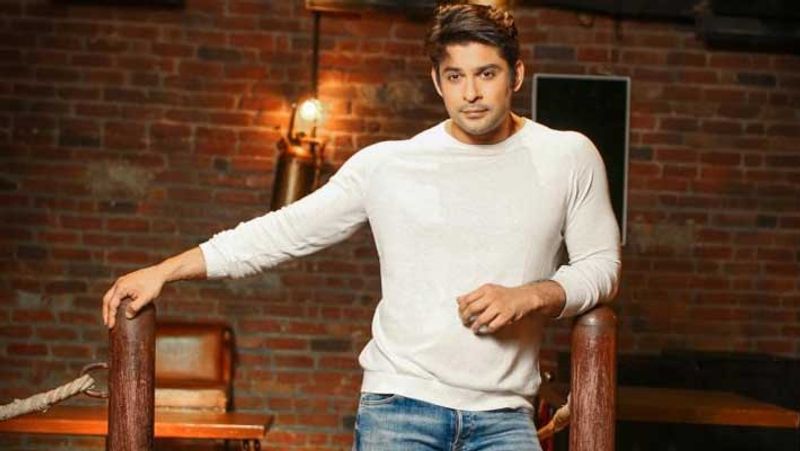 According to the source, Shukla had first rejected the offer to appear on Bigg Boss 14 as a senior. But the zeroes on the cheque convinced him.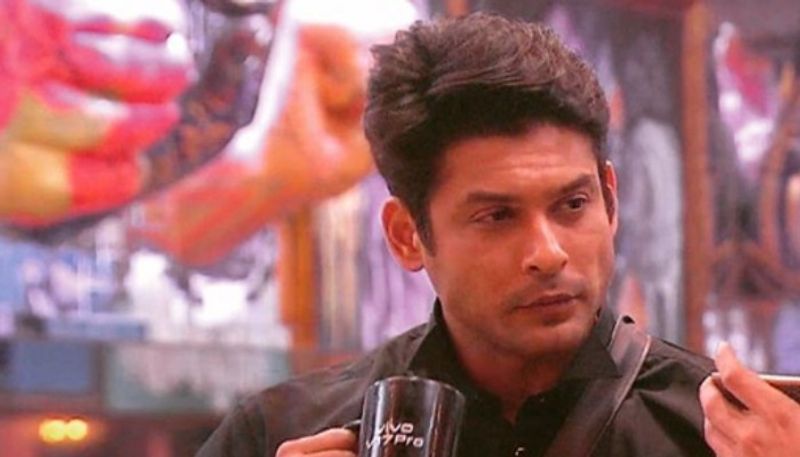 Sidharth Shukla has indeed come a long way as the Winner of the 13th season to being a 'Senior' in Bigg Boss 14. Fans of the actor can't help but notice how his avatar has also changed. His star value has gone up, and hence this much amout got to convince him on the show.