Bigg Boss 14: Is Nikki Tamboli trying to be Shehnaaz Gill? Calls Sidharth Shukla 'Marriage Material'
First Published 7, Oct 2020, 12:33 PM
Nikki Tamboli was hitting on Sidharth Shukla, calls him 'marriage material', read details.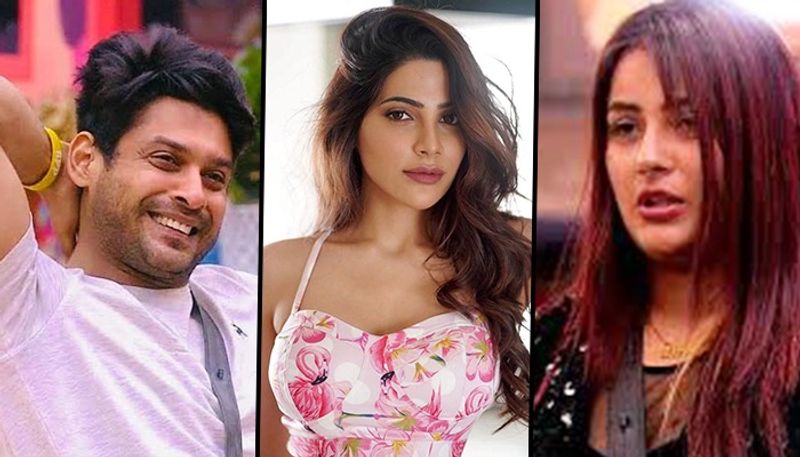 Bigg Boss 14 has already started to get entertaining. The daily arguments, laughter, and mocking each other is an everyday affair for the Bigg Boss contestants. The participants often end up teasing or even passing comments about each other, sometimes they are nasty, while sometimes they are romantic or sweet. The same things happen with Nikki Tamboli and Sidharth Shukla, is she trying to be Shehnaaz Gill, read to find out.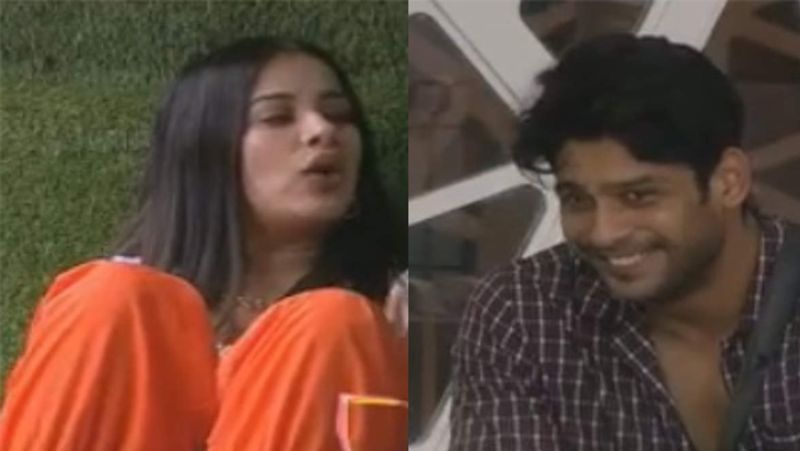 Nikki and Sidharth Shukla shared a light yet funny moment inside the Bigg Boss house. While having a conversation with Gauhar Khan, and Jasmine Bhasin, Nikki called Sidharth 'marriage material'. The actor also did not hold back and said, she is the kind of girl he wants.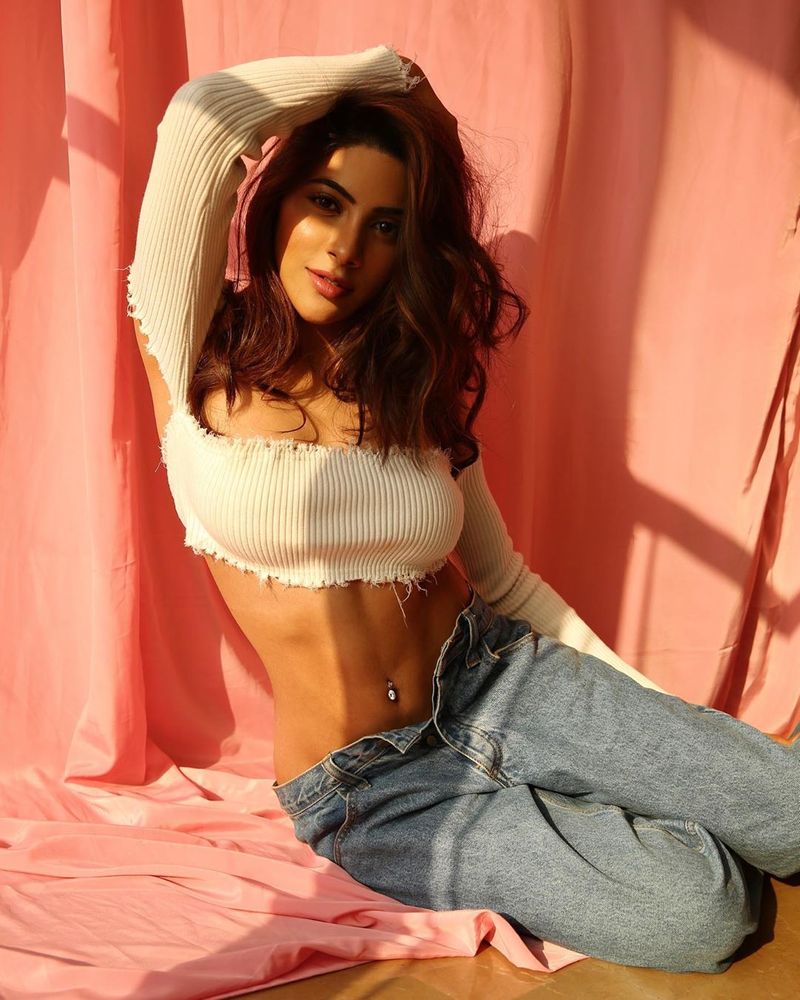 While they all were chatting in the night, Gauhar Khan said, Nikki Tamboli is Sidharth Shukla's favorite contestant on Bigg Boss 14. Jasmine also agreed, and asked if they know each other before the show. Gauhar says to Sidharth that Nikki will fall in love with him then what will he do, to which he replied, "Khullam khullam pyar karenge hum dono".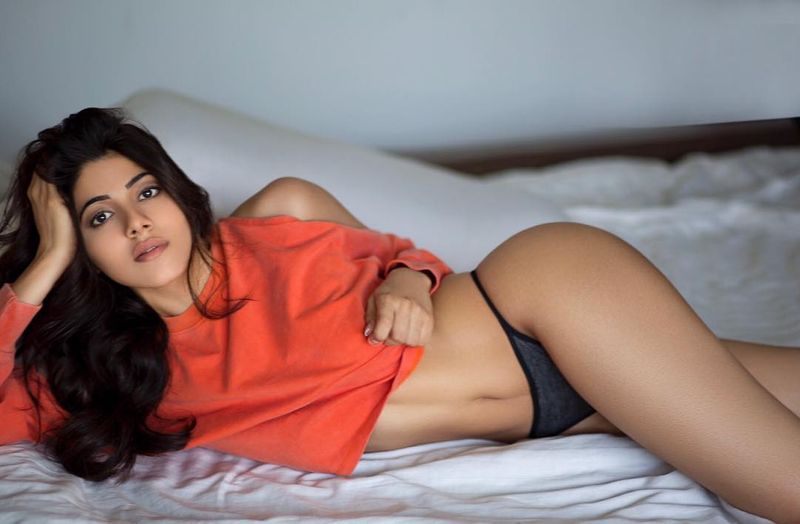 Gauhar took this fun conversation forward and asked Nikki how much she loves Sidharth, to which the actress replied, "A lot".Jasmine also asked Nikki if she would marry Sidharth, Nikki says, yes she will.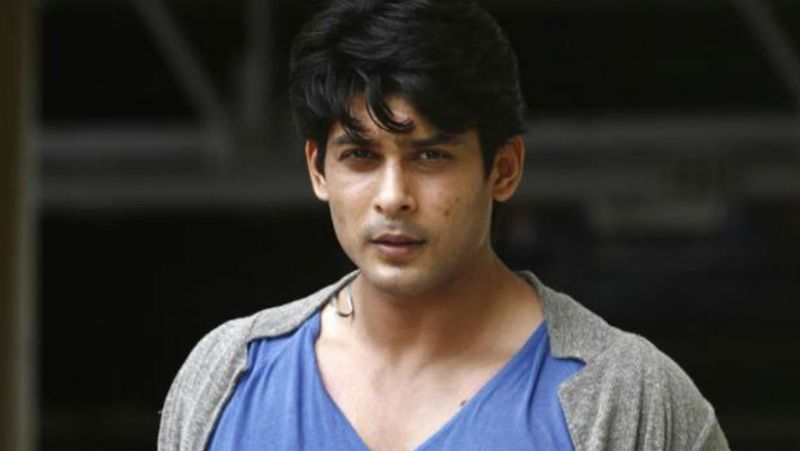 Nikki Tamboli then ended up calling Sidharth Shukla 'marriage material'. When Gauhar asked Shukla, if Nikki has all the qualities he was looking for a girl. Shukla says, "Bilkul jaise mujhe chaye thi waisi hain." (She is just how I wanted a girl to be). Jasmine asks him further, what kind of girl you wanted, he says, "Aisi" (like her).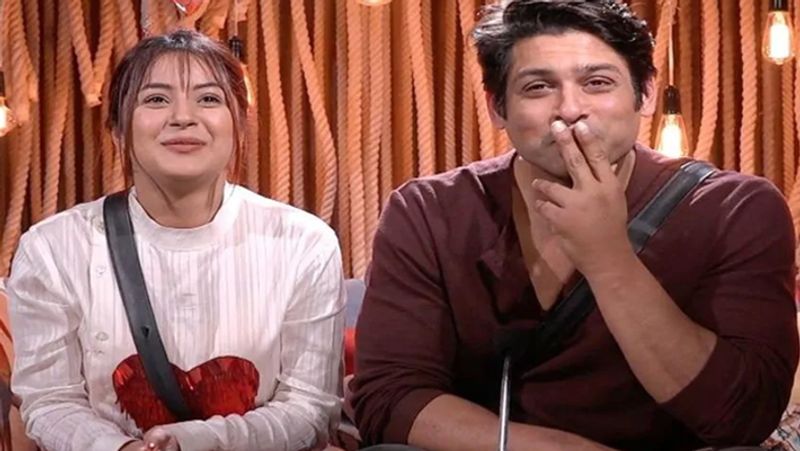 Sidharth Shukla had a good connection with his former housemate from Bigg Boss 13, Shehnaaz Gill. The duo was seen many times getting all lovey-dovey inside the house. Though its a common thing to happen inside the Bigg Boss house, when contestants come close emotionally or physically. Will Nikki become the next Shehnaaz of Sidharth's life, well we have to wait and watch Bigg Boss.