Bigg Boss 14: Here's why Jasmin Bhasin thinks that Aly Goni will make a good husband
After Jasmin Bhasin's eviction, she shared her opinion about her Bogg Boss co-participants in an interview with Bollywood Hungama.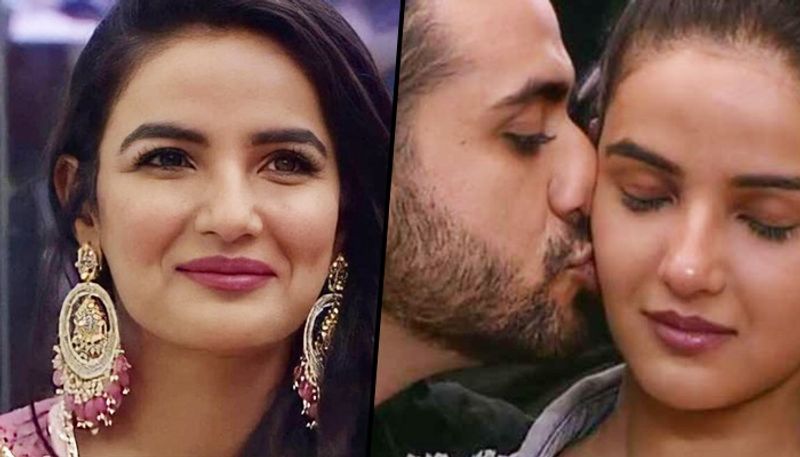 In the interview, Jasmin gave some real insight into the show and her co-house members, what she thinks about them, how their relationship was in the house and then answered quick and fun-filled rapid fire.

When she was asked who is the 'Drama Queen of the house', she replied, 'Rakhi Sawant' without a blink of an eye. Then the interviewer asked her who is 'Opportunist in the house', she gave out Rubina Dilak's name and then explained why she said that.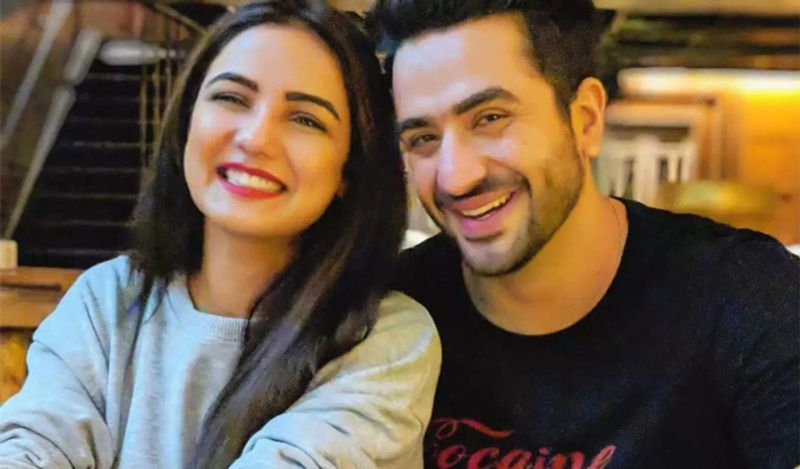 About her eviction from the house, she said giving a hint about her upcoming project, "Itne hi din likhe the, Bigg Boss ne bohat khayal rakha, Bigg Boss kewajese bohat pyaar mil rahe hai. Aur har safar kahin na kahin kabhi na kabhi khatam hota hai, mera yahan ho gaya. Shayad nayi safar ke shuruyat hone wali hai jaldi uska waqt aya hai."

When she was asked why she watches Bigg Boss still now, she said with a smile, "Because of Aly Goni".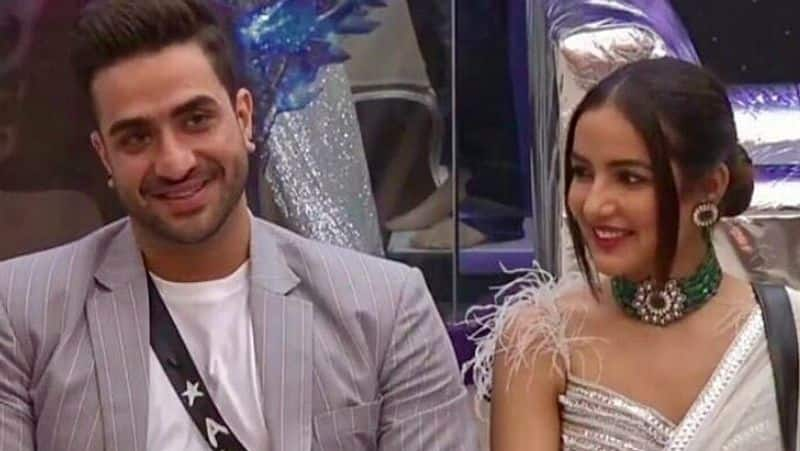 Then in the rapid-fire, the interviewer asked why she thinks Ali Gony will make a good husband. To this she promptly replied, "Because he has a good heart and he is a very good cook!"