Bigg Boss 14: Did Rahul Mahajan give his Prada shoes to Rahul Vaidya?
Rahul Mahajan reentered the Bigg Boss 14 house as Abhinav Shukla's connection after getting evicted as challenger revealed an interesting fact about contestant Rahul Vaidya.
Bigg Boss house is full of controversies and drama. So, when a Twitter user mentioned that singer, Rahul Vaidya has refused to give his jacket to Toshi Sabri, here's what Rahul Mahajan tweeted that will leave in laughter. However, Rahul Mahajan couldn't stay in the house for long, but his humour won many hearts.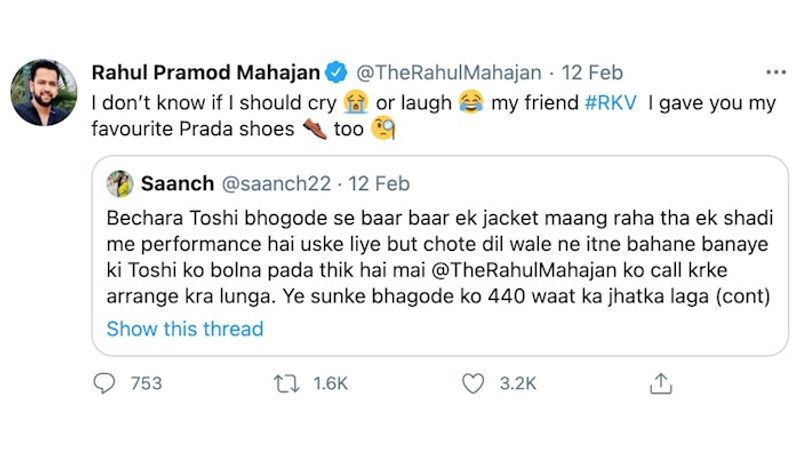 Rahul Mahajan's tweet reads, "I don't know if I should cry or laugh my friend #RKV I gave you my favourite Prada shoes too".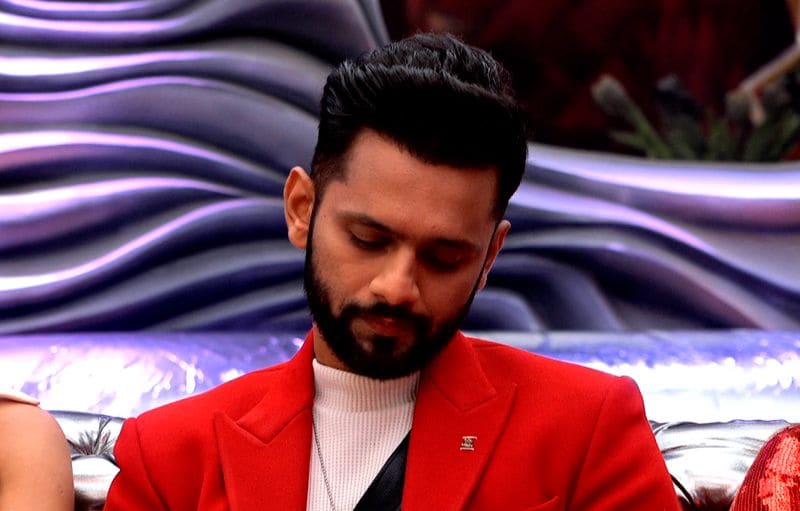 Now, the grand finale is close, and every other contestant of Bigg Boss is fighting to get the winning Trophy. In that process, everyone is appropriately scrutinised.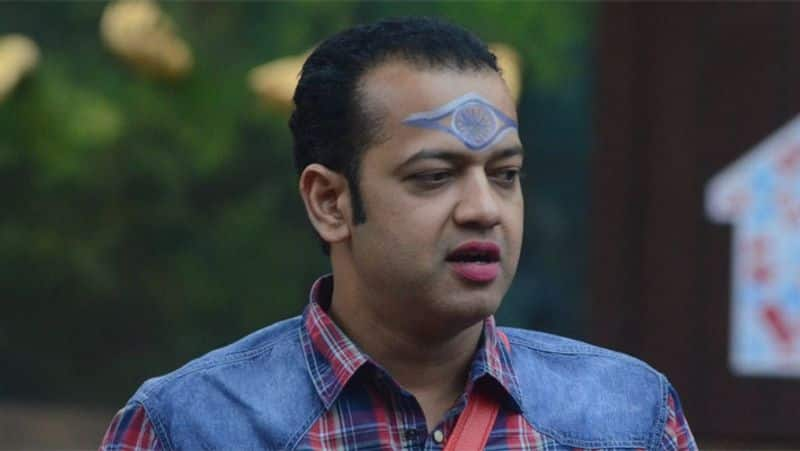 Bigg Boss has a live feed, and during one of its episodes, Toshi was seen asking for Rahul's jacket for a wedding, but Rahul refused it. And, the whole conversation made Toshi upset, he went to Rahul Mahajan to get the coat. Even though the tweet has been deleted, it caught Rahul Mahajan's attention and his savage reply is worth sharing.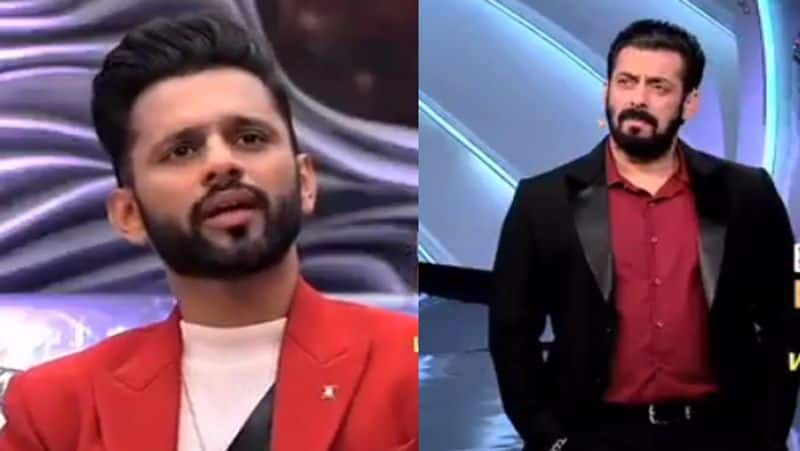 Rahul Vaidya has been trolled heavily after refusing to lend his jacket to his connection Toshi Sabri.