Apple may introduce low-cost iPad to take on rival Google and Amazon; Details here
Reports suggest Apple could have a new low-cost iPad in the market sometime next year that will help you operate different smart home gadgets. This iPad model will reportedly mount on walls using magnetic fasteners and help you control lights, play videos and even take FaceTime calls, as mentioned by sources in a Bloomberg report.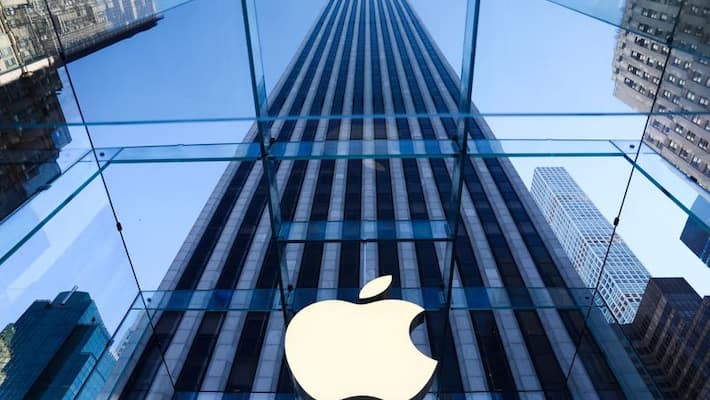 This week, Apple introduced the new M2 Pro Macs and a new HomePod, but the corporation is still concentrating on upcoming items, such as its foray into the smart home market. According to a recent claim, Apple may release a new, cheap iPad sometime in the next year that will enable you to control various smart home devices.
According to sources cited in a Bloomberg report, this iPad model will purportedly attach on walls using magnetic fasteners and allow users to control lighting, view films, and even make FaceTime conversations. Following reports that Apple was developing a gadget with a smart display similar to the HomePod, additional information has emerged.
Offering a budget-friendly iPad will help Apple compete with companies like Google and Amazon, who already have a variety of smart displays, like the Nest Hub Max and Echo Show.
Also Read | Apple new Mac mini desktops with M2-series chips launched; Know all about price & features
The market offers a wide selection of iPads that may be used to provide a compelling version for those eager to expand their smart home environment, so it appears that Apple has recognised the increase in demand for these devices over the previous few years. Apple will probably continue to offer its current services alongside this rumoured gadget.
Although the lack of a speaker at the base is fairly fascinating, it is possible that Apple may eventually sell a stand for this device. Instead of releasing a HomePod with a display, which is likely to be far more expensive than a single device, we would rather to see Apple release this iPad variation.
Also Read | Google working on smart tracker similar to Apple's AirTag: Report
Apple could provide further information about this new product during the 2023 WWDC, which should take place around June of this year as usual. Having a screen implies that, among other things, video watching will be included in the bundle for customers, so we are interested to see how the business expects to make the iPad model function given that its use case is restricted to managing other devices.
Also Read | iPhone 14 available at LOWEST price ever on Flipkart! Know how to buy Apple smartphone
Last Updated Jan 20, 2023, 8:16 PM IST