Why Mohanlal stopped writing blog?
The actor announced his decisions on Wednesday.
Mohanlal has cited personal reasons behind the decision.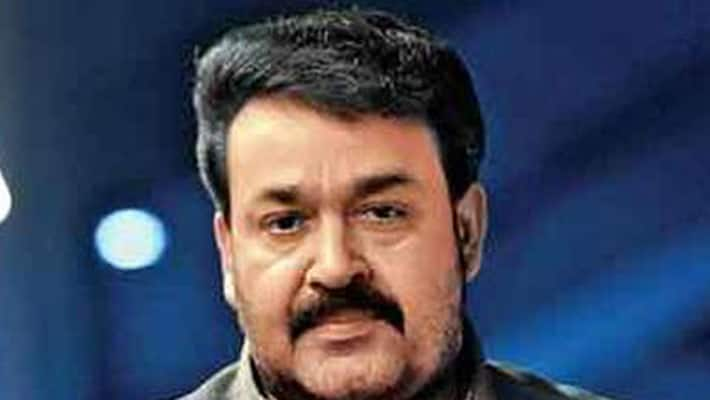 Actor Mohanlal has stopped writing his most sought after blog 'The Complete Actor' for a month.  The decision was conveyed by Mohanlal himself on Wednesday.

An avid blogger, Mohanlal says he is taking a break from blogging for a month to enjoy some private moments with his family. He has promised to resume writing once he returns from the trip.

Like his movies, the blog too is popular through which the actor shares his views on current issues and topics. 
 
 'The Complete Actor' received both bouquets and brickbats for the thoughts expressed in the blog. Recently, Mohanlal drew flak for giving a "big salute" to Prime Minister Narendra Modi's 'demonetization' drive. His blog posts on 'JNU controversy' was also widely criticised. However, the blog 'The Complete Actor' which appears in the actor's handwriting in Malayalam remains dear to loyal Mohanlal followers.
 
Last Updated Mar 31, 2018, 6:59 PM IST