When Malayalam actress Parvathy was asked to sleep with directors for roles
Parvathy once revealed that she was asked for sexual favours by some directors and even actors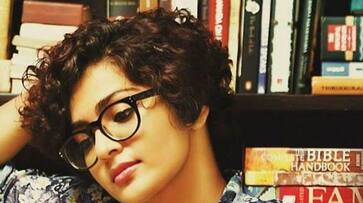 In a recent interview, Malayalam actress Parvathy made some shocking revelations about how she had faced sexual assaults and abuses from her co-workers in cinema. The actress also said that she had faced several instances of abuse and harassment over the years from her relatives too.
The actress, who has starred in films such as Take Off, Charlie and Bangalore Days, said that she had her fair share of struggles to reach the top. Parvathy revealed that she was asked for sexual favours by some directors and even actors. The actress said she turned them down and that it could be the reason why she got fewer offers earlier.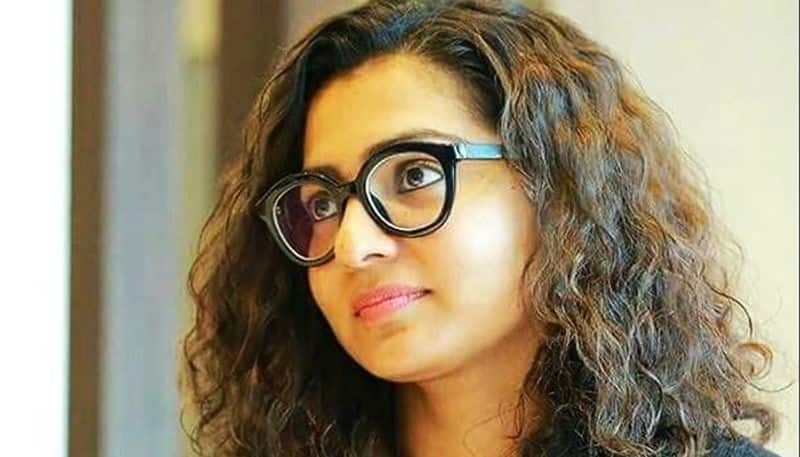 "There are people in the film industry who ask you to sleep with them to get a role. They ask very blatantly like it is their right. I have said no. After a point, when you have made a mark in the industry, they won't ask you," Parvathy said in a recent interview.

Parvathy, who doesn't wish to reveal names, said that such people are a threat to the society. She also added that she understands and relates to the emotional and physical pain of the popular actress, who was molested by a gang in a moving car in Kochi recently. Parvathy said that she had also faced a similar trauma but overcame it with her positive attitude. 
According to the actress, she is a survivor and not a victim.
Last Updated May 13, 2020, 11:44 AM IST