Watch Anushka Sharma puts glycerine for an emotional scene in her acting class
A video of Bollywood actress Anushka Sharma going viral where she is seen performing an emotional scene by applying glycerine; take a look.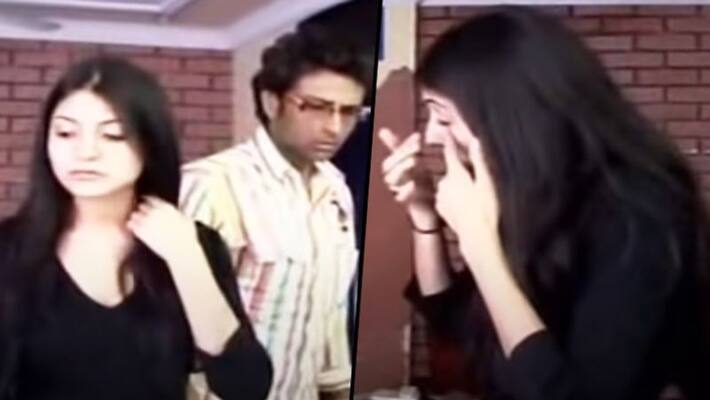 After performing in many successful Bollywood movies, Anushka Sharma has become one of the most talented actresses in the industry. Recently a video from her acting training days has emerged on social media. 
Yes, the video is from the behind-the-scenes where we can see Anushka Sharma and her classmates are getting ready for an emotional scene. The footage shows Anushka donning a full-sleeved black top with a peach skirt and using glycerin to produce tears and ace her acting class. Take a look.
Last Updated Jun 20, 2021, 12:54 PM IST