Thala Ajith, family safe from COVID-19; but why did they visit hospital?
The increasing number of COVID-19 cases in Tamil Nadu and Chennai in particular had left fans worried after Thala Ajith and wife's recent visit to the hospital. However the good news is that the visit of the Tamil actor has nothing to do with the pandemic.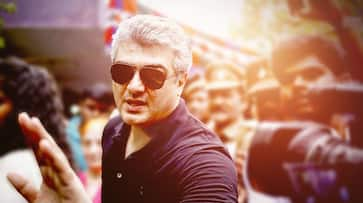 Chennai: Fans of Tamil star Thala Ajith can now breathe a sigh of relief as their concerns have now been addressed. After Ajith and wife Shalini were spotted at the hospital, fans were worried it could be related to COVID-19. Well, now this speculation has been put to rest as the visit is not related to the deadly virus. The star has recent suffered injuries after an accident and this visit was a follow up with respect to that treatment.
The star had suffered multiple injuries during the day when he took to racing. In one of the reports, the Viswasam actor could have ended up in bed for the rest of his career, but he was lucky as he made progress.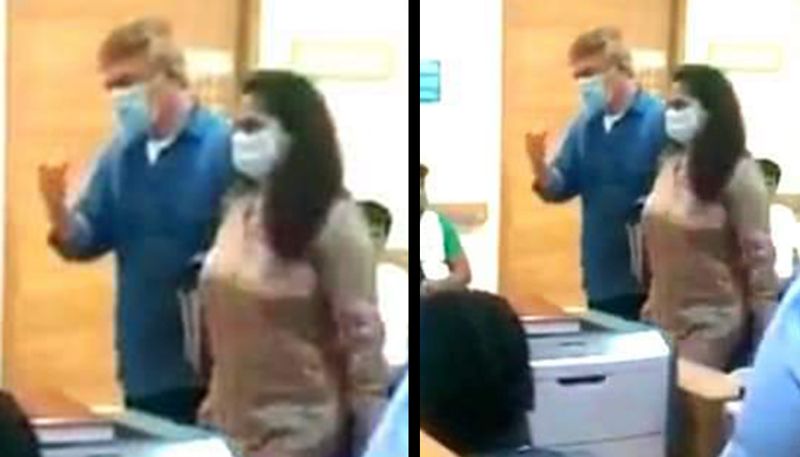 And to keep himself fit, the actor visits the hospital every three months for a checkup to follow up on his injured and recovered back.
Recently, when the star couple had visited a city-based private hospital, many were surprised had noticed them despite their face masks. Their pics and videos on Twitter went viral prompting fans to express concerns when the city and state are battling the rising number of coronavirus cases.
However, now fans can relax.
On the work front, after lockdown, the actor is likely to resume work on his next flick Valimai with Huma Qureshi. The film is being bank rolled by Bollywood's producer Bonney Kapoor. If things fall in place, the film can be expected to release next year.
Last Updated May 27, 2020, 9:31 AM IST