Sidharth Malhotra wants Alia Bhatt's cat Edward; Shershaah star says 'Don't gift pets…'
Bollywood actor Sidharth Malhotra reveals he wants to steal Edward (Cat) from his former girlfriend, Alia Bhatt. Fans and social media users speculate whether the adorable cat was given to Alia Bhatt by him.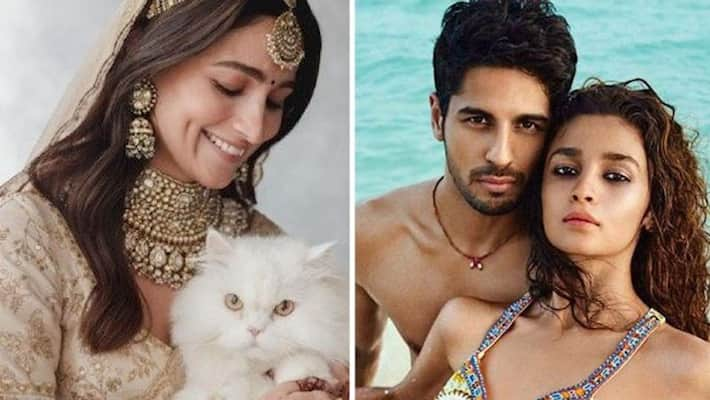 Alia Bhatt has three to four cat breeds as a pet from Himalayan, Burmese and Siamese. Actor Sidharth Malhotra hints that he could have gifted Alia Bhatt a pet cat named Edward. Edward is from a Himalayan family. Before breaking up in 2016, the former couple (Alia and Sidharth) had been together for several years. 
Since Alia is now married to Ranbir Kapoor, and Sidharth is dating Kiara Advani, they are still friends and have gone on with their lives. Recently, during an interview with Bollywood Bubble, Sidharth was questioned about what he had learned from his prior relationship. 
Also Read: Godfather Box Office Collection: Chiranjeevi, Salman Khan-starrer on the verge of becoming a flop?
To which he said, that "Don't give pets as gifts". Later, when asked what he would like to steal from Alia Bhatt, he answered, "The cat. Edward. Take him…" and stopped short. 
This isn't the first time that Sidharth said that he missed her cat, Edward. On Koffee with Karan, when he was asked what he forgot about his previous relationship, he answered, "Her cat." Sidharth has remarked on how much he misses her kitty.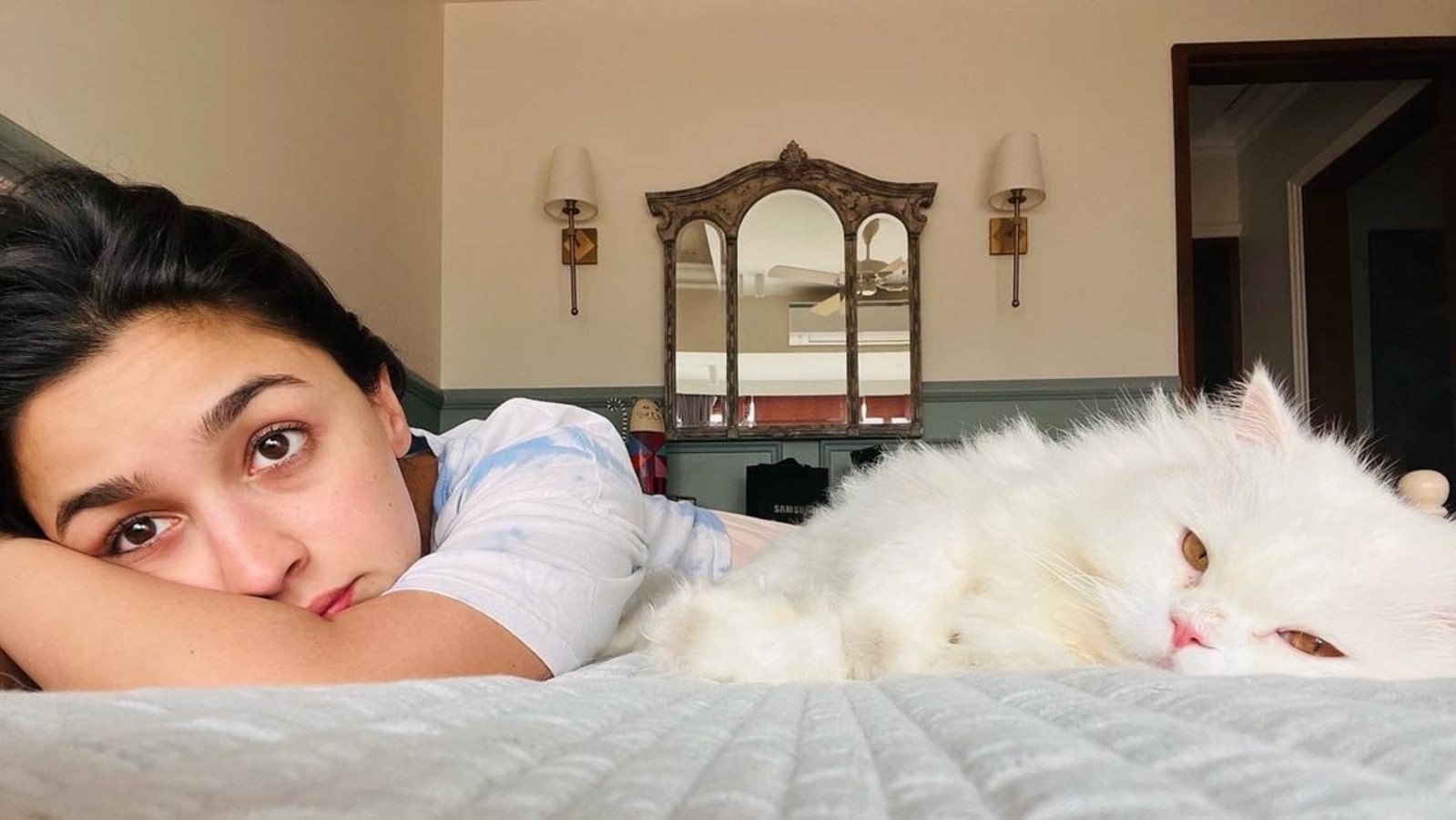 With the release of the movie Student of The Year in 2012, Sidharth Malhotra and Alia Bhatt both made their acting debuts. It's been a while, Sidharth said when asked about their relationship in 2019. He said, "Alia and I have been friends for much longer. I was acquainted with her before we started dating. Not that our initial encounter was in any way romantic in nature. So, it will continue. I tried her out for the first time ever. We were twirling and singing the "Radha" song. There is a lot of history and memories."
Soon after the video was out, social media users and fans reacted. One fan commented, "So Edward was a gift of Sid, he also said he missed the cat...now all makes sense." Another person said, "Is he saying he gifted Edward to Alia?" The cat, Edward is one pampered pet. .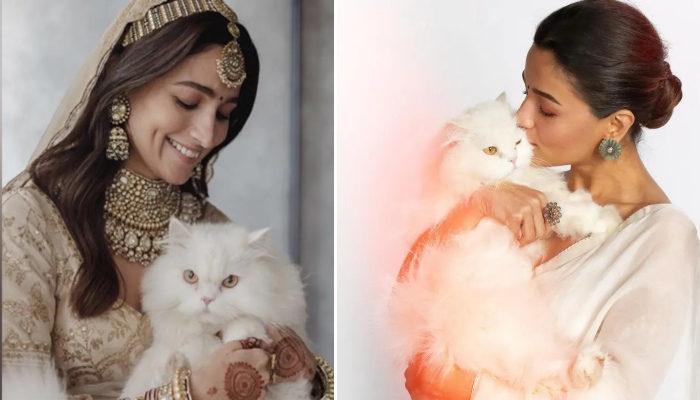 Also Read: Samantha Ruth Prabhu is back on Instagram; actress puts cryptic post
Sidharth Malhotra once said that their separation was amicable and that relations between them were cordial. Given that they made their acting debuts together, he claimed to have shared a lot with Alia Bhatt. Sidharth Malhotra and Kiara Advani are now a hot pair in Bollywood. Rumours of them marrying soon are grabbing the headlines and how.
Last Updated Oct 12, 2022, 11:39 AM IST