Sandalwood drug case: Diganth to resume shooting films amidst CCB enquiry
Sandalwood actor Diganth Manchale has promised the producers of two of his films to finish shooting amidst the CCB enquiry. The actor will begin shooting from Friday (September 18). However, one of his films which was set to release soon will not hit screens due to the CCB's enquiry.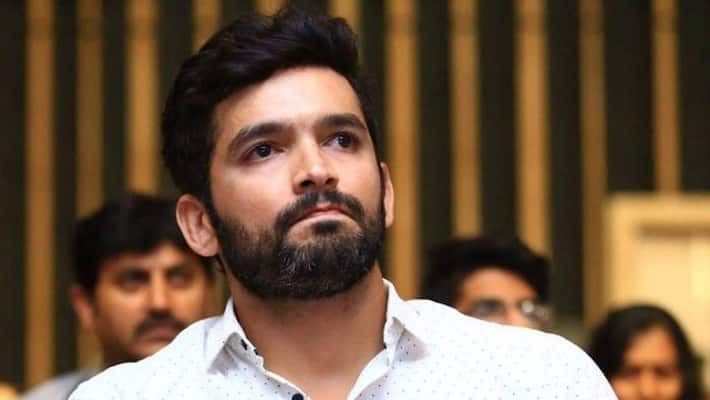 Bengaluru: Sandalwood actor Diganth Manchale has decided to complete shooting two of his films which will go on floors very soon.
Despite being enquired by the CCB regarding the ongoing Sandalwood drug racket the actor has promised the producers to complete shooting the films.
The actor has decided to get back to work from Friday, September 17, resuming the shoot of 'Marigold' and Yograj Bhatt's 'Gaalipata-2'.
However, the films which are ready for release may be put on hold for now.
It is reported that Diganth's next film 'Huttu Habbada Shubhashayagalu' was slated for release next month, as cinema theatres are opening after a 6-month hiatus.
Also read: Sandalwood drug case: Diganth accepts consumption of drugs; here's why he used drugs
However, the film producers claim that the film will be released only after CCB gives a green signal, and they can not release the film in the absence of the star of the film himself.
On Wednesday, Sandalwood actors Diganth Manchale and Aindrita Ray appeared before the CCB for an enquiry regarding the drug racket.
The couple was enquired for 3 hours after which their phones were seized, and they were asked to leave. The couple however is still not free from the case and will have to reappear whenever the CCB sleuths ask them to. 
Last Updated Sep 17, 2020, 12:03 PM IST