Raj Kundra gets bail in pornography case on a surety of Rs 50,000 (Report)
Mumbai Court grants bail to Raj Kundra in pornography case; read more details.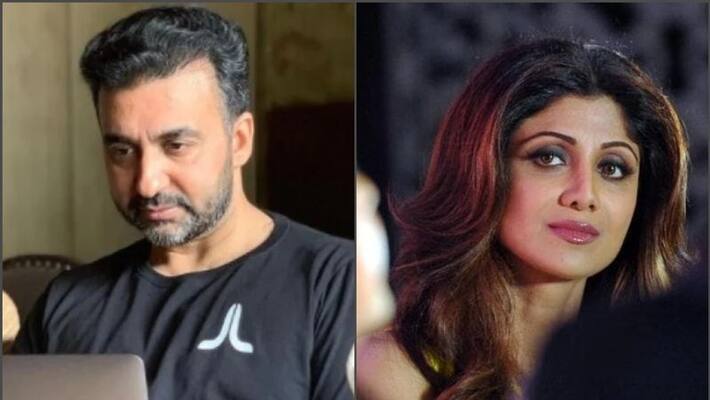 In a recent development in Raj Kundra's pornography racket case, the businessman has been granted bail on a surety of Rs 50,000 by Mumbai court. Accused Ryan Thorpe and Shilpa Shetty's husband have been granted bail by the court in alleged production and streaming of pornography films via the HotShots app. Chief Metropolitian Magistrate SB Bajipale reportedly allowed Raj Kundra's bail application subject to surety of Rs 50,000.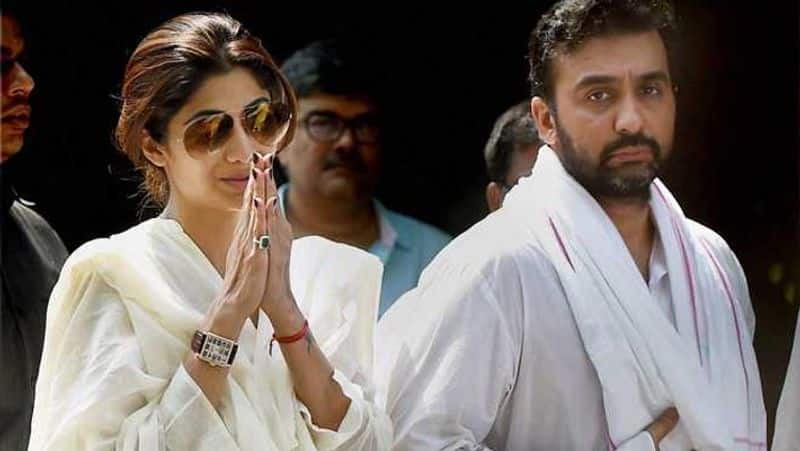 Raj Kundra on Saturday had moved a bail application in the court claiming that he was made a 'scapegoat' and that there is no evidence in the supplementary charge sheet of him being actively involved in the creation of alleged erotic and pornographic content.Also Read: Sherlyn Chopra on Shilpa Shetty; 'Yeda Banke Peda Khana' after actress claimed ignorance in Raj Kundra case
The crime branch had filed a supplementary charge sheet against Kundra and three others about the alleged creation of pornographic content and streaming it on some apps. Now, bail has been granted to Kundra with a surety of Rs 50,000. In the bail filed through advocate Prashant Patil, Raj had claimed that there is no single evidence to date that he has anything to do that would connect the app Hotshots with under an offence under the law.Also Read: "Made a mistake, but it's ok": Shilpa Shetty posts animated sticker as husband Raj Kundra awaits release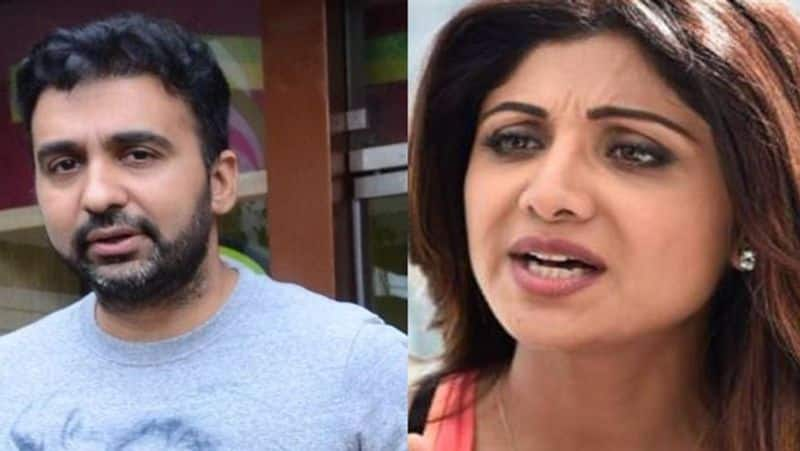 Mumbai Crime Branch had arrested Raj Kundra for his alleged involvement in producing pornographic content and streaming on some apps. The Crime Branch, also questioned his wife and Bollywood actress Shilpa Shetty, but no active involvement was found in the case.Also Read: Bombay High Court on Shilpa Shetty's plea against media coverage: 'You chose public life'; read details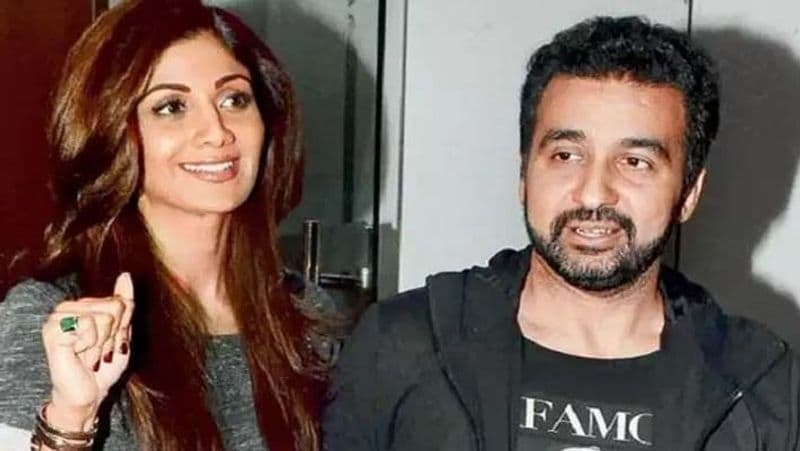 Shilpa is now back in the showbiz business and have been  juding a dance reality show. She also celebrated the Ganesh festival with her children this year. Shilpa has been actively posting content on social media that promotes her ideology to move on from bitter experiences. Reportedly, Shilpa had no idea that Raj was involved in the production of erotic, pornographic films.
(It is a developing story, more information is awaited)
Last Updated Sep 20, 2021, 7:00 PM IST