PUBG Mobile brings new anti-cheat system, frauds will not get chicken dinner for 10-years
The PUBG Mobile website has announced a list of players who have been banned for 10 years. It is said that the latest anti-cheating mechanism will identify and help the developers keep frauds away from the game.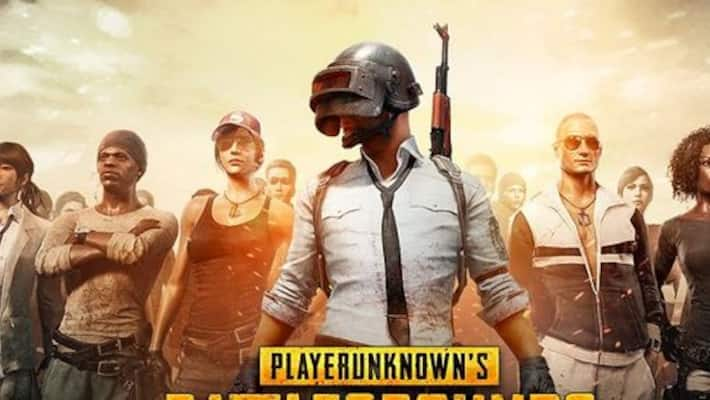 New Delhi: One of the most-played online games PUBG has issued strict warnings against cheaters spoiling the game. The PUBG Mobile has come up with anti-cheat mechanism to track and ban the ones involved in cheating.
Tencent Mobile stated that a real-time technology  will enable finding the hackers and cheaters while playing PUBG Mobile.  
PUBG administration is using scanning for non-genuine or suspect game data to identify frauds. They would cross-reference the details to detect fraudulent activity.   
In its website, PUBG Mobile has announced the new list of players who have been banned. The details specify that these players have been banned for  10 years.
Currently, there are many third-party websites claiming to offer tips and hacks to make the lives of players easier as far as game play is concerned. Players are strictly advised not to fall prey to these malicious elements. 
The website also asked genuine [players to help find the frauds. It stated, " If you suspect that a player is cheating or using an unauthorized 3rd party app to dishonestly assist their game play in a match, please use the in-game reporting system to notify us. We investigate all such reports thoroughly and you will be informed of the findings."
With the new anti-cheat system, the PUBG Mobile developers can enforce the ban even while the game is on and they can remove players mid-match too.
"We will continue to enforce stringent discipline against cheaters and publish the IDs of confirmed cheaters. Thank you for helping us make PUBG MOBILE a better game," The website added.
Last Updated Oct 30, 2019, 2:08 PM IST