Priyanka, Raghuram Rajan on TIME's 100 most influential people list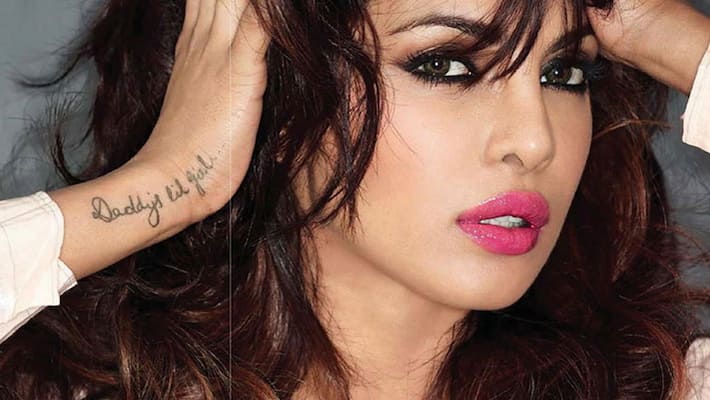 Her latest claim to fame came from TIME magazine, which featured her on one of the six special edition covers of the magazine's annual '100 most influential people in the world' issue. 
Ms. Chopra posted her TIME's cover on Twitter, in which she is seen posing in a black top.  
The other five covers feature Nicki Minaj, Mark Zuckerberg and Priscilla Chan, Leonardo DiCaprio, Christine Lagarde and Lin-Manuel Miranda.
In an interview with TIME, Priyanka said. "When I was very young a producer said, 'girls are replaceable.' I think subconsciously it worked on my mind, and I started picking up parts which were strong. Now 15 years later, I think I'm irreplaceable and the boys are replaceable."
The actress has quickly gained an international following over the previous year thanks to her lead role in the US TV show Quantico. 
In the same time period, PC won a People's Choice award, gave away an Oscar and appeared on talk shows hosted by Jimmy Kimmel and Jimmy Fallon.
She is currently filming her first Hollywood film - Baywatch, opposite Dwayne Johnson, who is also on this year's 100 list, WOW!
Priyanka isn't the only Indian listed on his year's list - RBI Governor Raghuram Rajan,  Tennis player Sania Mirza, Flipkart co-founders Binny and Sachin Bansal and Google CEO Sundar Pichai also 
appear.
Indians who have already made us proud by adding their name to the Time's list are  Prime Minister Narendra Modi, Aamir Khan, and cricketer M S Dhoni.
Last Updated Mar 31, 2018, 6:56 PM IST