Priyanka Chopra's guide to radiant, fresh skin revealed; girls take a note
Want to glow like Priyanka Chopra? Here is her beauty guide.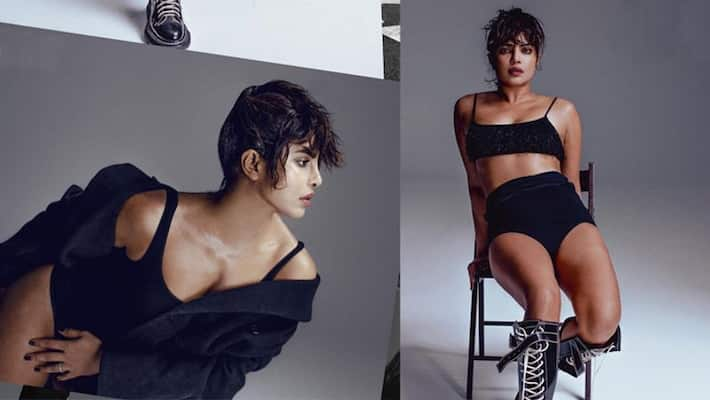 Priyanka Chopra's beauty and wellness guide is here and it will address all your skincare worries. Priyanka always looks fresh and radiant ,and if you want to glow like the diva, take a look at her holy-grail tips.
Hydration is the key
Priyanka Chopra loves to hydrate her body so it gives her skin that glow. But she makes sure to drink tonnes of water to keep herself hydrated which gives supple skin, perfect for makeup application.
Hydrate the skin too
Moisturising the skin is a must according to PC. She always makes sure that her skin is thoroughly hydrated and moisturised. A well mosturised skin will help in smooth make-up application too.
Face mask
She loves to make a traditional besan, turmeric, and yogurt face mask along with sugar and rose water scrub for lips.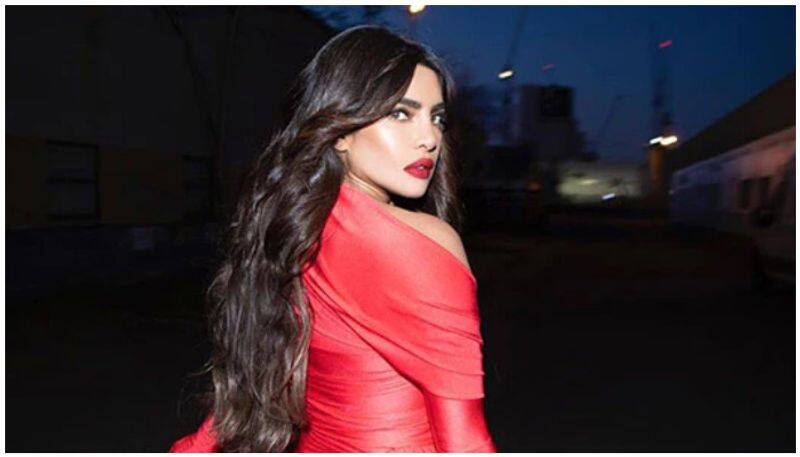 Rose water and coconut oil to the rescue
Priyanka swears by rose water and coconut oil for her skin. Be it in face masks, or for lip scrubs or cleansing rose water is a must for her. She also uses coconut oil for skin and hair.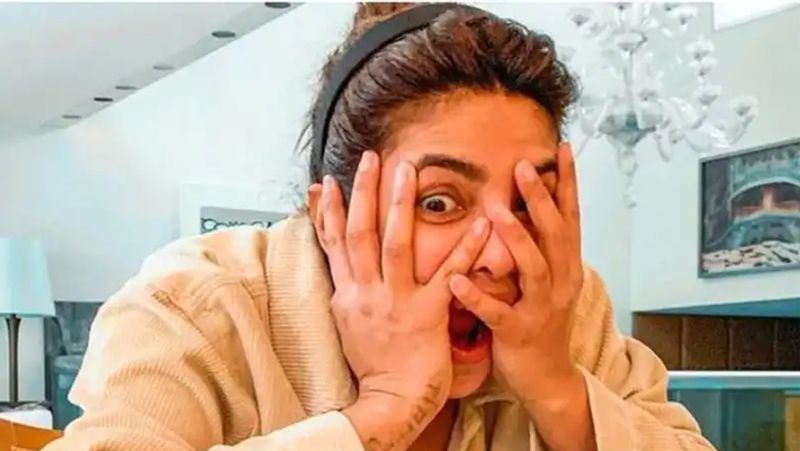 Keep your diet clean
Once in a while Priyanka indulges in some treats but junk is a big NO for her. She eats as much healthy as she can, as it helps to keep her skin health intact.
Last Updated Jun 17, 2021, 6:09 PM IST