Lisa Ray making a 'comeback' with Ram Gopal Varma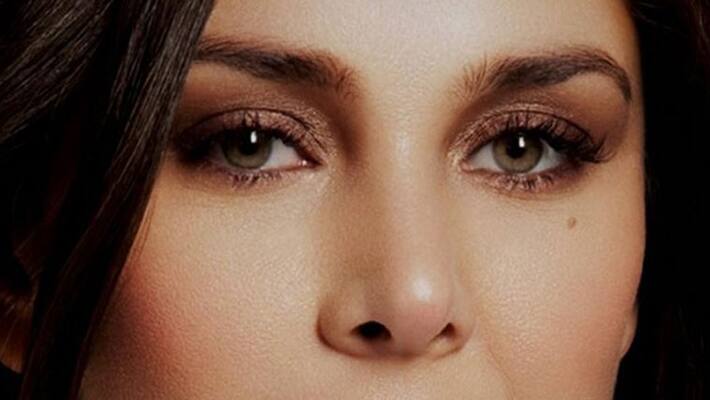 While the news should have left us elated, we're certainly not excited as we should be. The reason? Well, the sizzling beauty has decided to team up with none other than, wait-for-it - Ram Gopal Varma. Yes, you read it right.
The director is currently filming the Hindi version of Kannada thriller Killing Veerappan and Lisa Ray will be seen playing 'Priya', the girl who helped the police capture Veerappan. The Kannada version of the film failed miserably at the box office but Lisa Ray is quite excited about this new project. Here's hoping Lisa Ray adds the charm the film needs, even if the script does not.
 
Last Updated Mar 31, 2018, 6:52 PM IST