Late Dilip Kumar's wife Saira Banu is battling depression, also diagnosed with cardiac problem
Two days ago, veteran actress Saira Banu was admitted to the ICU because of high BP and now has been diagnosed with cardiac problems.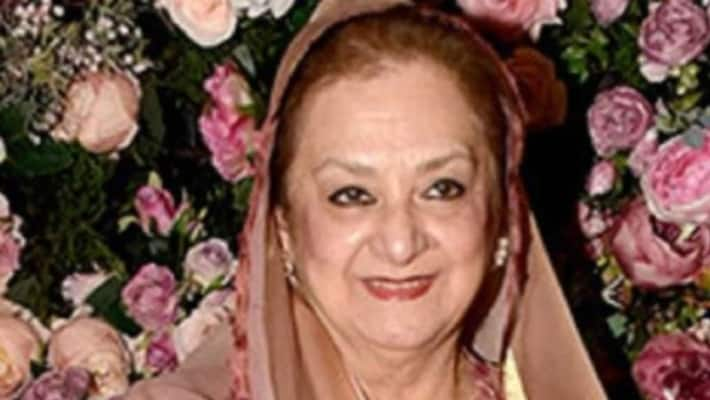 A few days ago, Bollywood actress Saira Banu was admitted to the Intensive Care Unit of Mumbai's Hinduja Hospital because she was not keeping well. 
She complained about blood pressure and high sugar issues for the last few days until her health suddenly deteriorated. According to the latest reports, doctors said, she has been diagnosed with a heart problem. Currently, doctors are keen on an angiogram procedure, but she has refused permission.
Read More: Sidharth Shukla's funeral: SidNaaz meet one last time at crematorium; Shehnaaz Gill heartbroken (Pictures)
According to PTI report, a doctor said, "Yesterday, her cardiac tests happened and she has been diagnosed with the acute coronary syndrome, Doctors suggested a CAG (coronary angiogram), but Saira Banu has refused to undergo the medical procedure."
Also Read: Why are young Indians at higher risk of heart attack? Watch this
Not just that, PTI report also suggests that the doctor said Saira Banu is also battling depression after Dilip Kumar's death. "She doesn't sleep much. She wants to go home. The actor might be discharged from the ICU and moved to a room soon."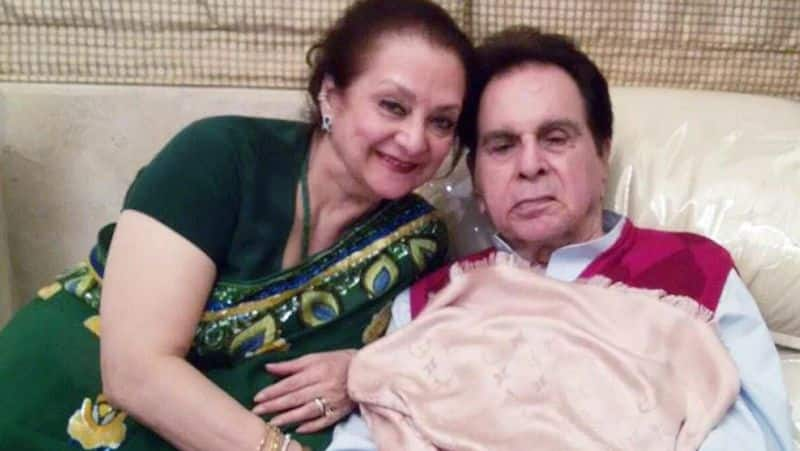 Bollywood legend late Dilip Kumar, Saira Banu's husband, passed away on July 2, 2021. The actor passed away at the age of 98 due to age-related issues and health problems.
Dilip Kumar and Saira Banu did many films together like Sagina and Gopi, and later got married in 1966. 
Last Updated Sep 3, 2021, 4:16 PM IST