Katrina Kaif's secret to shiny, gorgeous hair revealed; follow her tips
Do you want shiny hair like style queen Katrina Kaif? Take a look at her hair care routine.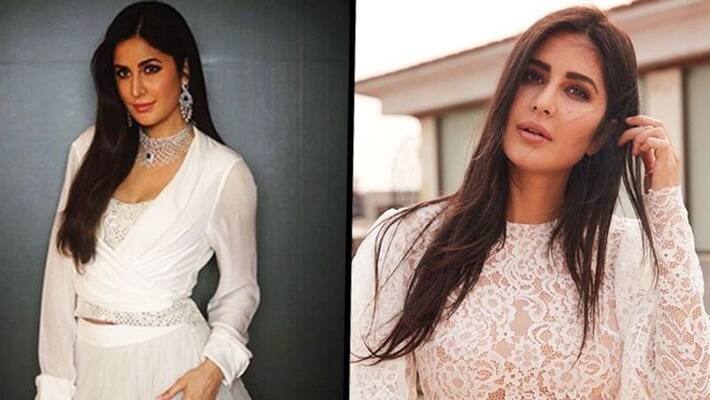 We all adore Katrina Kaif's lustrous romantic hair. She looks absolutely stunning each time she takes a flip, making us all envy those locks. Well, if you want to steal her secret too, then keep reading.
Keep it clean
Katrina once in an interview, revealed that she washes her hair every day. She gives it a blowdry, and voila, ready to step out.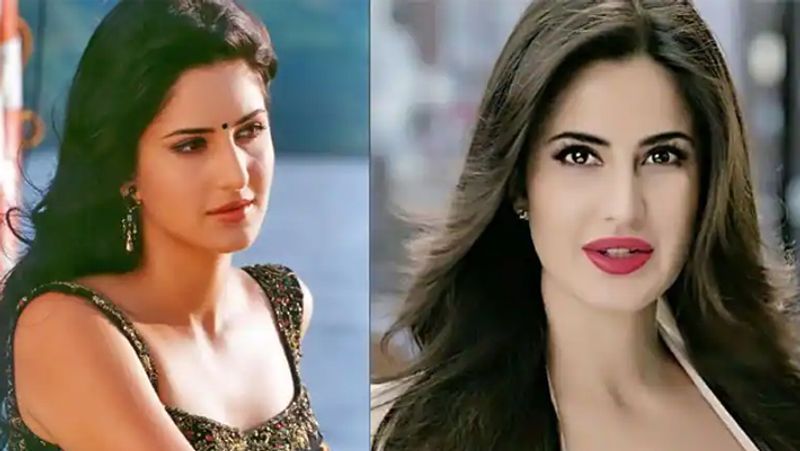 Food is important
Kaif eats healthy food that helps to keep her skin and hair health intact.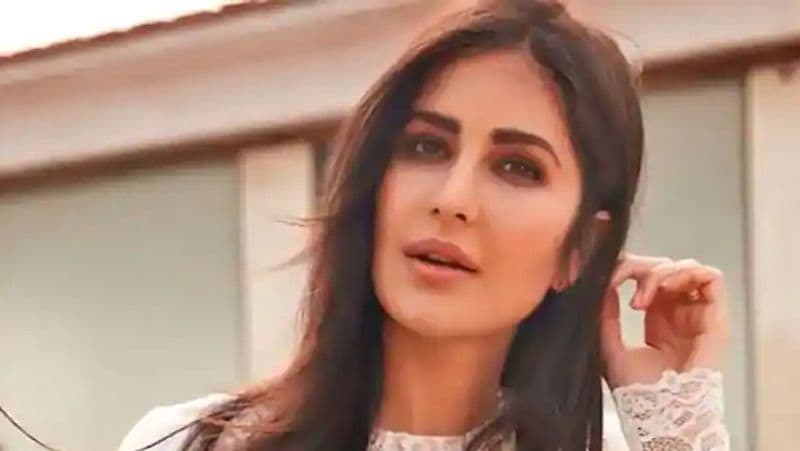 Hair spray for that shine
Katrina once revealed that she carries a small hair spray in her bag, along with sunscreen, lip balm, concealer and blush.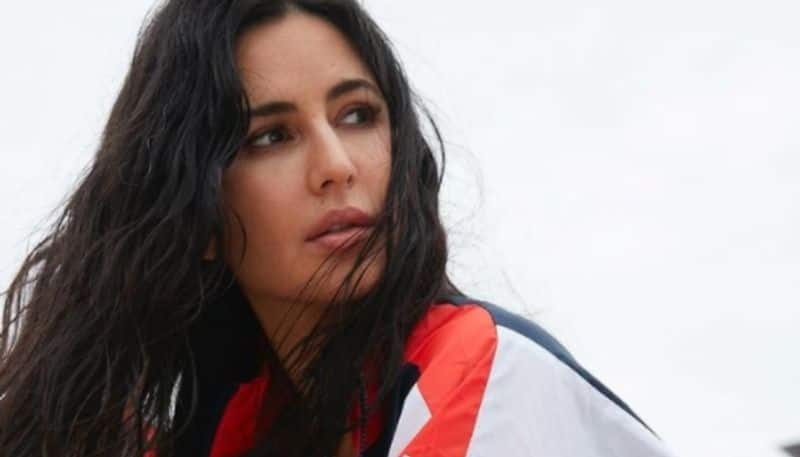 Conditioning
Katrina also makes sure to use a lot of conditioner on her hair post-wash to make it soft and shiny.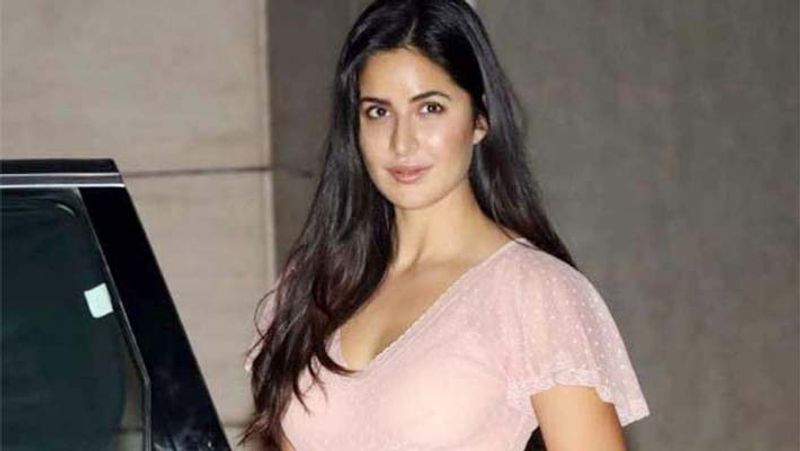 Oiling and a leave-in product
Katrina revealed that she swears by a good champi and always prefers to put a leave-in product before she uses heating tools on her hair.
Last Updated Jun 23, 2021, 5:03 PM IST