Kannada Cinema Beats: From KGF-2 crew shifting to Hyderabad to Rashmika Mandanna shining in backless dress
Kannada Cinema Beats gives you the daily dose of news from Sandalwood. From, KGF-2 crew shifting to Hyderabad to Rashmika Mandanna shining in backless dress, here is today's news from the Kannada film industry.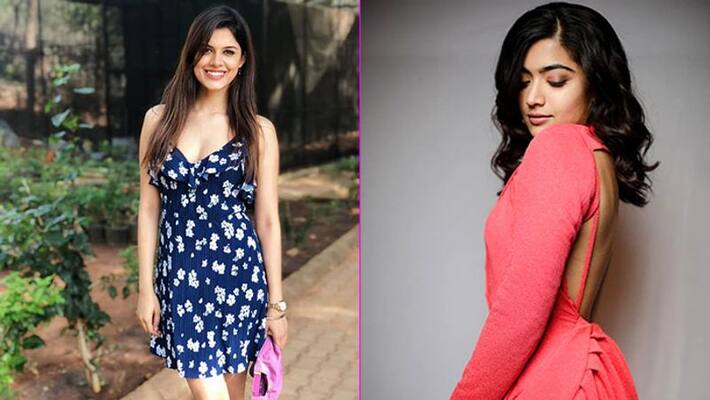 From KGF-2 crew shifted to Hyderabad due to a court case, Darshan's heroine in Robert to Rashmika Mandanna shining in backless dress and Abhimanyu Kashninath's new step, read Kannada Cinema Beats for latest from Sandalwood.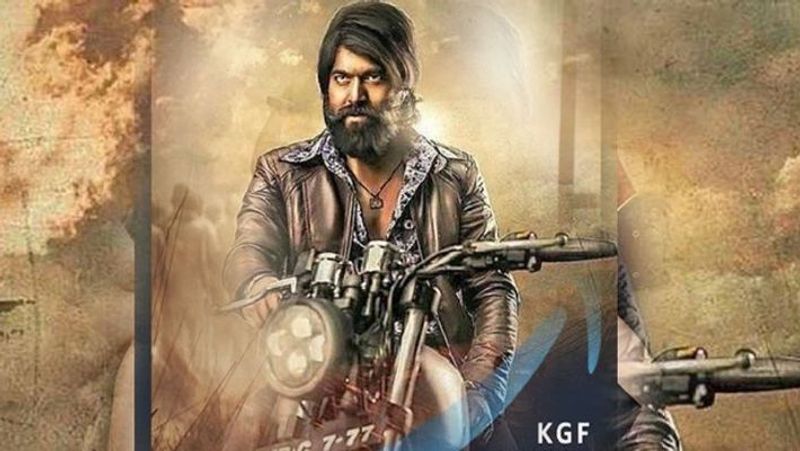 KGF-2 crew shifts to Hyderabad due to court case
KGF-2 crew has shifted to Hyderabad from Kolar. The movie is being shot at Mysuru, Bengaluru and Kolar. Despite a grand set being put up at Kolar, the crew has now shifted to Hyderabad. Reports claim that a city civil court has stayed the shooting at Cyanide hills in Kolar citing harm to environment and disturbance to people following a complaint filed by one Shrinivas. 

 
Bhadravati girl to be Darshan's leading lady in Robert
Darshan starrer Robert has found a heroine. Director Tarun Sudhir has ended the suspense by announcing that Asha Bhat of Bhadravati will act opposite Darshan. He has revealed the news along with Asha's picture. Asha is a model, engineer and winner of beauty pageant Miss Supranational in 2015. She has worked as model for the brands including Yamaha Motor Company, Close-Up, Femina, Kalyan Jewellers etc.

 
Rashmika Mandanna shines in backless dress
Coorg beauty Rashmika Mandanna has posted a picture of her in a red backless dress on her Instagram account. The picture is from the Sensation of The Year Award event that she took part in recently. Latest news is that Rashmika will be seen opposite Shahid Kapoor in the remake of Telugu movie Jersey. But the news has not been confirmed yet. 

 
Here is how Abhimanyu is keeping his promise made to father Kashinath 
Kashinath is one of the prominent actors of Kannada film industry, who died one year ago. Now his son Abhimanyu has decided to keep the promise he made to his father. "Do not get dejected, plan well for your future," Kashinath had told  his son. Thus, moving on, Abhimanyu has decided to enter the film industry after seven years. The movie will be directed by Kiran Surya and produced by Nandeesh Gowda and Jithin Patel under Sudarshan Art Banner. 
Last Updated Sep 4, 2019, 6:57 PM IST