Kannada Cinema Beats: From Shivarajkumar's simplicity to Kichcha Sudeep's desire to play Kumble, Dravid
Kannada Cinema Beats gives you the daily dose of news from Sandalwood - from latest updates from Shivarajkumar to Kichcha Sudeep's desire to act in a biopic made on either Anil Kumble or Rahul Dravid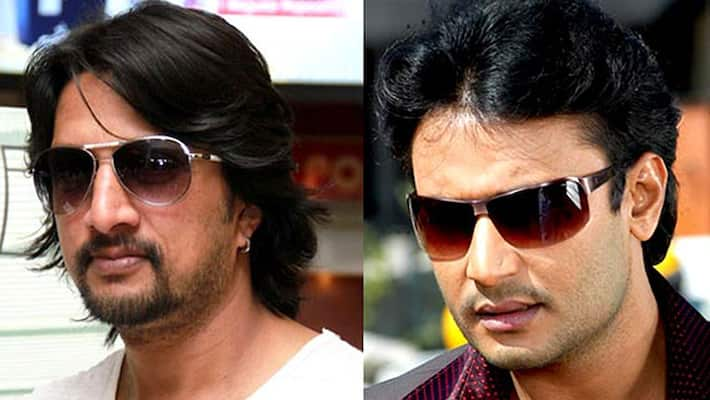 Bengaluru: From Shivarajkumar eating at a makeshift hotel to Kichcha Sudeep's desire to act as Anil Kumble or Rahul Dravid or Ajay Rao's new venture and Sudeep-Darshan getting together, read Kannada Cinema Beats for the latest from Sandalwood.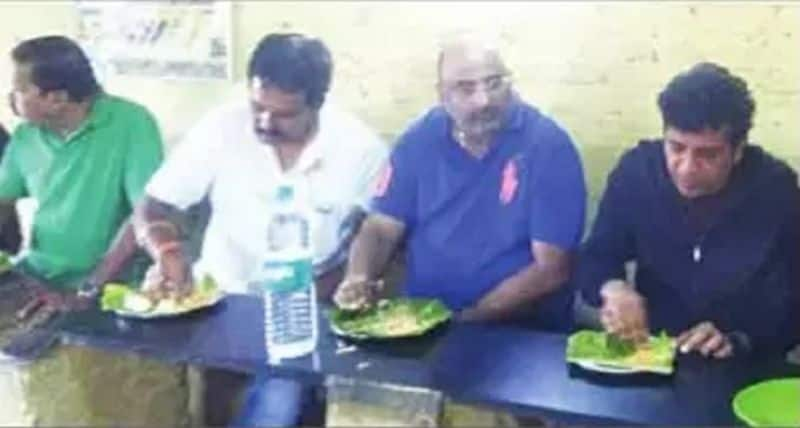 Shivarajkumar eats at a makeshift hotel, proves he is down to earth
Shivarajkumar has rarely been embroiled in any controversy. The actor who concentrates only on his acting skills while enjoying a huge fan base proved again that he is down to earth. Popular as Shivanna, he was on a trip with friends and decided to stop the car on Malavalli-Maddur road. He ate idli, dosa and chitranna at the Babu Shed Hotel in Mandya along with his friends.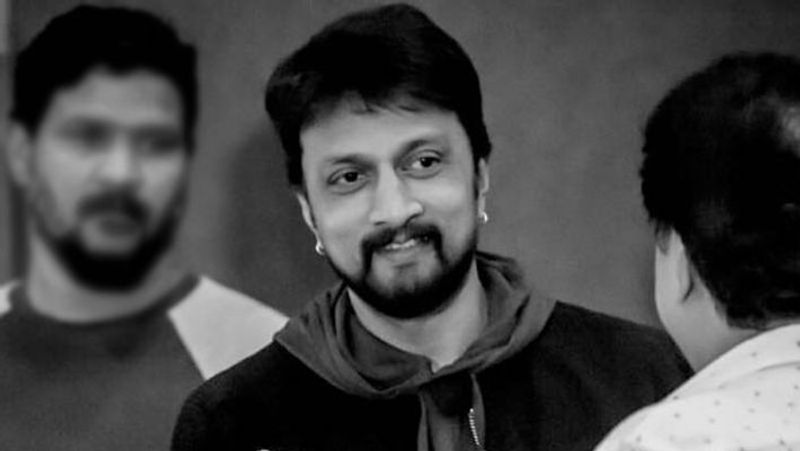 Kichcha Sudeep's desire to be Anil Kumble and Rahul Dravid
Kichcha Sudeep is busy promoting his upcoming film Pailwaan. Recently, he was at the 'blue room' of Twitter headquarters in Mumbai and spoke to his fans. His fans asked him questions through #AskPailwan. One of the questions was what if Sudeep was interested in acting in a biopic based on a cricketer's life. After a quick pause, Sudeep said that considering his height, he would like to play either Anil Kumble or Rahul Dravid.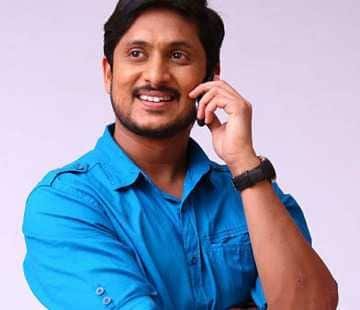 Ajay Rao transforms into Shokiwala
Actor Ajay Rao is back in the silver screen as Shokiwala, being made under Crystal Park Cinemas. The movie till now known as Production No 7 has been titled Shokiwala. The movie was shot in Channapatna, Magadi, Mandya and surrounding places. Shooting  of the Jackie directed movie is almost complete. Jackie alias Thimmegowda has worked as assistant director in blockbuster movies such as Bhagyada Balegara, Thamassu, Devaru kotta Thangi, Lucky, Ranna, Victory as well as KGF.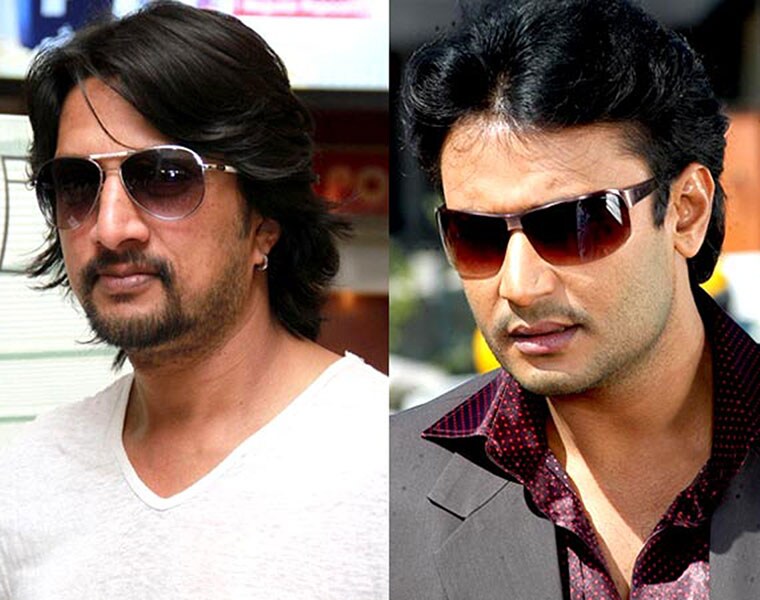 Sudeep-Darshan to face each other head on soon
Shocked? On September 12, Sudeep and Darshan are set to take each other head on. According to the official list of movie centres, Santhosh has been allotted as the main theatre for Sudeep's movie Pailwan. But Darshan's Kurukshetra is being played at Narthaki theatre that is just next to Santhosh theatre. Though Darshan and Sudeep are not in talking terms, at least their fans will get to watch their movies being played in theatres that are adjacent to each other.
 
Last Updated Sep 9, 2019, 8:01 PM IST