Jagapathi Babu and Kalyan Ram as Chandrababu and Harikrishna in NTR's Biopic?
Teja's NTR biopic cast is yet to be officially announced
Rumours of Jagapathi Babu as Chandrababu and Kalyan Ram as Harikrishna are doing the rounds
Balakrishna will be playing the character of NTR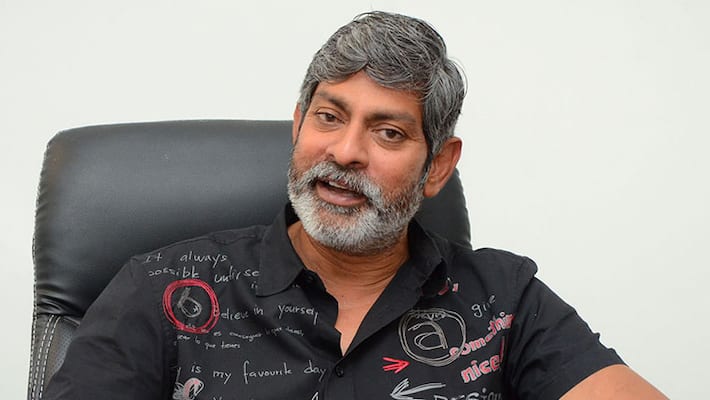 Former Chief Minister of Andhra Pradesh and founder of TDP (Telugu Desam Party) Nandamuri Taraka Ramarao's biopic will go on the floors next year with Balakrishna donning the role of his departed father. The film is being directed by Teja.
But there is no news of other cast in the film as yet. Recent rumours say that the key roles of Chandrababu Naidu would be played by Jagapathi Babu, while NTR's other son Harikrishna would be played by his son Kalyan Ram.
Harikrishna was always with his father NTR and drove his vehicle wherever he went.
The film unit is yet to confirm this news but people approved of the choice as both suit the real life characters.
Ram Gopal Varma is planning for another NTR's biopic titled Lakshmi's NTR based on NTR's latter life after he married Lakshmi Parvathi. The film has received a lot of publicity with just the announcement of the title.
Last Updated Mar 31, 2018, 6:41 PM IST