Hrithik provides more proof, cops to meet Kangana soon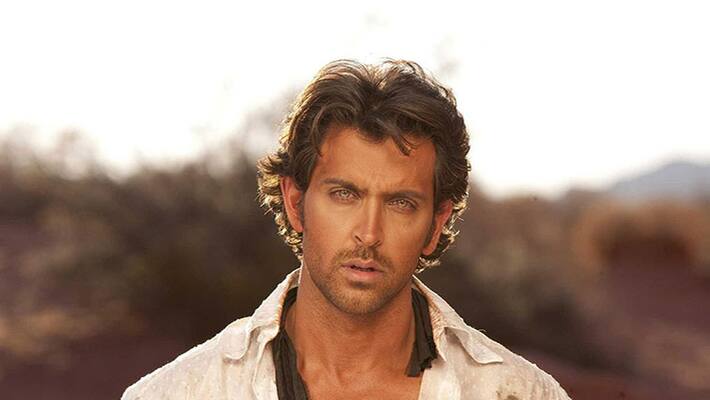 Hrithik's lawyer has submitted fresh reports in connection to the ongoing probe as a proof to establish that it was actually an imposter who used to send mails to Kangana Ranaut. In addition to this, Hrithik's lawyer has also sent close to 40 additional mails sent by Kangana Ranaut to his original mail id. 
As per a report, the cops were supposed to inspect Kangana's computer and other devices and on Monday but the Queen star's lawyer informed the cops that she was not available. 
Kangana's lawyer has also raised serious doubts on Hrithik's complaint. He has asked that if Hrithik knew about the imposter why not he lodged a complaint officially and more seriously. Rizwan Siddique, Kangana's lawyer has also sent application to the Bandra High Court to receive a copy of the FIR. 
Last Updated Mar 31, 2018, 6:44 PM IST