Here's why Sameera Reddy stopped talking to Junior NTR and quit Tollywood
Excerpts from a throwback interview of actress Sameera Reddy has revealed why she stopped talking to Telugu star Junior NTR. While rumours of Junior NTR and Sameera dating each other went viral, both families got upset.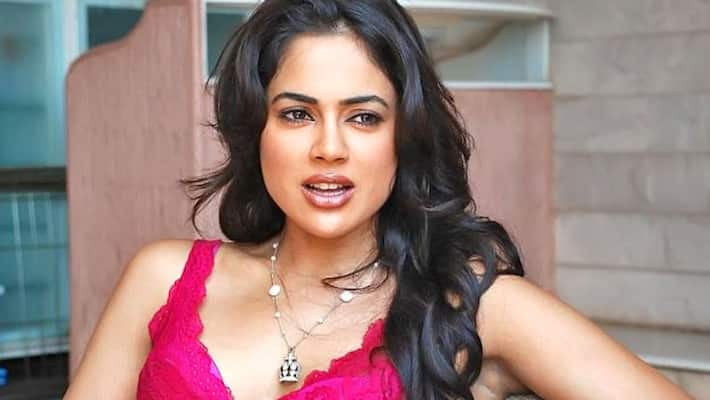 After striking a great bond, good friends Sameera Reddy and Junior NTR were forced to apply the brakes with respect to their relationship. 
All this heartbreak was due to rumours of Tollywood's Junior NTR and Sameera dating each other. 
The actress, in an interview, had claimed that the rumours of them seeing each other and fans wanting to see them as husband and wife made things worse for their respective families, and also took a toll on her career. 
Sameer Reddy's father, who holds a clout in the region, had to face the embarrassing questions and on the professional front, people began to judge her not by her talent, she said. 
" I wanted to be known as an actress and dancer, but was being portrayed as the love interest of Junior NTR. I think even he was upset with this development," Sameera Reddy claimed. 
She admitted that she was new to Telugu industry then and Junior NTR, who keeps to himself after the work, became her good friend and taught her many things. 
After she moved to Tamil film I ndustry to start all over again, she was blessed with Vaaranam Aayiram project opposite Surya. The film become a hit and she managed to blunt the 'Sameera-Junior NRT rumours'.
Last Updated Apr 18, 2020, 11:10 AM IST