Here's what Anushka Sharma would do if she woke up as Deepika Padukone; know her sassy reaction
Anushka Sharma was once asked what she would do if she woke up as Deepika Padukone; here's what she said.
Mumbai: Anushka Sharma and Deepika Padukone never really had a good equation in the past. Anushka took digs at Deepika Padukone several times. Similarly, once she was asked what would she do if she wakes up as Deepika Padukone.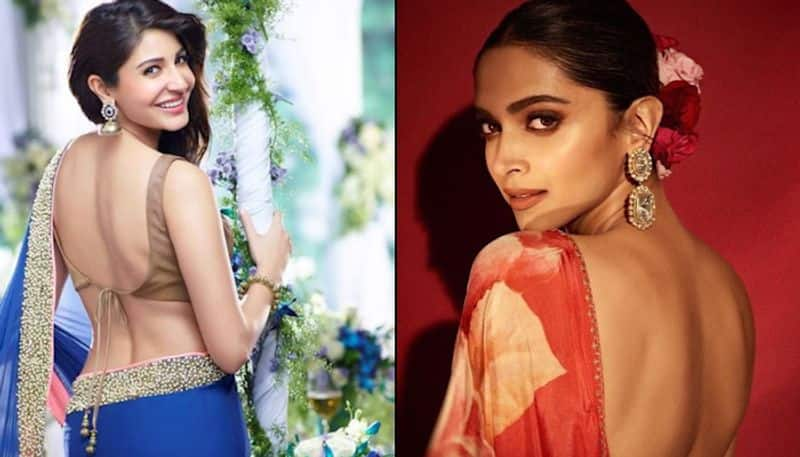 The common point between Deepika Padukone and  Anushka Sharma was Ranveer Singh. Sharma was reportedly dating Singh in the early days of her career, and later Ranveer started dating Deepika.
Anushka Sharma once appeared on Koffee With Karan along with Anurag Kashyap. The actress was asked by Karan Johar, "What would you do if you wake up as Deepika Padukone."
Answering with all her wits, she said, "I would say my morning prayer Ram Ram Ram Ram." Ranveer and Deepika were reportedly dating at that time and had worked in Ram Leela.
Now both the actresses are respectively married to other people. Anushka married Virat Kohli, and Ranveer Singh married Deepika Padukone.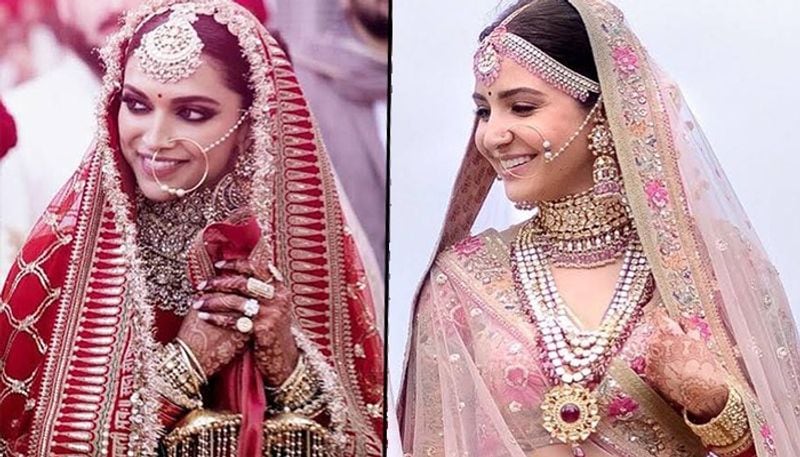 Last Updated Jul 8, 2021, 6:11 PM IST