Here's how Shraddha Kapoor makes her favourite DIY face mask and so should you
Do you want to glow like Shraddha Kapoor? Take a look at her favourite DIY face mask recipe.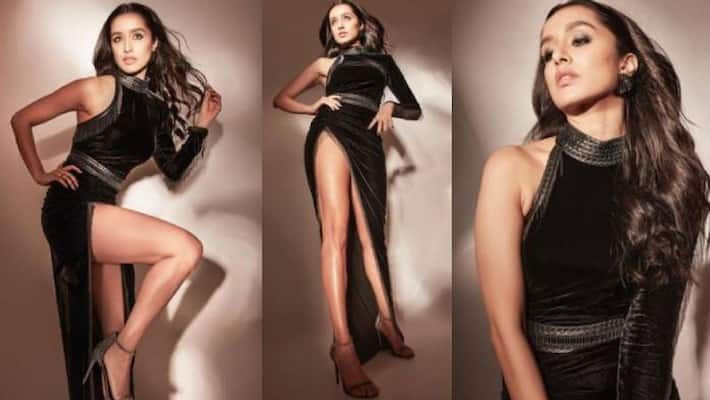 Mumbai: Shraddha Kapoor's skin glows like a diva. She has one of the best skin in the industry and never shies away from sporting a no-makeup look. She swears by a team of experts to take care of her skin, but she also likes to use desi tips to get that glow.
In an interview, Shraddha once revealed that she loves to put ice on her face to get rid of the puffiness.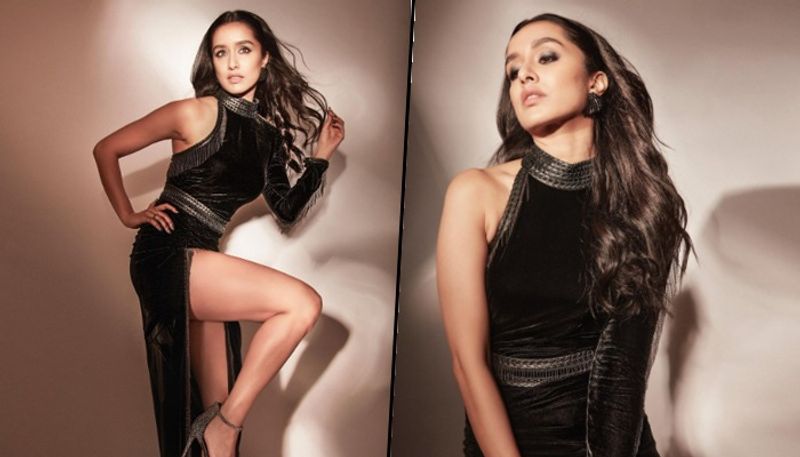 Shraddha also revealed that her go-to face masks have ingredients from her kitchen, and she swears by them all the time.
She likes to take a spoonful of besan and add jojoba oil, rosehip oil or any oil according to what her skin needs at the moment.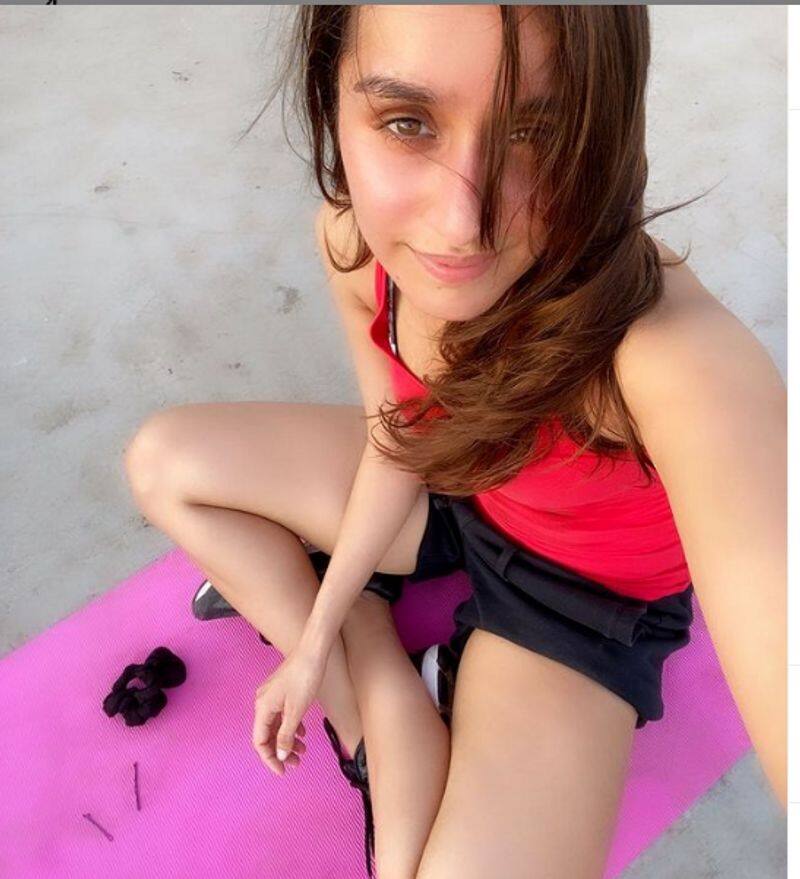 But for healing her skin internally, she loves to start her day with meditation and a wholesome breakfast. Throughout the day, she ensures to drink a lot of water, so she looks fresh glowy all the time.
Girls, take a note and follow her mask recipe to get that glowing skin.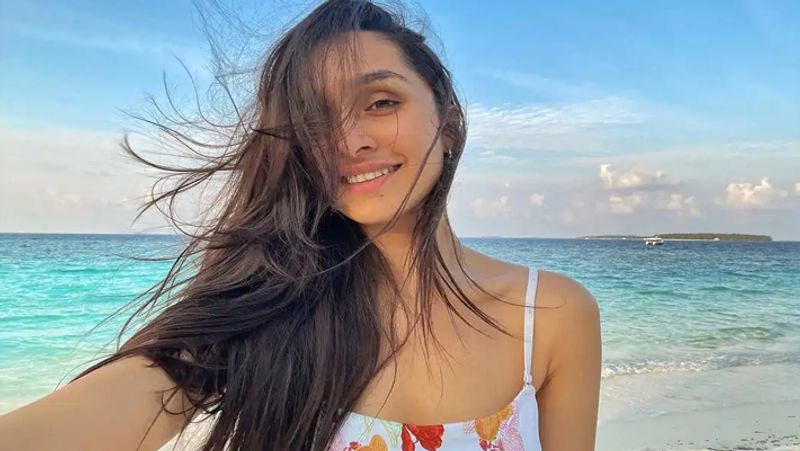 Last Updated Jun 24, 2021, 11:07 AM IST