Here's how Shah Rukh Khan came to help good friend Irrfan Khan who was battling cancer in London
Shah Rukh Khan rushed to help ailing Irrfan Khan and his family, who was in London for treatment
Irrfan Khan, who passed away on April 29, was loved by many, no doubt. There were those who were willing to help him during his struggle. Among those were Bollywood actor Shah Rukh Khan who offered help when Irrfan Khan was in London for treatment for a neuroendocrine tumour.
It was reported that, Shah Rukh Khan had received a call from his wife Sutapa, before they flew to London for his medical care. Shah Rukh reportedly rushed to Irrfan's residence to meet him before he left for his treatment.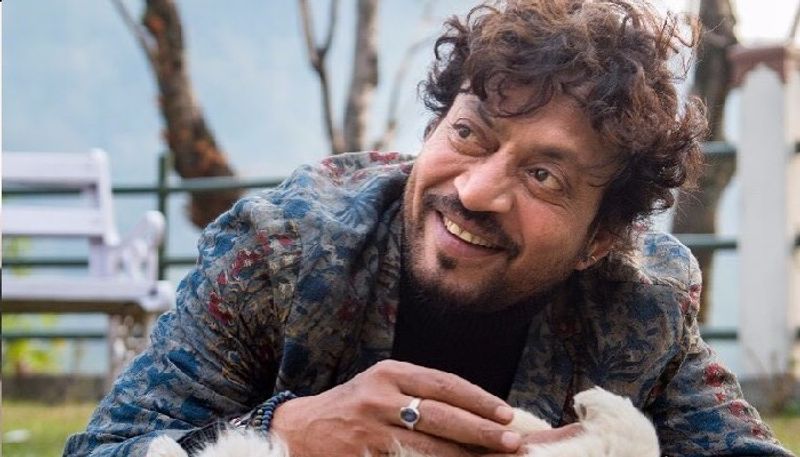 Reports in a media portal stated that Shah Rukh spent almost two hours with the family, and before leaving he surprised Irrfan by giving him the keys to his London house.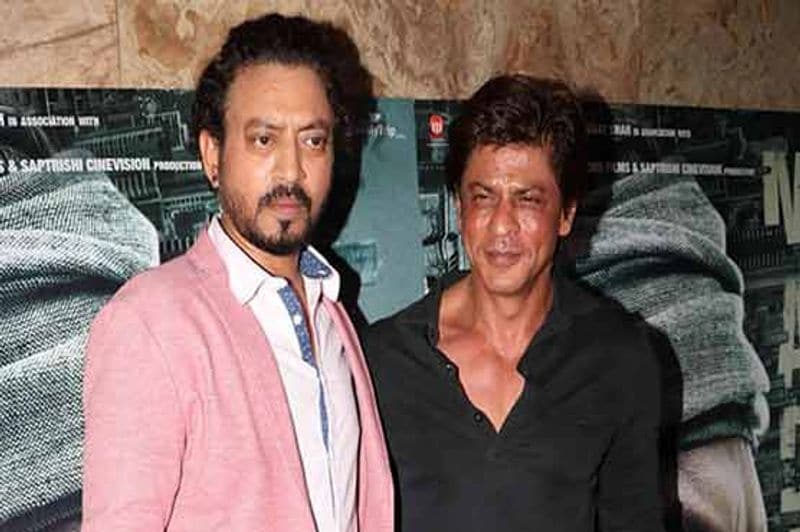 As Shah Rukh Khan is one of the best buddies of Irrfan Khan in the film industry the family happily accepted the keys to SRK's house in London who wanted them to feel at home while he was being treated to overcome cancer.
Irrfan initially didn't want to take the keys but when Shah Rukh insisted, he ultimately gave in.
Last Updated Apr 29, 2020, 3:22 PM IST