Have you heard Republic of Rap by Indigo Music yet?
Republic of Rap by Indigo Music has been creating a buzz on social media ever since its release on January 26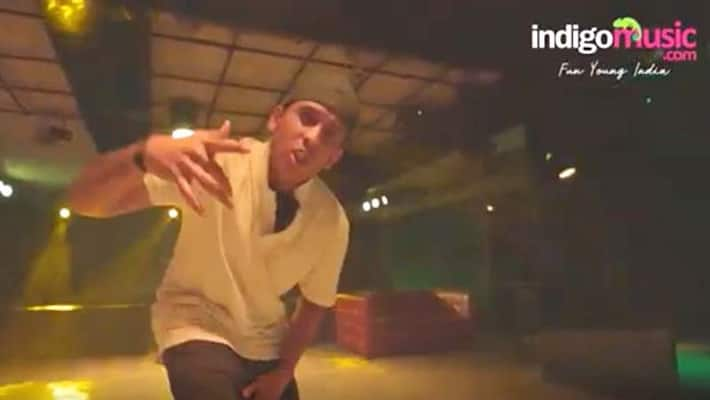 Bengaluru: Music news portal IndigoMusic.com unveiled Republic of Rap on January 26. Several rappers gathered to string together words of inspiration penned in seven different languages. The intent was to celebrate India in myriad colours, reflecting the diverse nature of the nation.
Seven voices swelling with pride for one country displaying unity are witnessed in this video. Each of the rappers take turns to hit the spotlight as they exhibit their prowess, setting the stage on fire.
The country is not new to rap. In fact, this industry has evolved several notches further through the years and the result is what we see in this video.
The country is an amalgamation of cultures, ideologies, creators and languages and on January 26, Indigo Music celebrated the unique and vibrant republic with this equally unique form of art.
Young indie rappers from Bengaluru were handpicked to rap in different languages representing the republic. Rappers in Malayalam, Tamil, Hindi, and English came under one roof to perform in their native tongue. Harish Panchjanya (Kannada), Swat (Malayalam), Luthor (Nepali), King Sinister (Tamil), Tintin (English), Nex (Deccani Urdu) and Loud Silence (Hindi) complement each other well.
Each carry a USP of their own and they do not overshadow one another but fuse the talent. The battle that is fought here is the battle for the Republic together.
The rapper in his regional language is seen elaborating on the unique elements of their culture and their perspectives respectively.
The music rings in culture, the lyrics maintain positivity and the rappers sway in the essence of India.
It's no surprise that the track has won the hearts of many viewers. The fact that the Republic of Rap is so close to reality resonates with the citizens of the country.
While this music video has been garnering rave reviews on various platforms. you can decide why you like this so much after you watch the video.
The video was shot at Indigo XP Koramangala, Bengaluru
The folks at IndigoMusic.com say that this is just a sign of bigger things to come. 
Last Updated Jan 30, 2020, 2:13 PM IST