Halloween 2021: The Conjuring series to The Babadook; 5 chilling movies to watch this weekend
This Halloween hold onto your blanket a little tighter as we bring you five spooky movies to watch and enjoy with your friends and family; take a look.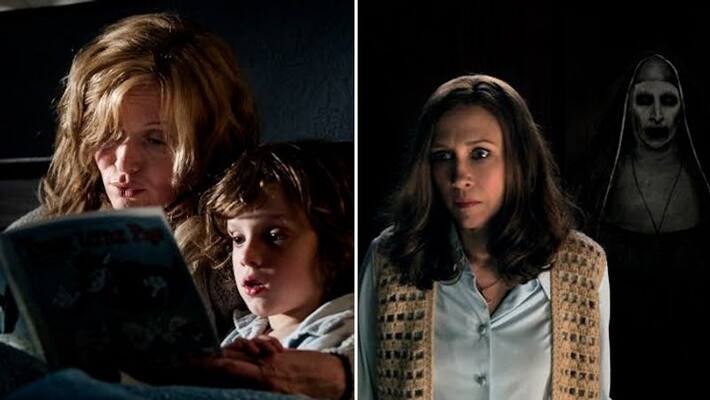 Halloween is incomplete without donning quirky costumes or spooky outfits and enjoying that night with your loved ones by watching a horror movie. To spice up the chilly vibe of Halloween today, we bring you the best of our best Hollywood movie recommendations that will blow your mind and keep you hooked at your seats. So grab that blanket and tub of popcorn, and do not forget to keep a cross right beside you because you never know it's, alloween after all.
The Quiet Place 2
The Quiet Place 2 is a classic horror film to enjoy with your friends and family this Halloween season. From the young characters to the older ones, each has played their part exceptionally well in the movie that will make you scream. The Abbott family has already faced the terrors of the unknown creatures that hunt by sound, but that's not the only end, and they are yet to explore more threats. Also Read: Happy Birthday Ananya Panday: 7 lesser-known facts about the actress every fan must know
The Babadook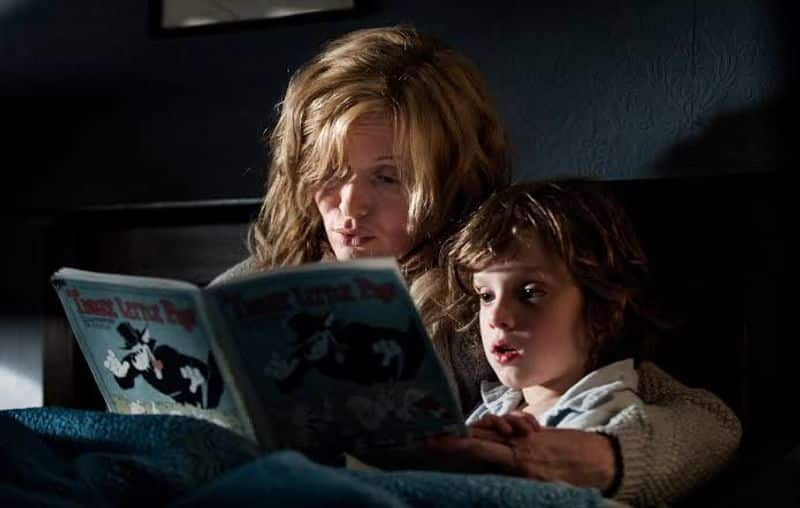 A chilling tale about a single mother who realises that her son is not lying about a monster entering their home through the pages of his children's book. This movie is like everyone's worst nightmare coming true; do not forget to check under your bed after you watch this movie. Also Read: Diwali 2021: 5 makeup tips to look glam this festive season; foundation to blush
Raw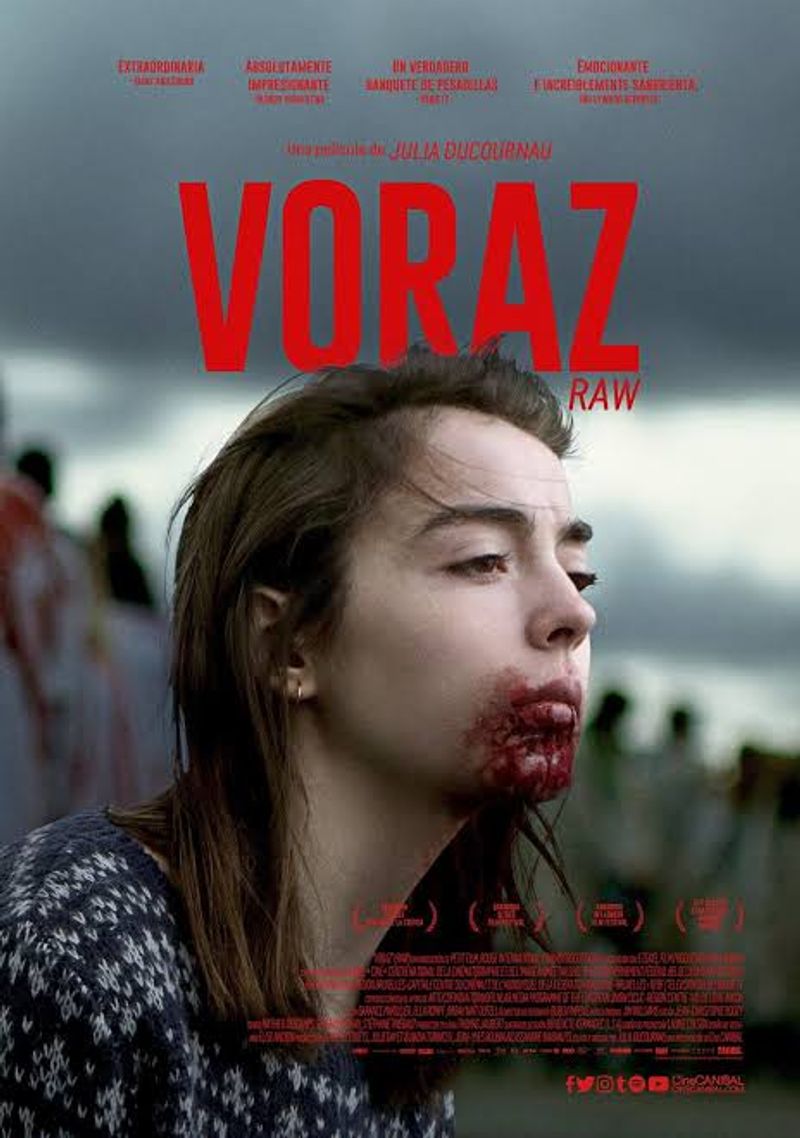 Raw is a rusty film; a little hard to believe, but you want to know what happens in the end. The movie is about Justine, a stringent vegetarian who eats raw meat and develops an undying craving for human flesh. Now this movie might make you puke, but it's all worth it.
The Shining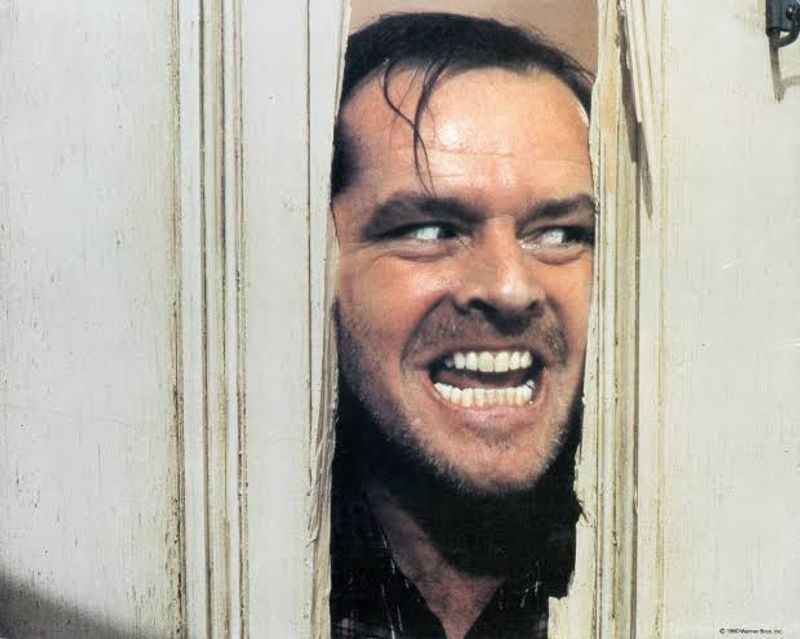 The Shining is the movie about Jack, who becomes the winter caretaker at an isolated hotel to cure his writer's block. A sinister presence influences Jack into violence that terrorises his family, following a series of disturbing events.
The Conjuring series
Paranormal investigators Ed and Lorraine Warren help families terrorised by supernatural forces; whilst fighting their demons. From the first part to the second, The Conjuring deserves all of your attention.
Last Updated Oct 30, 2021, 5:27 PM IST