Mirzapur 2 star cast Rasika Dugal and Shweta Tripathi speak about the upcoming thriller, on being featured on hoarding, turning into a GIF, and much more, exclusively with Asianet Newsable.
Mumbai: The trailer of Mirzapur 2 is roaring on the Internet. Fans can't wait to watch the second season of the thrilling crime show.
Speaking exclusively to Asianet Newsable, Rasika Dugal said, "I did not find it hard to have this little pause, but of course, health and economic concerns were very very worrying."
"The desperation of what has happened in the last two months is actually more worrying to me than anything else," she said.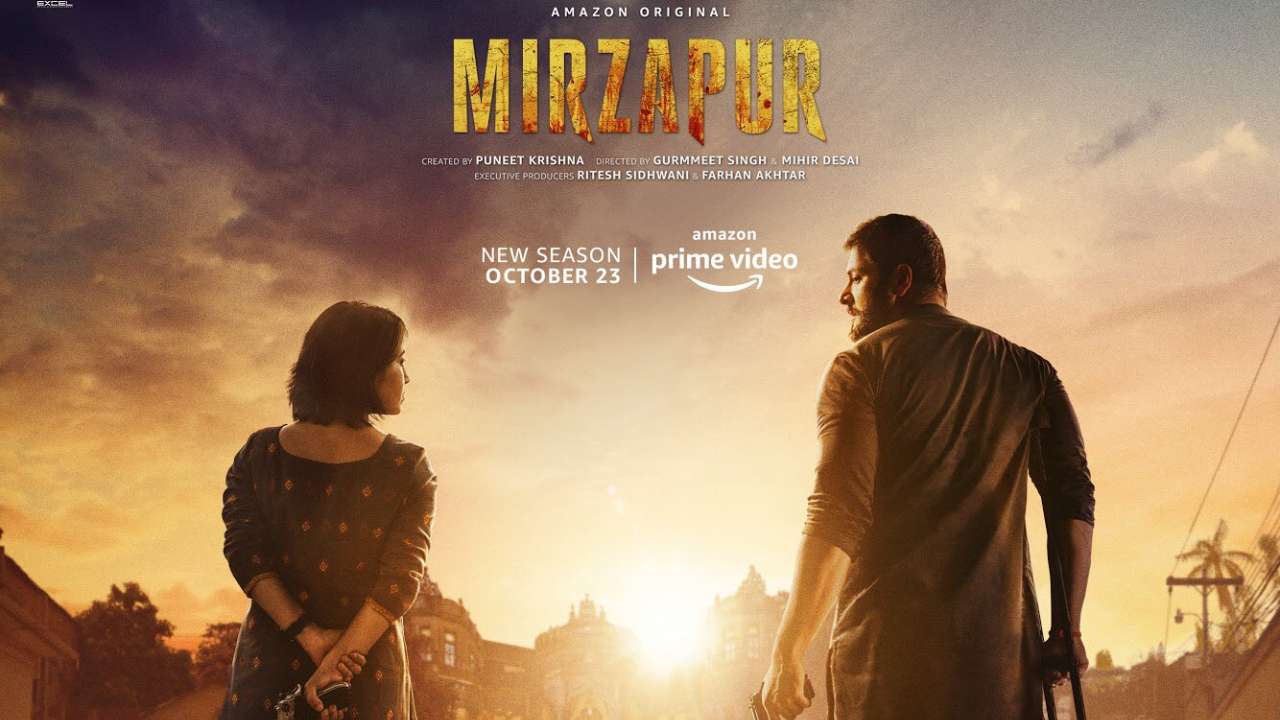 For Shweta Tripathi, the lockdown period was more about spending quality time with her husband and family.
"My husband and I hardly get any time together. So during lockdown, we spent quality time together. I am glad we got those 6 months interrupted. We did nothing. I did not learn how to cook anything in the kitchen. So that was the biggest learning, do want makes you happy."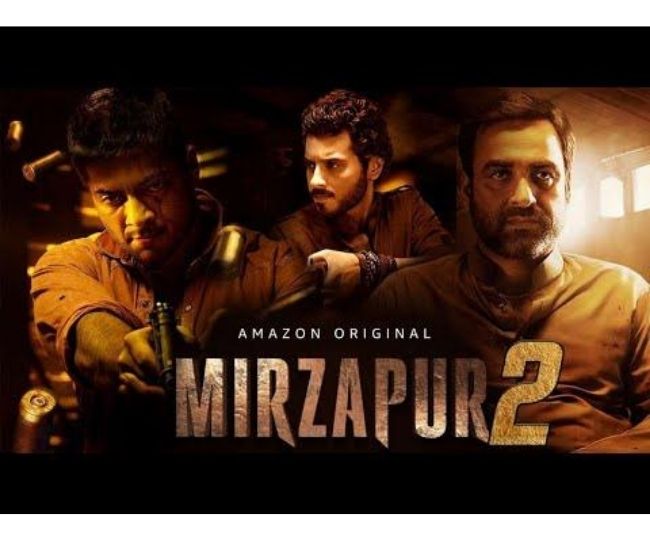 When asked if she binge-watched on Mirzapur Season 1 during the lockdown, Shweta playfully replied, "I am not letting anyone watch. I would say everyone pull up your socks, have good food, take naps because this season is going to be a heavy-duty one."
The actresses said that initially fans used to ask 'when will Mirzapur season release', but now they ask, 'What will happen in the season 2'.
Answering Rasika said, "It's very difficult to answer. I can't give spoilers, but I am dying to blurt it all out. But I think the excitement of fans has rubbed off on me. I am really looking forward."
Shweta added, "I got good reach and visibility because of 'Mirzapur'. I no longer have to hang in from the balcony and request the people to watch."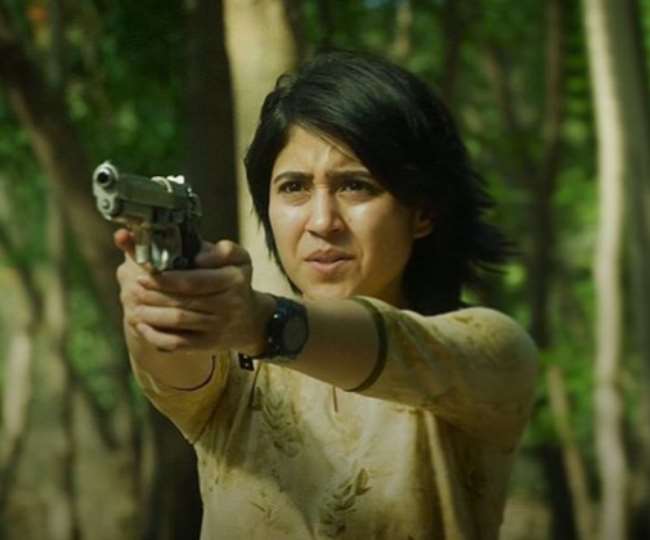 "The upcoming season will have everything unexpected, it will be extremely thrilling and extraordinary," she said.
Shweta Tripathi's excitement knew no bounds when she saw herself on hoarding and memes and GIFs were made on her and the cast.
"I looked at my phone. It was one of the happiest moment. Yes I am a GIF now, I thought. 'Mirzapur' has given me this much reach and love."
Rasika agreed, "It's always nice to know that our work is on people's minds. People are really funny and creative; it is great to watch."
Shweta also spoke about the unique Instagram ID named 'Battawada'.
She explained, "It sounded like an approachable word. I would like to be like a 'batata' (potato) in my life. Potato always finds its way to be a part of your cuisine. Just like that 'aloo', I would like to fit everywhere."
Talking about her character in 'Mirzapur 2', Shweta said, "Golu's character finds unanswered questions. So there are so many things could have happened to her. 'Mirzapur' is all about survival of the fittest."
Shweta and Rasika are known for doing raw and authentic female-centric movies.
Rasika said, "I don't have a fixed criterion but the people I am collaborating with matters. I have had the opportunity to work with some wonderful directors which gave me an opportunity to flourish the characters. The script and skill inspire me."
"I am now more aware of the projects I chose, I did not plan 'Haramkhor', 'Masaan', or 'Mirzapur'. The upbringing you have also influences the taste of cinema. I wanted to be a lawyer to bring some change to the society. Now I can do that being an actor. I am dying to do a character with no printed kurta. There's some connection with Banaras and printed kurta with the type of roles I do."