Dhanush, Aishwaryaa Rajinikanth to call off divorce? Ex-couple spotted at son's school event
Tamil star Dhanush and his ex-wife Aishwaryaa Rajinikanth end divorce after almost 2 Years? Both were seen together at their son's school ceremony, it ignited reconciliation rumours.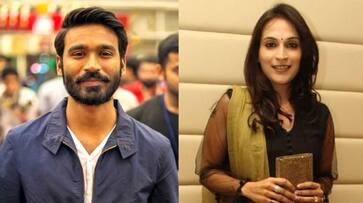 Dhanush and Aishwarya Rajinikanth shocked the internet when they announced their split in January last year. However, the pair sparked whispers of reconciliation' when they were seen together at their son Yotra's school function. However, according to recent news, the two stars are co-parenting, and no reconciliation is on the horizon.
According to a source close to the Hindustan Times, the couple has accepted their separation. Even though they are not divorced and do not live together, they have a cordial relationship as co-parents. "Dhanush is not working on his problems with Aishwaryaa. They've split up and gone in separate paths. "They've accepted the turn of events in their lives and made peace with the fact that they can't be together," the insider told the newspaper.
Also Read: Exclusive: Bengali star Yash Daasguptaa, says, 'Durga Ma has been kind to me'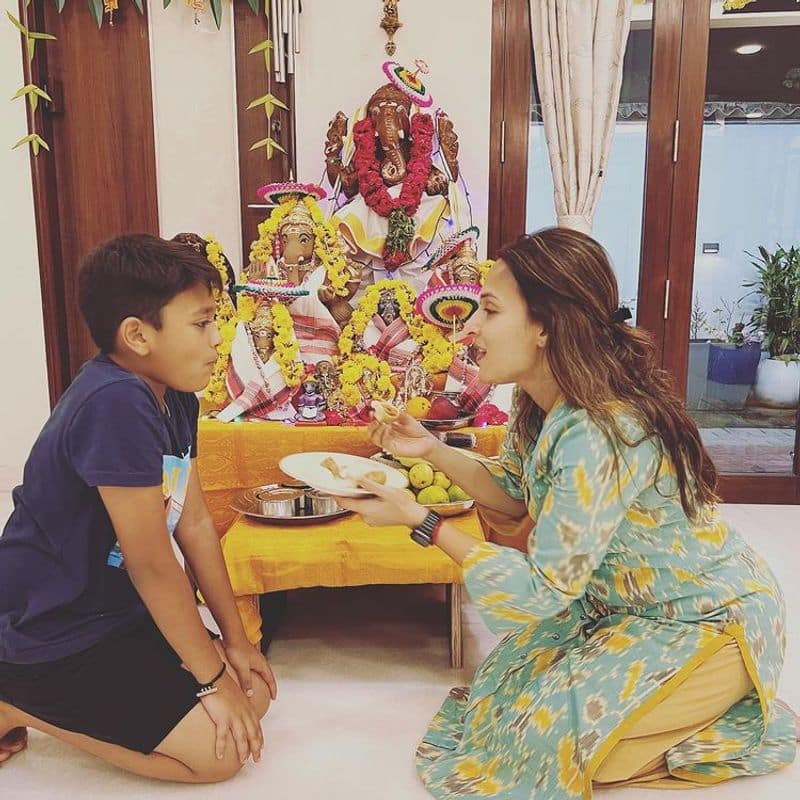 They further stated, "The buzz that they are attempting to reconcile is incorrect." They're not. They are separated because they have not yet filed for divorce. There is no formal filing in court. They won't even file for divorce until one of them wants to remarry, which is not the situation right now. They don't live together, but they respect one other and have a warm relationship with their children. They are preoccupied with raising their children and figuring out how to co-parent. They are taking turns caring for their children so that they do not experience a hole in their lives."
Also Read: Hrithik Roshan wins hearts of fans by taking 'metro' ride for shoot - Know details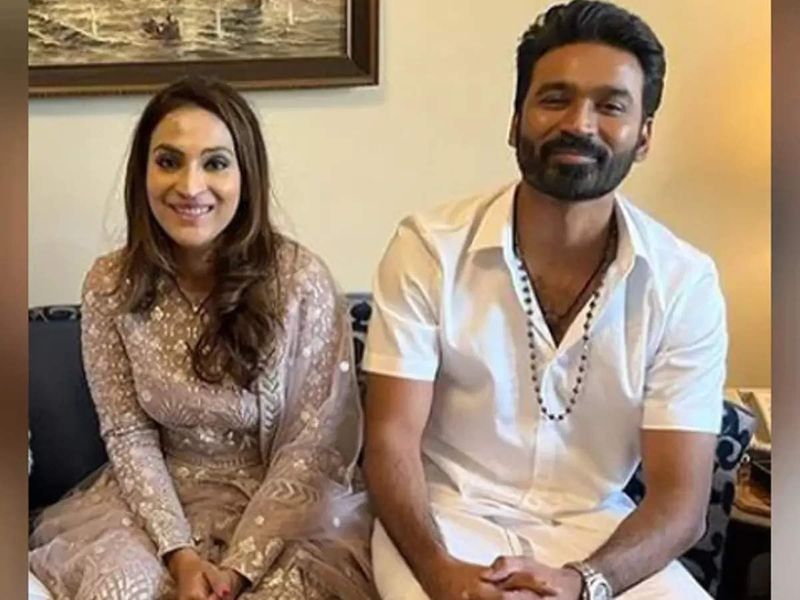 Last year, Dhanush and Aishwarya requested people to respect their privacy while announcing their separation on social media. "18 years of togetherness as friends, couple, as parents and well wishers to each other The journey has been of growth, understanding, adjusting and adapting.. Today we stand at a place where our paths separate… Aishwaryaa and I have decided to part ways as a couple and take time to understand us as individuals for the better. Please do Respect our decision and give us the needed privacy to deal with this (sic)," Dhanush said in a statement.
Last Updated Oct 14, 2023, 9:57 AM IST