Bhagavanth Kesari REVIEW: Is Nandamuri Balakrishna's action drama worth your time? Read THIS
Bhagavanth Kesari Twitter Review: Social media users called it a blockbuster. The early premieres for Nandamuri Balakrishna's Bhagavanth Kesari started at midnight of 12.30 a.m. in the USA. Read some of the film's Twitter reactions.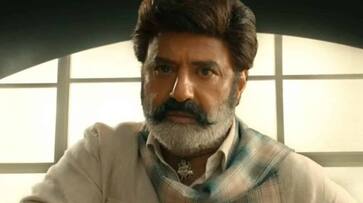 Nandamuri Balakrishna's newest heavy-duty action entertainer is Bhagavanth Kesari. For this fascinating film starring Sreeleela and Kajal Aggarwal, the veteran collaborated with successful filmmaker Anil Ravipudi. The film premiered in the United States on October 19, followed by other countries. The Nandamuri supporters greeted Bhagavanth Kesari with delight and shouts.
Even with Leo in competition, the film generated curiosity and retained a solid pre-release buzz. Bhagavanth Kesari, on the other hand, was launched to a tremendous reception at the box office globally due to the team's trust in their product.
Audiences who saw the film Bhagavanth Kesari FDFS were blown away by Balayya's performance as a Lorry Driver. The teaser promised viewers a one-of-a-kind Anil Ravipudi film starring Balakrishna. The Tollywood world was anticipating how Anil would showcase NBK when the pairing was announced, but Bhagavanth Kesari is now poised to become NBK's finest performance of his career.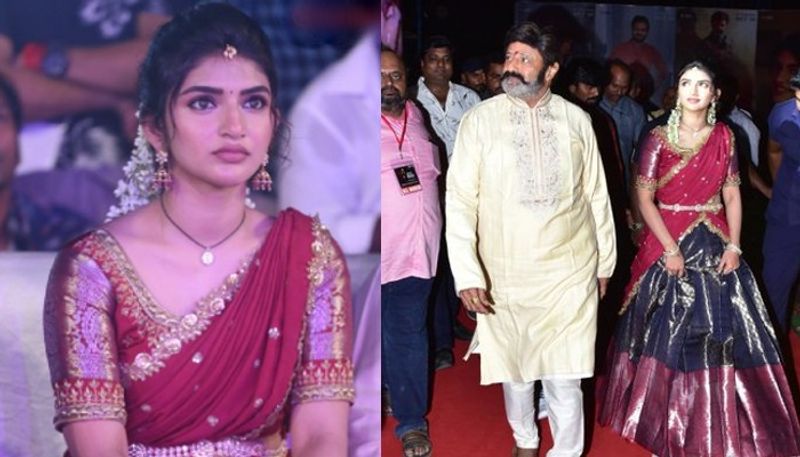 Premises of Bhagavanth Kesari Nelakonda Bhagavanth Kesari is a devoted guardian-like dad to his niece Viji (Sreeleela), encouraging her to achieve her ambition of entering the Indian Army. However, things take an unexpected turn for the duo when Bhagavanth Kesari clashes with a powerful business mogul named Rahul Sanghvi (Arjun Rampal). 
Bhagavanth Kesari Twitter Review
The early premieres of Nandamuri Balakrishna's Bhagavanth Kesari began around 12:30 a.m. in the United States. The public reaction to the video began to stream in, providing some comfort to the worried supporters back home. Fans who saw the film a little early than the others couldn't contain their enthusiasm and expressed their thoughts on social media.
Here are some tweets to check out.
About Bhagavanth Kesari 
Nandamuri Balakrishna plays Nelakonda Bhagavanth Kesari, Kajal Aggarwal plays Kathyayani, Sreeleela plays Vijayalakshmi nicknamed Viji, Priyanka Jawalkar plays Priyanka Jawalkar, and John Vijay plays Shukla. With this high-octane action drama, Bollywood star Arjun Rampal makes his Tollywood debut. Sahu Garapti and Harish Peddi produce the film under the Shine Screens label. C Ramprasad and Tammiraju performed as cinematographers and editors on the film, respectively. S Thaman collaborated with NBK once more on the soundtrack and music for Bhagavanth Kesari.
Last Updated Oct 19, 2023, 8:20 AM IST