No patch-up, they twisted my words: Bala on divorce
The duo approached court in June 2016, to end their five-year-old marriage
Rumours are that the couple decided to part ways as Bala was not happy about Amrutha's attitude towards his parents
Amrutha had earlier revealed that it was her immaturity that led to the divorce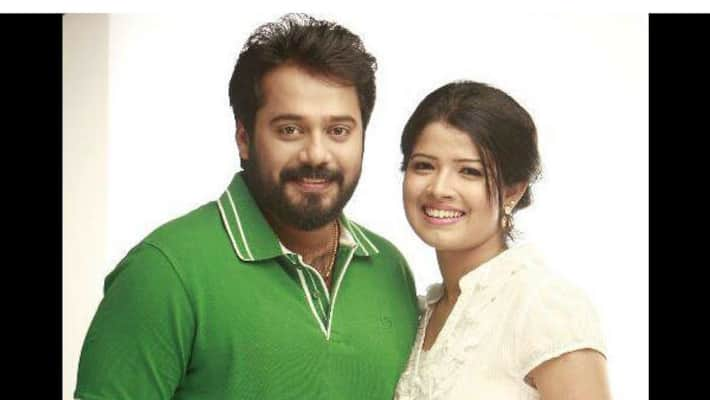 Bala and Amrutha Suresh, the actor-singer couple had filed for a divorce six months ago. Since then a bunch of speculations were going round the corner, the latest being a statement from the actor that divorce decision was a mistake. 
 
There were reports that the actor blamed himself for the separation and that he made a mistake by trusting everyone blindly. Rumour mills took his words as a patch-up signal and gossips spread that the couple may reconsider their decision to separate. 
 
As media contacted the actor seeking the truth, he replied that his words were twisted and he never said anything like that. "I gave the interview to an online website four months ago. They twisted my words," Bala said. 
 
The actor also requested media not to use his personal affairs for publicity. He also said there are several factors behind the decision and many people are involved in it. "If I want to make any statement I will come out in public. I don't intend to blame anyone, but everyone needs to follow some ethics," the actor said.
 
Bala-Amrutha marriage was a much-celebrated affair and hence the news of divorce also gained much media attention. Rumours are that the duo decided to part ways as the actor was not happy with his wife's attitude towards his family members. Meanwhile Amrutha revealed that it was her stubbornness and immaturity that led to the divorce. 
 
Also read: Star Couple Bala And Amrutha Suresh Are Getting Divorced
Last Updated Mar 31, 2018, 6:48 PM IST