Amitabh Bachchan reveals how he got his name on sets of Kaun Banega Crorepati [DETAILS INSIDE]
Amitabh Bachchan's name holds a lot of value and weight. Did you know how the actor had got his name? Read this article to know complete details about the same. The actor as of now is hosting the latest season of Kaun Banega Crorepati.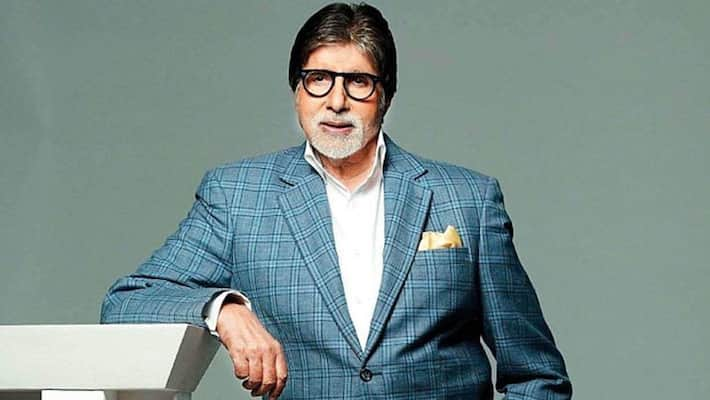 Amitabh Bachchan's name indeed holds a lot of weight and value. Although did you know that who gave Big B his name? You may think that his father and famous poet Harivansh Rai Bachchan gave him his name but he is not the one who gave Big B his name.
In a new episode of Kaun Banega Crorepati 13, the megastar revealed that a famous twentieth-century poet Sumitranandan Pant had kept his name. In a fresh new episode of Kaun Banega Crorepati 13, the actor had revealed details on how he had received his name.
Big B went on to say that Pant, who was a close friend of his dad, had given him the name- Amitabh. "He (Sumitranandan) came home for my naming ceremony, looked at me, and named me Amitabh," Bachchan recalled", the actor had told in the KBC show.
Also read: When Rekha was asked about falling in love with Amitabh Bachchan; here's what actress said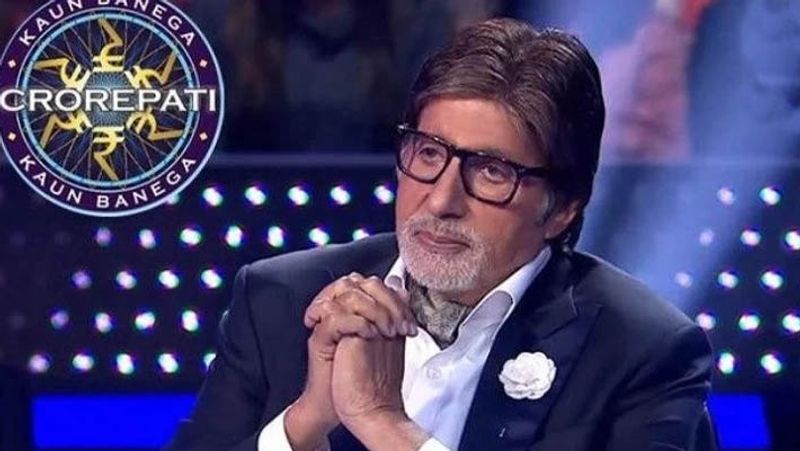 Yet in another episode Amitabh also revealed why his dad  late Harivansh Rai Bachchan had selected Bachchan as his surname. The actor had revealed that the decision related to his surname occurred when he was about to go to school. 
Also read: After Amitabh Bachchan, Salman Khan reveals crypto plans, set to launch NFTs
"My father deliberately gave us the name Bachchan, because the surname indicates caste. When I was about to get admitted to school, I was asked about my surname. Father and mother decided right then they wouldn't give the surname of a caste, but would rather be the pseudonym of my father, his poet name, the name he used to write poems, it was to hide indication of my caste", Amitabh told Indian Express in an interview.
Further in the episode, Amitabh was seen mending the relationship of a contestant named Bhagyashree with her father. She had revealed that her ties with her family was affected after she did love marriage.
The actor had told Indian Express that, "I take this personally because I am a product of an inter-caste marriage too. My mother was from a Sikh family, and my father was from a Kayastha family in Uttar Pradesh. Their families opposed for a while, but they agreed and all the bonds got restored. I'm talking about the year 1942."
Last Updated Oct 21, 2021, 6:16 PM IST