After Amitabh Bachchan, Salman Khan reveals crypto plans, set to launch NFTs
Salman Khan has stated that he will unveil a collection for his followers shortly. In a tweet, the actor stated, "NFTs leke, aa raha hoon main. Salman Khan Static NFTs will be available on bollycoin.com."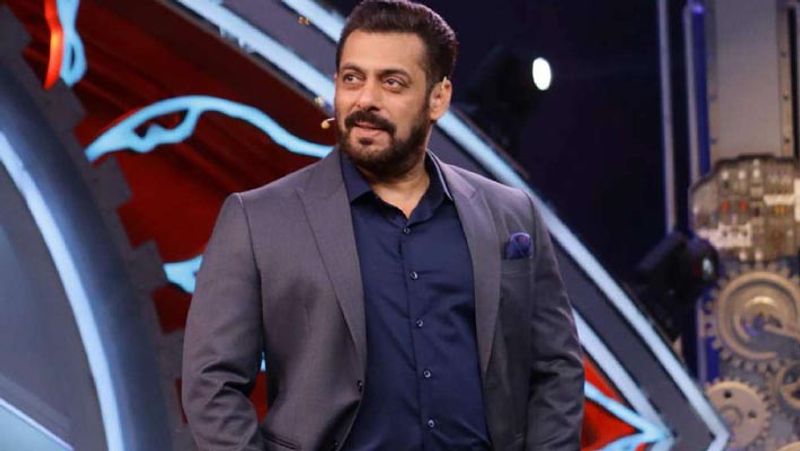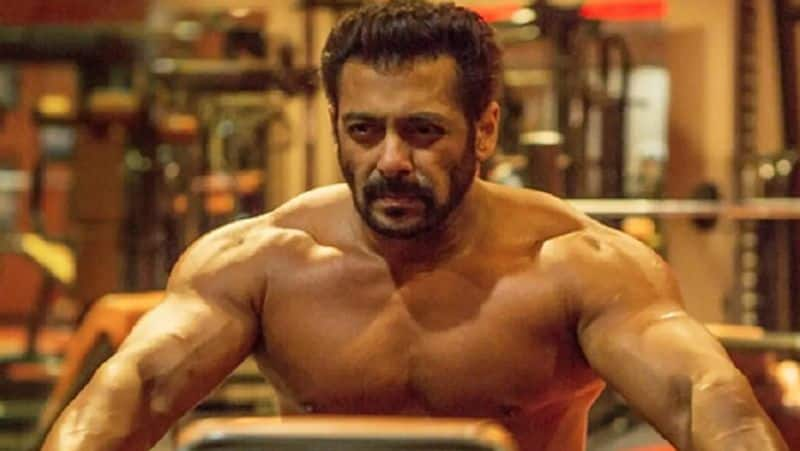 For his NFT collections, Salman has partnered with BollyCoin. NFTs are one-of-a-kind crypto assets, a digital proof of validity and credibility that you possess a piece of technology known as the blockchain. Non-fungible tokens (NFTs) can be used to establish the worth and rarity of digital assets or products that are distinct from one another. They may symbolise and offer digital acceptance for everything from virtual games to artworks, among other things.
According to a whitepaper published by BollyCoin, digital collectables from the Bollywood industry will be auctioned off on the Ethereum blockchain, allowing Bollywood fans all around the globe to possess NFTs of their favourite Bollywood films and celebrities.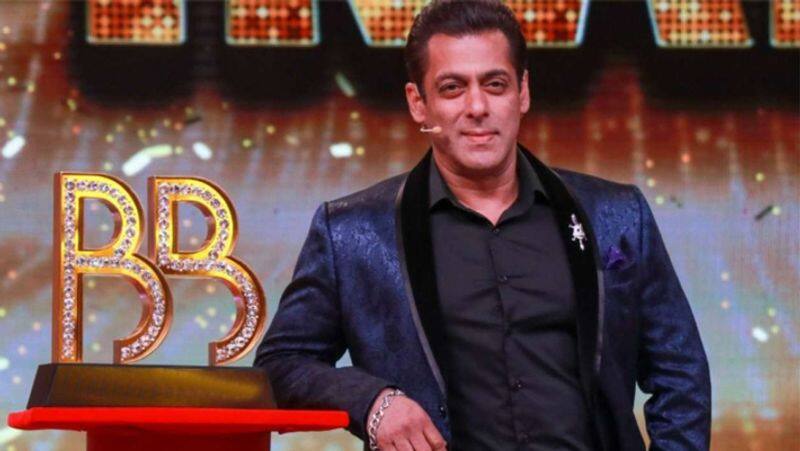 Digital artefacts from the Bollywood business will be auctioned off on the BollyCoin platform, according to the website. Bollywood fans all around the world may now own NFTs of their favourite Bollywood flicks and personalities. It intends to serve as a link between the Bollywood industry and this new developing consumer. BollyCoin's team includes Atul Agnihotri, Armand Poonawala, and Kyle Lopez, among others.
The objective of launching BollyCoin is to create a simple and safe way for Bollywood and Crypto fans to join our ecosystem. Following a private round, the platform is releasing 20 million tokens at $0.1 per coin.
Also Read | Facebook planning to introduce NFTs as part of its Novi Digital Wallet
Elon Musk's wife, Grimes, has launched an NFT collection of her art, including a debut auction for a piece that sold for $5.8M in just 20 minutes, according to BollyCoin. It further stated that when an NFT is sold on its marketplace, BollyCoin holders are rewarded in the form of BollyCredits, which can be used to acquire NFTs on its platform when it launches.