6 Tips to keep in mind before saying yes to a matrimonial rishta
It can be a real challenge to find a partner to spend our entire lives with. Gone are the times when uncles and aunties found a good match for us, or even marriage brokers making our task easy.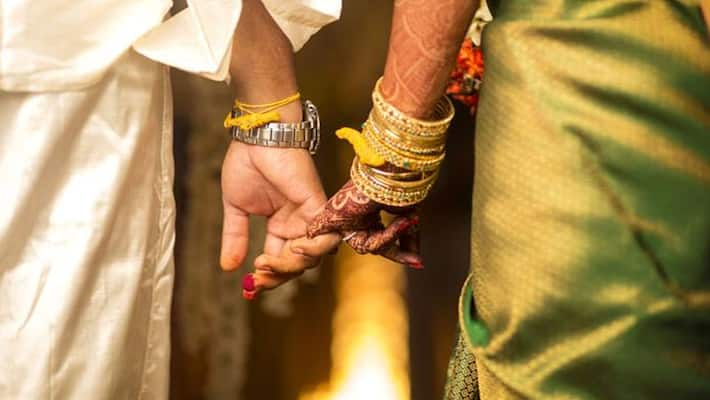 New age technology has replaced all these alternative sources. Yes, matrimonial websites are the solution these days. 
Unfortunately, everything has two sides to it. Matrimonial 'rishtas' can be too good to be true, and sometimes wholly hoax. Anyone can create a profile online and be completely dishonest with their personal information. 
Here are some things to keep in mind when going ahead with an online rishta:

Verify the reliability of the website
Before trusting completely, make sure the site is reliable and popular enough. Talk to people about your plans, especially people who have found their life partners on matrimonial websites.
Do a background check
Once you have decided to go ahead with your decision and found someone who you think can connect with you, do a background check on that person. Verify their details on other social media platforms.
Keep your family on the lookout
This an extension of the previous tip. Keep your family in the loop about your whereabouts, just to be on the safer side. 
Do not get too personal on the first date
Don't give out too much information on the first meeting. Try to avoid conversations about past relationships, sexual habits and family financial state.
Meet in a public sphere
Always plan a meet-up in an open spot. Keep in mind that you are meeting a complete stranger and know nothing about the person.
Never entertain any request for money
Just because you came all the way to meet the person doesn't mean you cannot say no. Don't compromise on your principals and morals to say yes to marriage.
 
Last Updated Jun 7, 2018, 4:39 PM IST